"NOTHING YOU EXPECT BUT EVERYTHING YOU DESERVE"
Don't miss out on the time you've been waiting for!
To be added to our email list for updates and promotions please click HERE.
– Management
ANGER ROOM GIFT CARDS
Do you or someone you know keep anger and anxiety bottled up. Time to unleash. The Anger Room provides a fun and safe environment for you, family, and friends to let it out and unleash.
Click here to buy a gift card.
PLAY VIRTUAL SOFA BASH
Check out our virtual sofa basing game. Click here to play.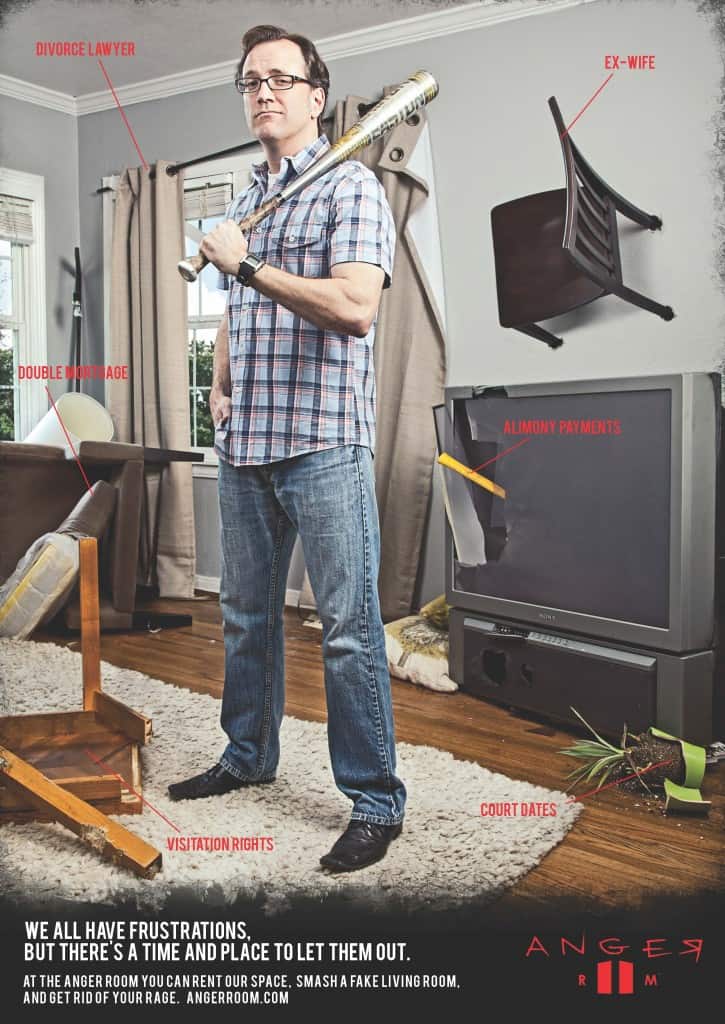 HOW DOES ANGER ROOM WORK
Our facility is a place where you can let your hair down, gear up and destroy real-life mocked rooms that simulate an actual workplace, living area or kitchen.
1. Sign up with your email or click the link above to reserve a room.
We don't share your email address to spammers.
2. Choose from one of our 3 packages. (plus any extras)
– I need a break (5 minutes)
– Lash Out (15 minutes)
– Demolition (25 minutes)
3. Show up 10 minutes before appointment to be equipped
with safety gear like goggles and full suits to protect your
clothes.
4. Bash *ish UP!!!!
5. Take breather, maybe a few drinks and Enjoy the rest of your Day!
FEATURED ON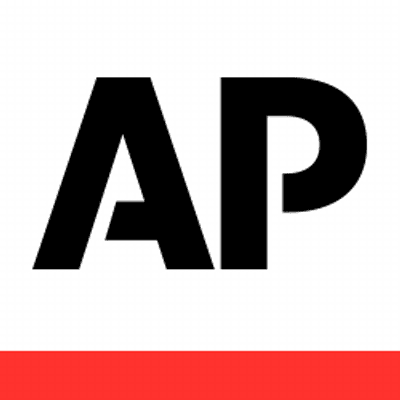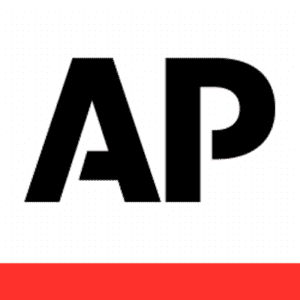 DONATE YOUR OLD STUFF
Do you have old gifts from past holidays that's not being used. Well bring them in we'll give them home. We accept items like Computers, Laptops, Printers, Mirrors, Tables, Chairs, Dishes, Mannequins, Frames, Vases, CDs, Tapes, Sofas, Cubicles, Sheet Rock and so much more!
Unfortunately, we are unable to provide tax donation letters but we still show our appreciation through in-kind gifts and/or discounts off of current or future sessions!
Disclaimer: This information is for the benefit of users searching for the anger management platform, Anger Room.