There has been a long battle as to whether Marijuana should be made legal or not in almost all countries. The US has been seeing many bills come and go wherein most of the bills are not signed as there is some minor dispute regarding the same.
Several Asian Countries Have Legalized Marijuana Now
Marijuana does have medical applications. However, it is still too early to tell if this can be distributed to general people.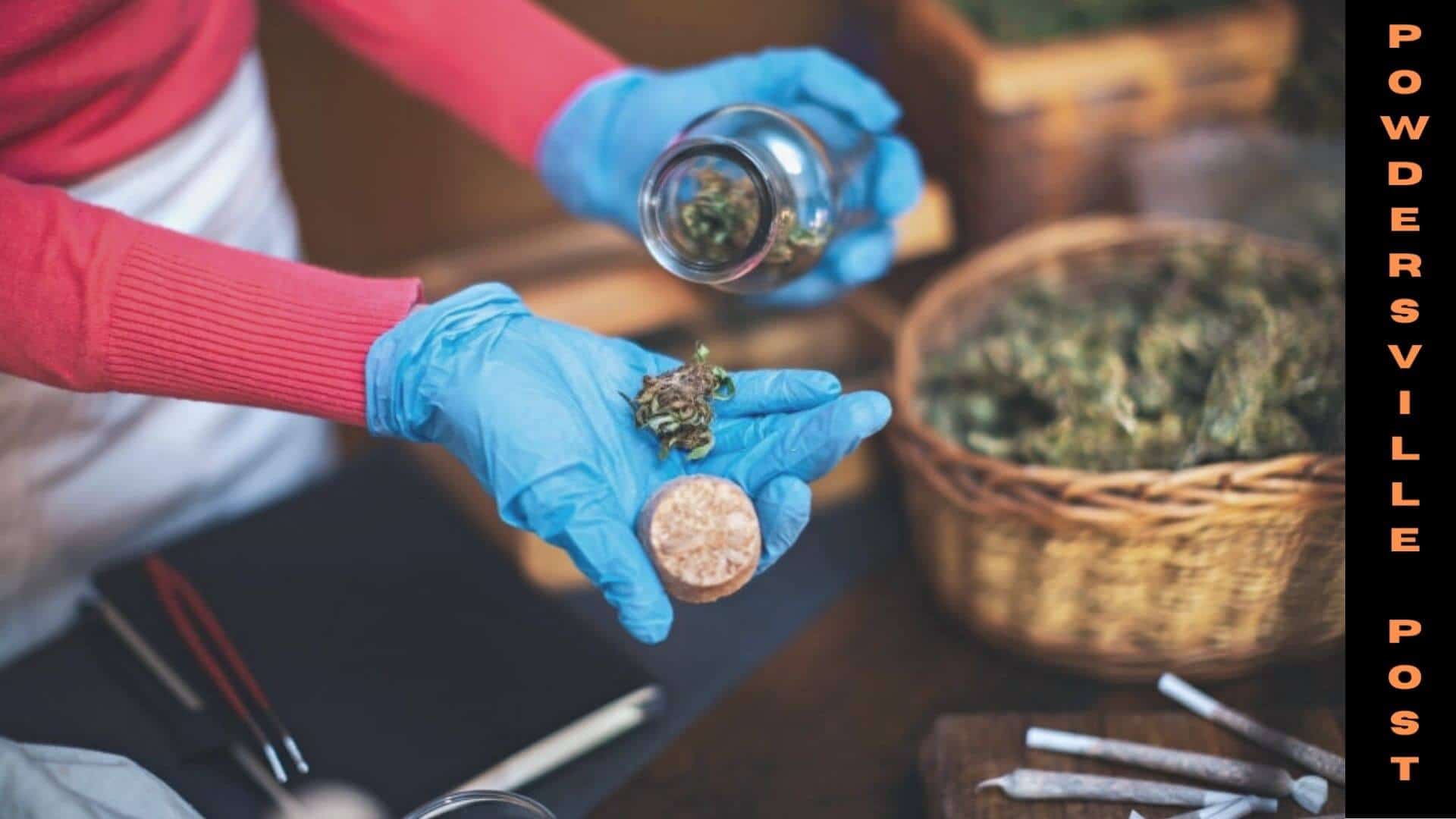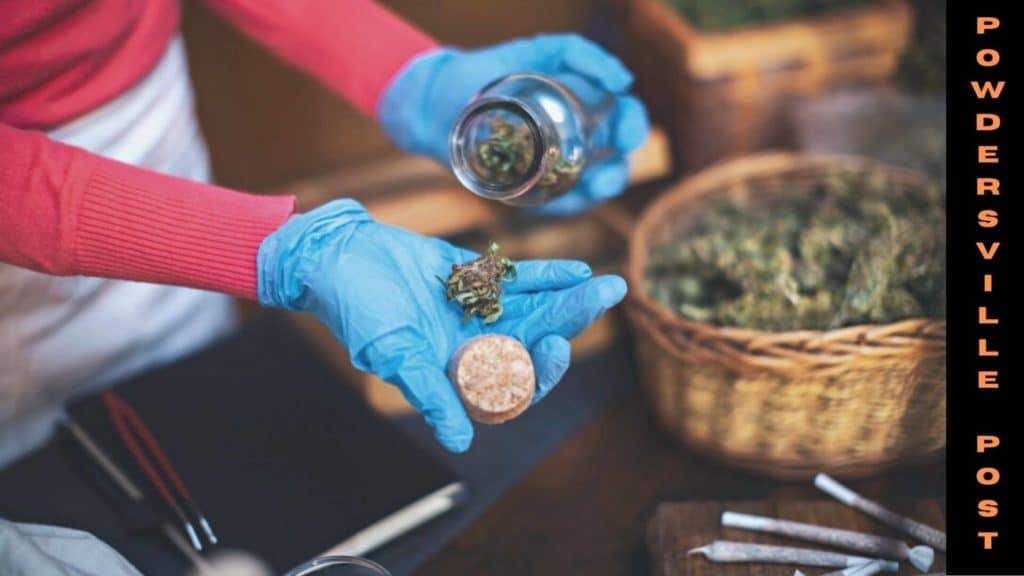 On 25th January, Thailand legalized the use of Marijuana. However, there are some conditions to it. It has been known that the Narcotics Board of Thailand has approved this and also removed it from their controlled list of drugs.
This bill will now have to be signed by the Health Ministry of Thailand and then it would take 120 days as this is the waiting period for any bill. If there are any objections during this time, it will be heard, and if they prove to be taken seriously, the bill can be delayed until the issue has been resolved.
Police have said that for the time being, possession of Marijuana is still a crime and people can be arrested for this as well. Until they get strict written guidelines from the ministers, this will remain intact even though the government has signed a bill to make it legal.
Thailand in 2020 stated that they would be legalizing Marijuana for medicinal purposes, which made the cannabis plant drop from controlled drugs. 
One of the driving forces for legalizing Marijuana is Anutin, the Health Minister who worked his whole campaign in 2019 around this scheme and 2020 when it was legalized. His party – Bhumjai Thai Party, received immense support from the public.
The party is attracting more and more young people as Anutin stated that they are ready to change with time and will do so in the technological field.
However, in the US, the legalization of Marijuana has met with certain challenges along its way. On Monday, many trade groups, businesses, and social organizations made a coalition to push the legalization of Marijuana. This was done in Minnesota and has even attracted the Democratic leaders to think about it more.
The group stated that the usage of Marijuana greatly outweighs its negative effect and if there is a proper system in place, it can be made sure that it doesn't reach young kids. The group stated that the sale of Marijuana should be monitored by the government and the stores selling them should check the social security number of the person and their age and make a note of it on their side.
In this way, if anything goes wrong, it is easy for the authorities to trace it back to the person who sold it or bought it.
As of now, a bill was passed in Minnesota's last session; however, it only made sure that it was used for commercialization purposes and nothing more. Even medicines don't come under most of the commercialization purposes, which is not the proper usage of this bill.
It is to be noted that many childhood deaths are due to cannabis in the US, which has raised some concerns among the healthcare industry and leaders to consider legalizing Marijuana.
Many candies do have a small bit of cannabis in them, making them so addictive to kids. Colorado, seeing this issue, had requested all the packing of foods that contain cannabis in them to be made child resistant so that children do not have direct access to them. Most of the food companies do mention cannabis in their ingredients.