Biden's Action On Gun Violence: Soft Or Taut? Latest News!
Nikki Attkisson | Last Updated : February 4, 2022
Gun violence is a disease that is sickening the US day by day the longer it goes unsupervised. The Biden administration to get gun violence under check has started an expansion primarily along the East Coast iron pipeline to bust untraceable guns and firearms trafficking. 
Biden's Action On Gun Violence: Soft Or Taut? Latest News!
The history of gun violence and public mass shootings has also failed to bring the growing problem into the spotlight for the administration to notice. The death of 20 children, six adults in the 2012 Sandy Hook schooling shooting Newton, more than seven deaths of 16-year-old teenagers in New York in the last year, 22 police officers being shot on the field with 5 fatal incidents, and two deaths in New York, and death of two campus officers in Virginia on Tuesday.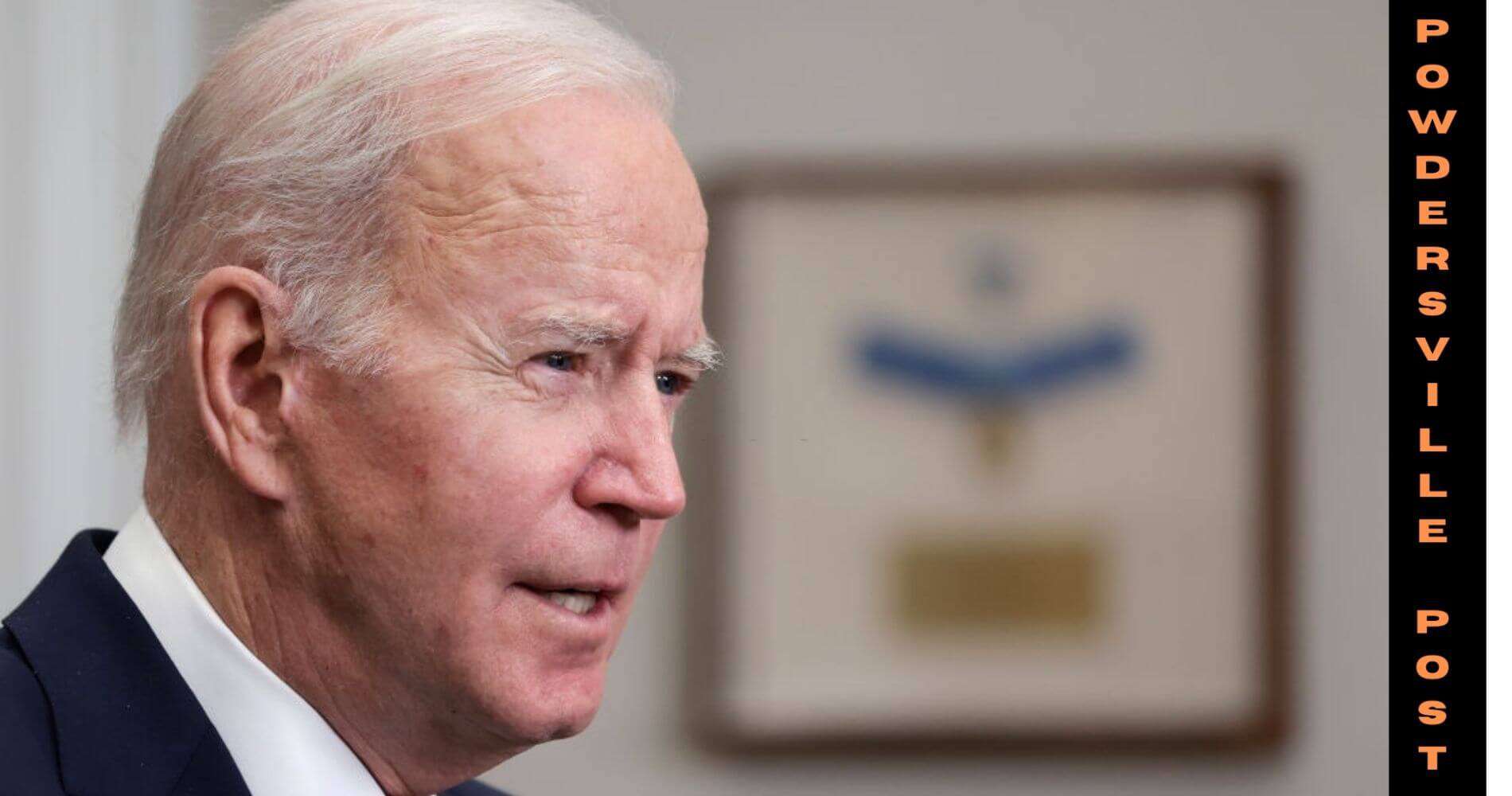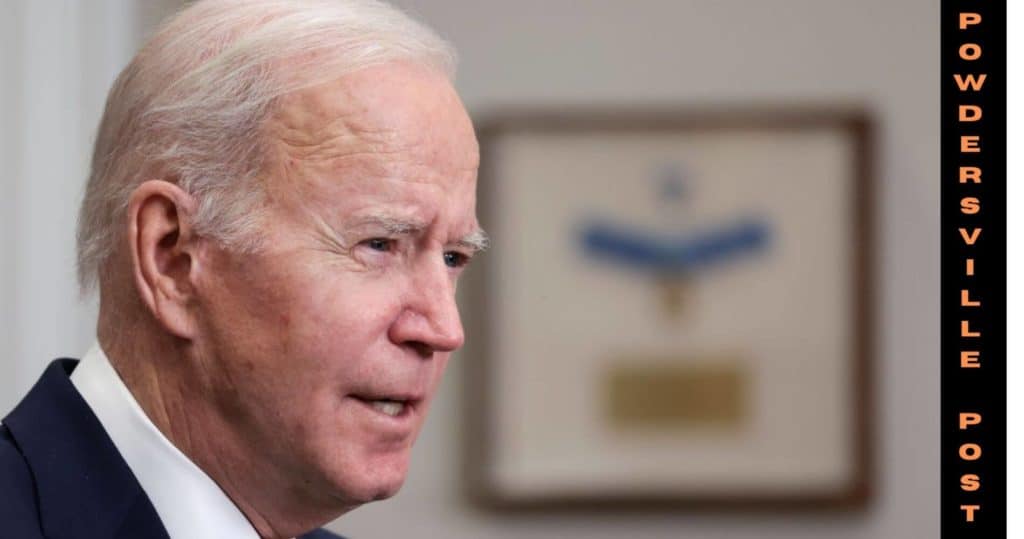 According to recent data, 75% of homicides have occurred using firearms as murder weapons, and the purchase of firearms in the US in 2020 was a record number. Although Law enforcement officers have recovered high numbers of firearms in 2021, there has been an increase in untraceable firearms meaning that they are stripped of serial numbers.
Law enforcement is facing a dreadful situation too with officers leaving their jobs, leaving them short of staff. There has been an improvement in the recovery period of firearms recently as the time between a firearm being purchased and then used for criminal activities, and recovering it has been shortened. 
The GOP in an effort to make President Joe Biden appear soft has criticized his take on the growing crime. The effort hits them at a tough spot since Congress is reluctant to pass gun legislation. Some states and cities have already started to act on gun violence as evidenced by the Republican Gov.
Mike DeWine of Ohio's expenditure of 250 million dollars in federal funds for the first responders in violent crime. Bonuses totaling 6 million dollars have been announced for the officers who chose to stay in Aurora, Colorado. This has left Americans feeling that Republicans would have done a better job at acting on gun violence than the Democrats as evident by recent polls. 
The White House has shifted its focus on reducing crime and the safety of the communities. Biden himself is limited by trying to find a balance between holding more accountability from the Law enforcement after killings of Black people by the police themselves and combating crime at a much deeper level. He has announced the expansion of his initiatives which are underway and has suggested localities on how to spend federal dollars.
He has also proposed a large increase in funding for local community policing programs but Congress has been hesitant to move forward with the effort. The Justice Department has introduced lax gun laws to stop the movement of guns north along the Interstate 95 corridor from Southern states. Cases of gun sellers and of those involved in the transfer of guns used in violent crime will be prioritized by federal prosecutors.
Los Angeles and New York have federal strike forces focused on busting down gun trafficking. If the enactment of Biden's budget occurs, specific agents will be designated to prioritize the cases of gun selling and transfers. The Biden administration has shifted its focus to trace the "untraceable firearms" that are often stripped of serial numbers and purchased without a background check.  
As much as increased funds are important, it has been pointed out by the Chief of Los Angeles's police department, that fully staffed Law enforcement would contribute to a much more significant difference.
With the ongoing criticism by the GOP and facing a major stall by Congress, Biden is limited in his actions. The president has planned to visit New York on Thursday with an objective to demonstrate his plans to work with state and local law enforcement for the recovery of firearms. He will also meet violence interventions leaders on his stop at a school. The Bureau of Alcohol, Tobacco, Firearm, and Explosives (currently without a permanent leader) will host police executives to brainstorm solutions for gun violence in May.
With over 15 years as a practicing journalist, Nikki Attkisson found herself at Powdersville Post now after working at several other publications. She is an award-winning journalist with an entrepreneurial spirit and worked as a journalist covering technology, innovation, environmental issues, politics, health etc. Nikki Attkisson has also worked on product development, content strategy, and editorial management for numerous media companies. She began her career at local news stations and worked as a reporter in national newspapers.
Sign Up For Our Daily Dose Of Hot News