Unfortunately, the work culture throughout the world is based on earning profits rather than earning respect among the employees. There are a few workplaces where earning profit is the sole motive no matter if an employee's mental health is sacrificed in the process.
A few of the reasons are poor workplace environment, long hours of work, and unrealistic expectations set by the company to be net by the employees.
How Exactly Does Mental Health Affect The Business?
In the United States of America, disengaged workers have made their companies cost around $500 billion upwards. This is seemingly a very high cost and is critical to the company's success in the field.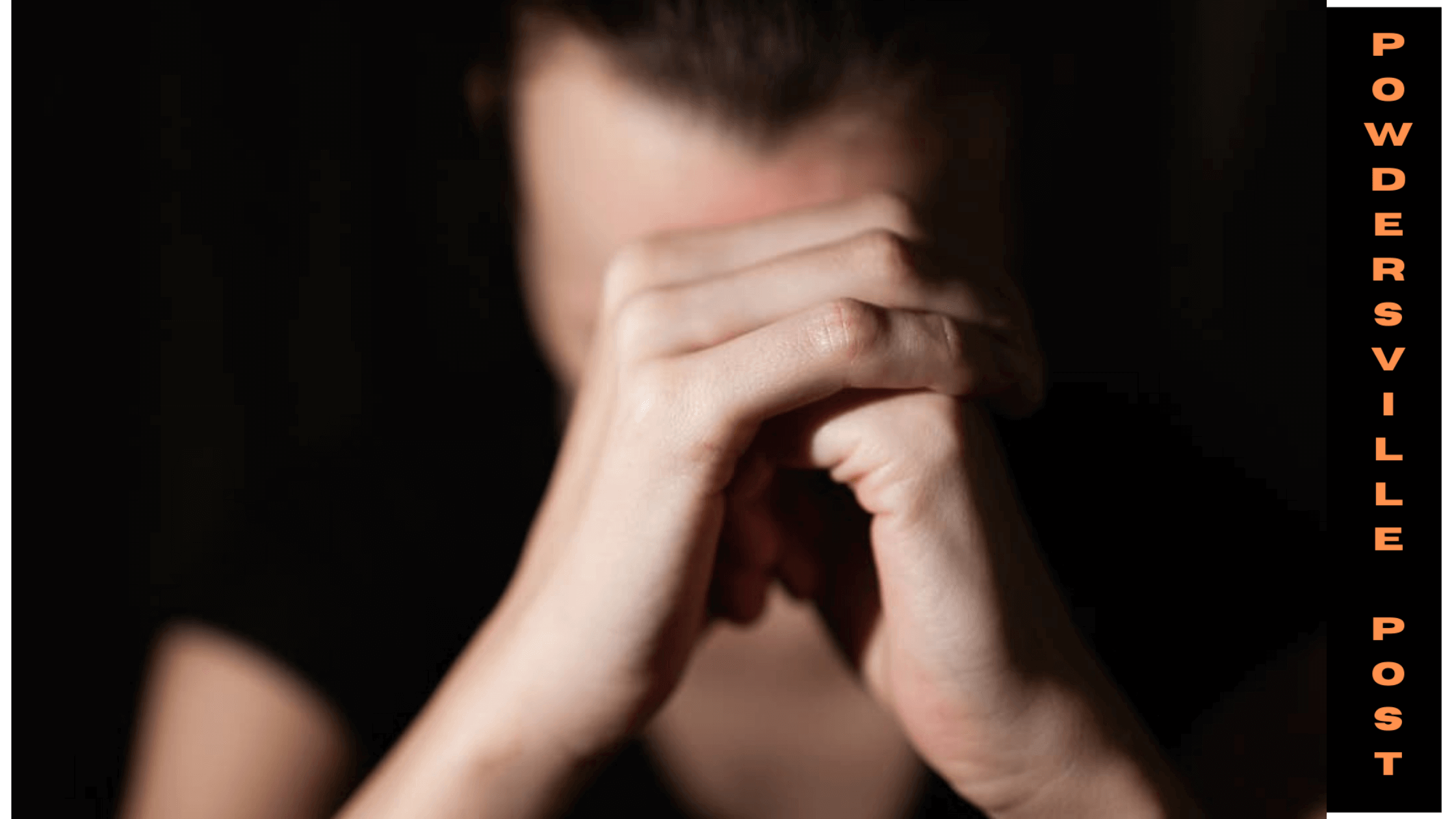 What Is Mental Health?
Mental health refers to our social, mental, and psychological well-being. It not only affects our brain functioning but also affects we act, behave and carry ourselves. It affects our choices and ability to handle situations. Some examples of mental health issues are:-
Depression – Depression have affected nearly 300 million people and is the most common and frequently occurring mental issue. Women tend to have it more often than men.
Anxiety – It has affected 40 million people in the USA with itself. Anxiety and depression can't happen to a person together.
Bipolar disorder – It has affected about 60 million people around the globe. They report the person being hyperactive , not getting desired sleep and overestimated self esteem.
Schizophrenia – It mainly distorts a person's thinking abilities and emotions. People also have reported hallucinations from the illness. It has affected around 23 million people in the world.
Dementia – It is chronic in nature. It can happen through various diseases which affect the brain and it's functioning and till date dementia has got no cure.
How Can Employees Fight Back To Get Better Mental Health?
Mental health can be bettered only if you let your emotions in and do things that let your emotions work and make you feel better. Following are some ways in which you can feel better mental health in your life even if you have problems in your workplace:-
Feel the negative things around you – Mental health issue mainly arise when people in stress fail to accept the wrong things happening in their lives. One thing should be kept in mind that things don't go merry all the time.
Talk about everything – Speaking and letting your feelings out is possibly the best way to reduce the load from yourself.
Start your day with something fruitful – Never start the day being lazy do something productive . For example you can do yoga, go for a walk ,etc.
Make your strength better – People often try to improve their weaknesses but it's unlikely that happens every time so it's a wise option to make your strength better than anyone else.
Never stop setting and achieving goals – People do like challenges and setting goals to achieve success is the best way to do so.
Get ample amount of sleep – It's necessary to have 7-9 hrs of proper interruption free sleep for adults to avoid laziness and being stressed.
Follow a balanced diet – "What we eat is what we reap", having a diet balanced with high protein and proper amounts of carbs and fats will provide you with the necessary good energy you would need to fuel your day.
Exercise regularly – Regular exercise makes you mind and body healthy and ready for challenges. As an addition to these benefits exercises can also serve as a way to let your stress out.
Stop taking unnecessary stress – Unnecessary stress in some conditions can make your life plagued with mental health issues . So be calm and handle the situations.
Set goals, but realistic ones – We already know how important it is to set goals but make sure those are achievable too as not reaching goals can hamper your self-confidence.
Don't lock your self up in the room – Enjoy the nature around and don't be limited to your room. Vitamin D from the sun is very healthy for the body and a breath of fresh does help.
Help the needy – If you helps the needy there responses would make you feel like a better person which you boost you mental health.
Be creative on a daily basis – Everyday try something new and explore your surroundings and opportunities.
Laugh more often – There are certain guidelines of the company you have to follow but don't forget to smile . Smiling provides a surge of positive energy through you mind.
What Do The Employees Need To Do?
They need to put pressure on the employer as their mental health is far more important than their job. If there is a mass exodus of employees then the employer has to face the consequences and reduce their unnecessary pressure.
Employers should provide its worker with health insurance which would include their mental health issues too. Some workers have said that they didn't even know how to use that insurance for mental health issues, so it's the company's duty to make them aware of the usage of the insurance.
As we already saw the businesses in the USA suffered $500 billion of upwards costs just because of people who were disengaged with the business due time their mental health. These figures are a huge amount of money which the companies have to bear. If they make their work environment and policies better then there is a chance of betterment in employees' mental health.