Every American getting their booster doses are less likely to develop complications due to the Coronavirus infection, believes health officials. The CDC is keeping a close watch on the Covid-19 situation in the United States. It has come up with such observations.
The nation has been seeing a surge in Covid-19 infections of late. It is due to the fact that many Americans have chosen to remain unvaccinated. Time and again, the CDC has said that vaccination will help avoid severity and hospitalizations. But it has gone unheard of from various quarters.
Americans Getting Boosted Have Less Covid-19 Complications
The US has currently achieved above 60% vaccination for its population. Amongst them, only 40% have got their boosters. So, many experts have got worried now that many Americans are dodging the booster, either due to Covid-19 infection or some other cause. It has been said that all those Americans who get boosted at the earliest are ninety and above times, less likely to die.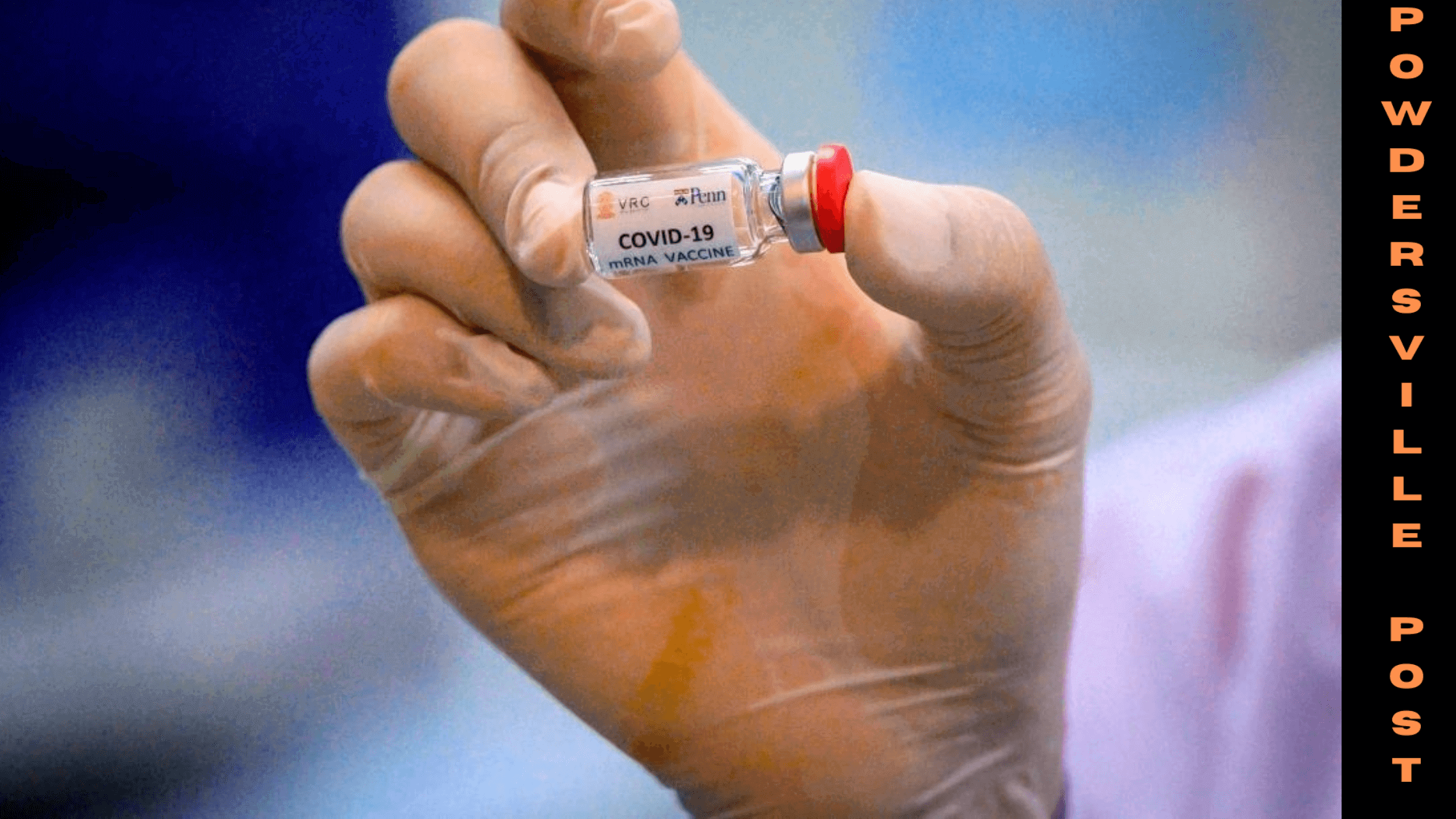 The CDC has released these findings over the last month. The officials have stated that 9 out of 100,000 people were most likely to die if they did not take the vaccine. But, for vaccinated individuals, the figures stand at 0.1 of the boosted. So, there is a substantial difference, it shows.
The Omicron wave is currently ravaging the nation. So, the directors at CDC are also of the same opinion. While the Omicron variant has been racing ahead with infections, it is seen dodging the 2-dose vaccine. Now, it seems that only the third dose can save the population from death and devastation.
Although hospitalizations have dropped, it is still quite early to state that the surge has passed on. Deaths have also risen in number. With such mixed news, the nation is geared to get the population vaccinated with the boosters.
Many pregnant women fear that vaccination avoidance is best. But it is not so in reality. In various nations, all pregnant females have received the vaccine. It acts as another level of immunity for the unborn. Additionally, the antibodies can be passed on to the infant. So, it raises their immunity to a huge extent upon birth.
Some males are also fearing that the vaccine may have adverse effects on their fertility. It is affecting all those couples more, who are trying to conceive. However, recent studies have shown that vaccination has had no adverse effect on male or female fertility cycles.
Vaccination can also protect individuals and improve their fertility. It is especially apt for males to get vaccinated at the earliest, as not getting it and getting an infection has adverse reactions. For some time at least, males getting infected will be having problems with fertility. So, the best way to prevent that is to get vaccinated.
Many parents are worried about their under-five-year-olds. They have no vaccine at present. So, it is important to understand that parents getting boosters can ramp up protection at home, although in an indirect manner.
The CDC is making all the efforts to spread the vaccination for all messages. They have also predicted deaths that can surmount to plus 75,000 figures, by February end, in the US alone.
The reason is that the infections show their real consequences in a time frame of 10-12 days, especially amongst unvaccinated individuals. Therefore, it is really for the good of the general public, that booster doses are a lifesaver. So, that is what the officials want to achieve.