Why Cervical Cancer Affects Black Women More? Latest News!
Nikki Attkisson | Last Updated : February 2, 2022
Cervical cancer is found to be the fourth most frequent cancer in women. Out of all deaths that have occurred, 90 percent have been from low- and middle-income countries. The chances of getting cervical cancer are more for women infected with HIV by six-fold. In most high-income and developed countries, vaccinations are available for girls against HPV and screened.
Why Cervical Cancer Affects Black Women More? Latest News!
Low- and medium-income countries lack the facilities and access to preventive measures to identify cervical cancer at an early stage, most infected women are identified only after the serious symptoms, resulting in higher death rates by cervical cancer in those countries. Screened is a method to test women for signs of cervical cancer. The earlier they are found, the earlier they can be cured.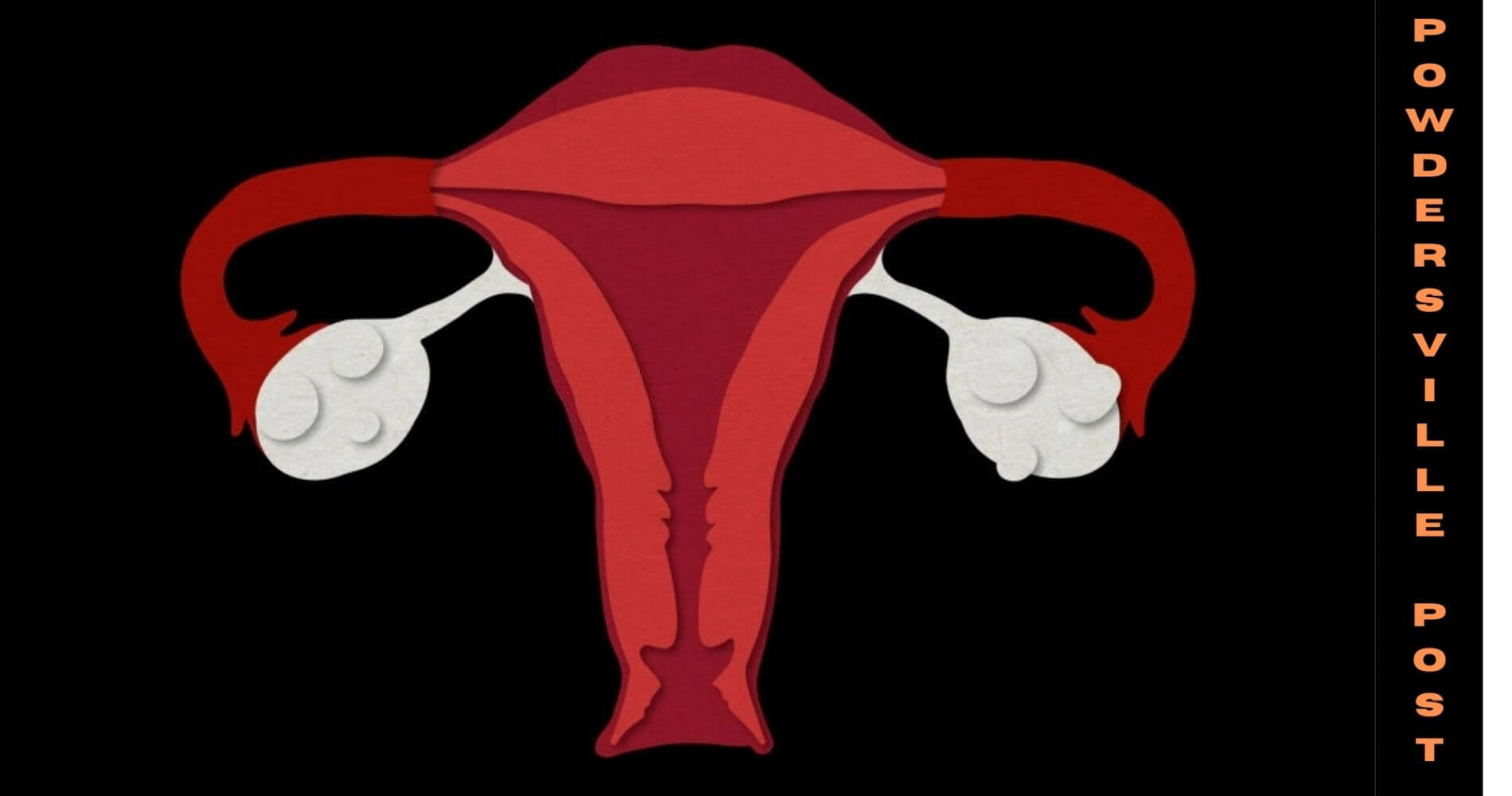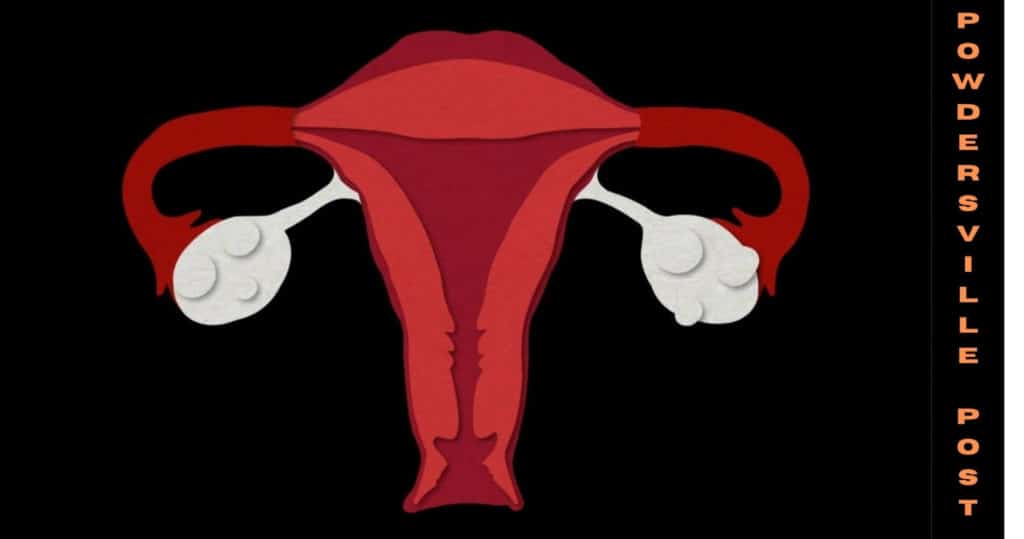 Cervical cancer usually occurs because of human papillomavirus (HPV). HPV is usually transmitted by sexual interactions.   More sexually active people are usually infected by HPV easily and some are infected again. Most cervical cancer that has been recorded is caused by HPV infection. It takes nearly 15 to 20 years for women with normal immune systems to develop cervical cancer and only 5 to 10 years for women with weak immune systems.
Trials have shown that HPV vaccines are effective and safe against HPV infections. World Health Organization recommends girls between the age of 9 to 14 years to take HPV vaccines when no sexual activities are involved because vaccines against HPV is more efficient if there is no infection.
Screening is a process to test for HPV infection to detect cancer and its severity. It helps to find the women who might be infected, even though they might feel perfectly fine. This testing helps to determine the severity of HPV infection and its way of treatment. If the cancer is detected at an early stage, chances are significantly high to cure them.
The World Health Organisation recently updated the screening guidelines adding HPV DNA and HPC mRNA tests. Women above the age of 21 should begin Cervical cancer screening, regardless of sexual activities involved. Women aged between 21 to 30 years should take cervical smear cytology every 3 years which is commonly known as the PAP test.  Women above the age of 30 should take the HPV test every 5 years along with the Pap test every three years. Tests can be discontinued after the age of 65 if there was no sign in three consecutive tests taken.
Racism didn't just corrupt the community but also the health care. Back in the 90's black women were mistreated in hospitals by the health care workers, so most black people tried to avoid visiting a hospital for genealogical care. This practice has been passed down, a recent report from Southern Rural Black Women's Initiative for Economic and Social Justice (SRBWI) and Human Rights Watch (HRW) has shown that Black women are more likely to die of late diagnosis for cervical cancer and it is one and half times higher than white women.
This study shows higher death rates among old black women. Most black women weren't told about the vaccinations and given proper sex education, which is a long-term effect of racism and discrimination of black people. Cervivor is a community formed by Tamika Felder, a black woman who was diagnosed with cervical cancer. This group was formed to help people who are infected with cervical cancer, it doesn't only focus specifically on black women but for everyone who could receive help, support from other cancer patients and survivors.
With over 15 years as a practicing journalist, Nikki Attkisson found herself at Powdersville Post now after working at several other publications. She is an award-winning journalist with an entrepreneurial spirit and worked as a journalist covering technology, innovation, environmental issues, politics, health etc. Nikki Attkisson has also worked on product development, content strategy, and editorial management for numerous media companies. She began her career at local news stations and worked as a reporter in national newspapers.
Sign Up For Our Daily Dose Of Hot News