The ongoing global pandemic coronavirus has affected many people's lives all over the world.  It has not spared any country or territory in the world.  Many countries are implementing newer techniques to revive lost economies, while some impose more.  The coronavirus and its variants are posing new challenges to researchers.
Dip in Daily Coronavirus Cases, Constant Death Rates
John Hopkins University data shows that though the daily new cases in the US are decreasing in almost every state, compared to those a few weeks ago, the numbers are still quite high and alarming.  However, the Centers for Disease Control and Prevention states that death rates appear to be constant, indicating a decline in new coronavirus cases.  The death toll in the US still remains relatively high, in fact, the highest for any nation, though the numbers have been steady over the past weeks.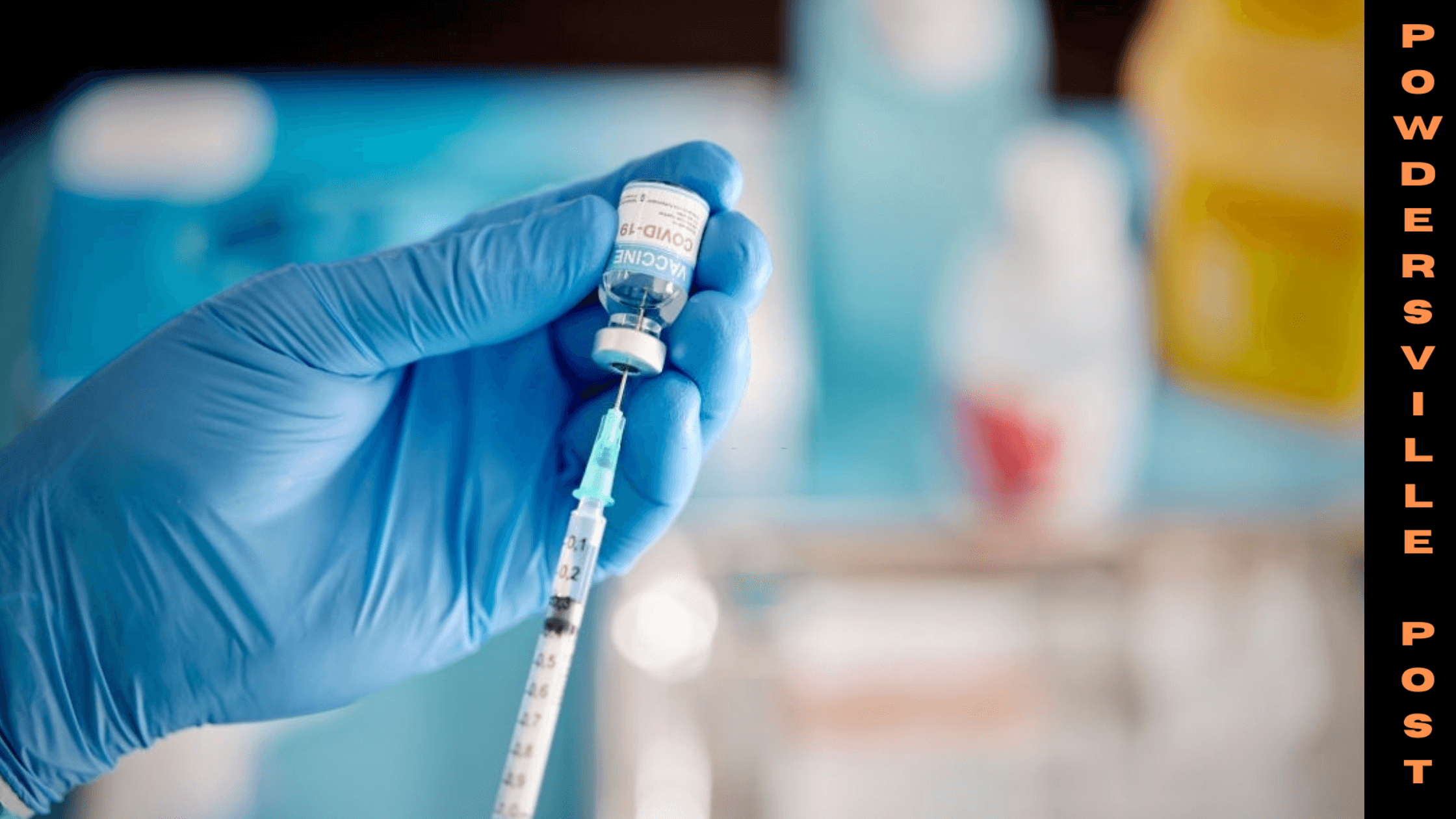 Though the daily new cases are showing a downward trend, there has been no steady decrease in hospitalization rates, and they're still exists overcrowding in some hospitals and in intensive care units in the US.  Many of these hospitalized patients are those who are unvaccinated or those who have other underlying health conditions.
Vaccinations and booster doses have helped a long way in preventing severe complications of the disease and hospitalization.  The majority of new cases in the US have been attributed to the most dominant strain of coronavirus, omicron.  Though highly transmissible, Omicron is considered to be much less infectious than the previous strains.  The vaccines and boosters have been potentially very effective in preventing the spread of the omicron.  While there are high chances of the emergence of newer variants of coronavirus, there is no guarantee whatsoever that these vaccines and boosters can curtail the spread of these new variants.
The vast numbers of deaths in the US have been blamed on the much slower vaccination rates, especially in a country where there is no shortage of vaccines. Despite the repeated efforts of the government to vaccinate the people, only about 64% of the people are vaccinated, while only 48% are boosted. More excellent protection in booster doses is mandatory with newer variants like Omicron.
Another reason for high deaths would be that vaccines are available only to the rich class of people.  Neither the poor people have any access to vaccines nor are they eligible for any leaves, to recover from the side effects of the vaccines.  The poor are even not eligible for any paid sick leave. They are those who have more exposure to viruses, but less access to proper healthcare in the form of vaccines.
Many people in the US have no health insurance, indicating a longer waiting time for doctor visits, which makes such people more reluctant to visit hospitals.  Such patients finally end up in hospitalizations or deaths.
Many citizens are still against the idea of following other precautionary measures like proper masking in crowded places or even getting vaccinated or boosted, leading to higher death rates.
Many restrictions that were in place before to control the spread of the disease have been lifted off or eased by the government. Iowa, for example, is going to lift off all pandemic restrictions by this month-end. On the other hand, in spite of having very high death rates, California is going to lift off mask mandate in indoor settings and other pandemic restrictions.
Though the new cases are showing a downward decline with plateauing death rates, doctors are hoping that with more people getting vaccination and booster doses and with better infrastructure in place, the existing situation can improve.  The nation must be ready to fight any new variants that may emerge; people should be more careful and adhere to their precautionary measures like masking, sanitizing, and above all, vaccination.