According to the latest reports about herd immunity, doctors claim that people can get infected more than once with coronavirus. Even though our bodies produce antibodies after getting infected for the first time, it may not last for a long duration, and there is a high risk of getting infected the second time.
Health experts believe that more time is required to have any confirmation about herd immunity as the crisis is still a few months old. In this regard, more study is required, and they may need another few months before knowing about second-time infections.
Many doctors on the Frontline who are treating many patients say that it is common to notice second-time infections within a short duration of time. Many patients who have tested negative after displaying mild symptoms again tested positive after a few weeks.
Some patients were discharged from hospitals after getting treated for coronavirus symptoms like difficulty in breathing, pain in the chest region combined with fever and chills. Such patients again tested positive for coronavirus; this shows that the antibodies were not enough to avoid a second-time infection.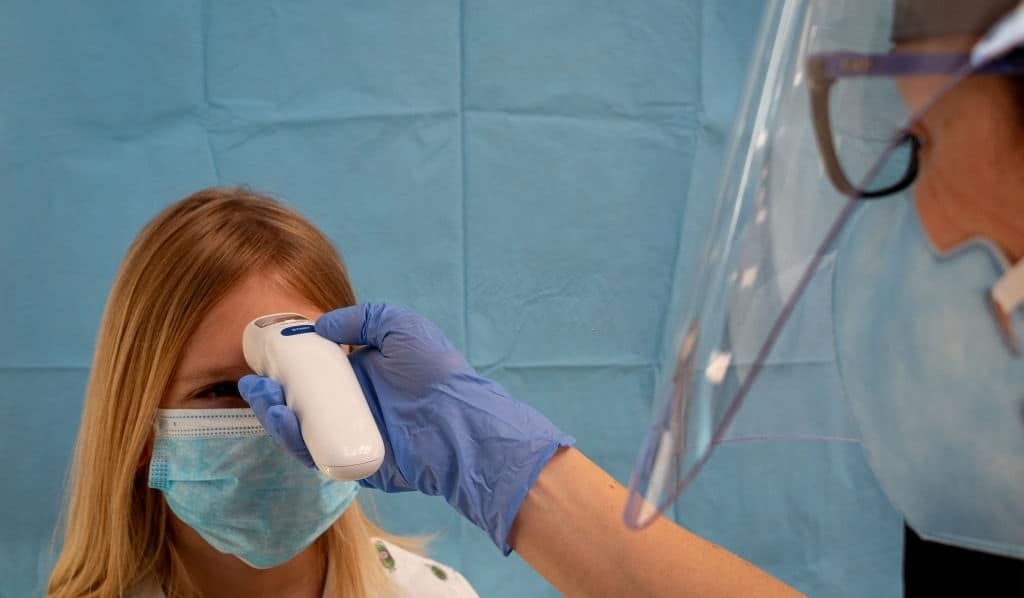 Health experts think that patients can get re-infected even after a year or after a few months in some cases. More efforts are required to study the impact of reinfection, and scientists are still awaiting large amounts of data from different regions across the world.
However, not every health expert is convinced about the possibility of reinfection. Some doctors believe that getting infected once will give them complete immunity as they are yet to see a convincing case of reinfection in the last few months.
According to research on several patients, it was found that the antibodies are at the peak level three weeks after displaying initial symptoms. However, they continued to decline soon after that, and this supports the theory that people can get re-infected repeatedly due to this virus.
While most people developed antibodies after getting infected, only about 60% of them had potent antibodies, and less than 20% of them were able to retain the antibodies after 3 months. This can become a massive blow to the concept of herd immunity in the future.
Many scientists believe that one shot vaccine and herd immunity may not help the spread of coronavirus. They may actually need a drug to treat the disease in the long term. In this situation, it is better to stay safe as there is no guarantee of getting immunity even after the first infection.
Infectious disease experts believe that people who displayed no symptoms in the early stages do not have enough viral loads to generate sufficient antibodies in the first place. This can lead to a situation where they are likely to get reinfected shortly. On the other hand, people who display mild symptoms are likely to have an antibody response that can provide protection for a longer duration.
According to experts, nearly 75% of the population needs to get infected or vaccinated to develop herd immunity to this disease. However, we are still many months away from developing a proper vaccine, and the problem may continue for one more year. Considering the high chances of reinfection, scientists are of the opinion that a single shot vaccine may not be enough, and patients may need a booster shot regularly to provide long term immunity.
Public Health experts suggest people wear masks as they help to reduce the spread of the virus by a huge margin. Apart from that, maintaining proper social distancing while venturing into public places can flatten the curve in the next few months.
Latest posts by Nikki Attkisson
(see all)