Covid 19 Virus Mask Mandates Set To Be Relaxed!
Nikki Attkisson | Last Updated : February 10, 2022
The virus cases in the states seem to be going down fast. The data that was recently shared by Johns Hopkins University showed a downward trend, from what the scenario was 2 weeks ago. In January, the US saw the peak of the Omicron wave, with multiple people hospitalized, with many in the ICU.
Covid 19 Virus Mask Mandates Set To Be Relaxed!
However, the country still seems to be registering around 2 million cases a week. More than 200,000 reports of daily infections are making headlines. Deaths in the US have also crossed 900,000. So, although the trend may be showing a downward trajectory, it can give the authorities some reason to worry.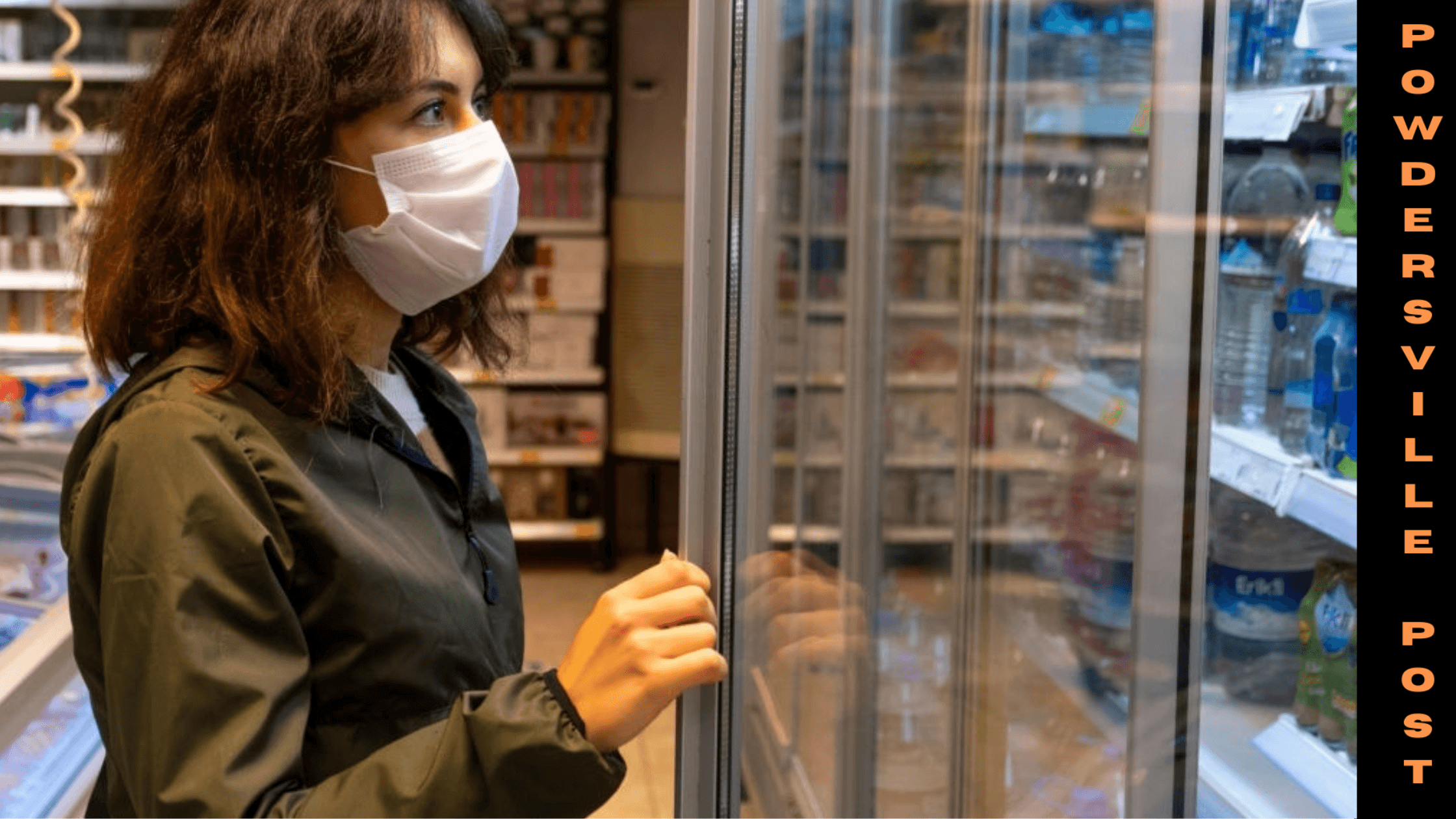 With four or more states on the path to recovery, it is evident that the country may well be removing mandates. Until recently, all were supposed to stay masked up in indoor spaces, like auditoriums and schools. Additionally, the citizens were supposed to get passes as well, to work or use public vehicles. Such directives from the government had created a furor.
If everything goes well the government could be easing things off in the next few weeks or by next month. Delaware, New Jersey, and Pennsylvania decided to end all mask mandates in the schools, with February end or early March. Thus, it is time to let go of the masks, believes the authorities.
California, which was badly affected during the surge, is also expected to ease things a little, in the wake of the recent cases of the Omicron variant. These are the recent developments that are taking place in the town. Infectious disease specialists and researchers are of the opinion that although the peak has subsided in several places, it is still a menace in several states. It may be a cause for huge concern.
The Illinois Governor, in the meanwhile, is fighting a case in court, as he wants to keep the mask mandate on in schools. Children are the worst sufferers, with 5-year-olds and below-aged children not having a vaccine to fall back on. So, removing the mask mandates in school's indoor settings may be detrimental.
The governor believes that masks provide an additional layer of cover for vaccinated individuals. So, it should be present. The surge may be over, but the virus is still lurking around. At present, many schools are closed, as staff members are down with the infection.
Many daycare centers are closed as well. Thus, working parents are having a harrowing time, straightening things up. The governors of some of the worst-affected states in America, want the masks mandate to continue. It is supposed to give a lot of protection to the unvaccinated as well.
Children are taught at present to wash their hands often and maintain social distance in classrooms, too. However, many believe that leaving out masks altogether from the arsenal could be detrimental.
According to the CDC, it may not be time yet to drop guard. There are two key metrics that the CDC depends on. The impact of infections on hospitals has to be studied before any such decision is taken by the government. CDC director has said that although Americans are eager to drop their mask mandates, it may not be a good plan.
Moreover, many people are still without masks. That can be a huge problem today. So, if any untoward incident occurs, it will be a huge deluge. Thus, the authorities are studying the situation and will come up with a report after Feb1 5. The future hospitalizations will decide the future course.
With over 15 years as a practicing journalist, Nikki Attkisson found herself at Powdersville Post now after working at several other publications. She is an award-winning journalist with an entrepreneurial spirit and worked as a journalist covering technology, innovation, environmental issues, politics, health etc. Nikki Attkisson has also worked on product development, content strategy, and editorial management for numerous media companies. She began her career at local news stations and worked as a reporter in national newspapers.
Sign Up For Our Daily Dose Of Hot News