The Coronavirus has brought turmoil worldwide. It emerged in China at the end of 2019. The virus is very contagious and has turned into a super spreader. For the past two years, pharmaceutical companies were researching the virus.
Covid-19 Has Raised A Grave Concern Over Regular Vaccination Drives
They came up with a number of vaccines that would protect against the virus by increasing immunity. The corona outbreak has turned into a pandemic within a short period causing millions of deaths across the globe.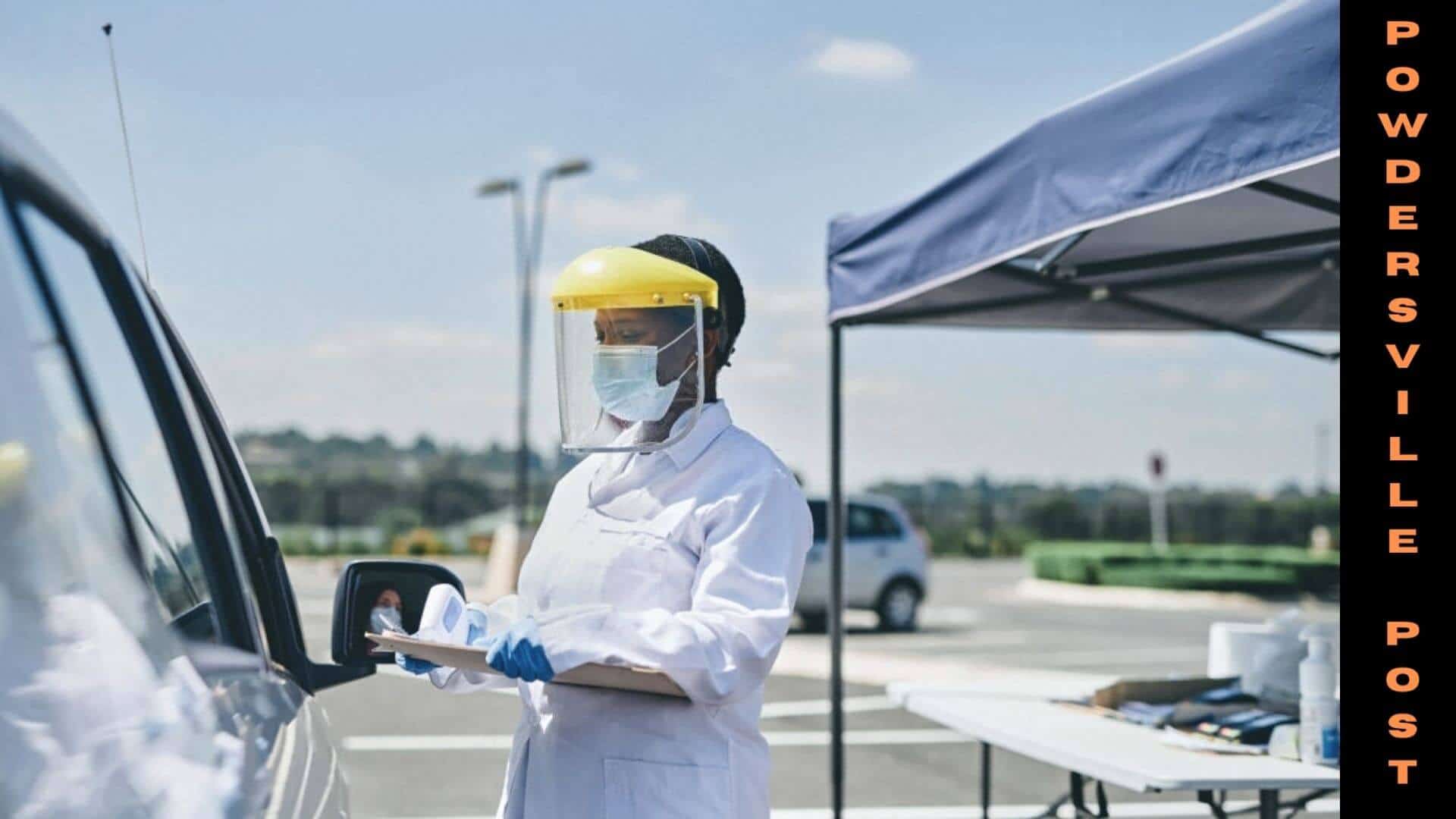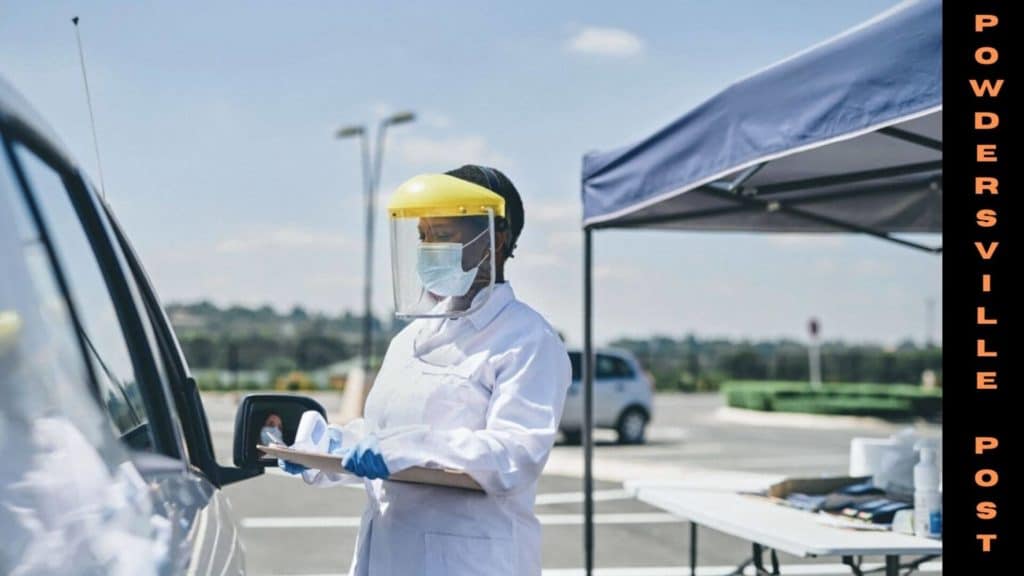 The whole world had to go through a lockdown for months to cope with the situation. It took time to understand the characteristics of the virus. Each time a new strain was popping up through mutation, changing its characteristics.
The covid-19 disease has turned human civilization upside down. It has brought an unprecedented challenge to public health, food systems, education systems, and the world of work. The economic and social disruption caused by the pandemic is disastrous, leading to substantial loss of human life globally.
The government, pharmaceutical companies, and other health organizations were deeply involved in making life-saving vaccines against covid-19. On the other hand, the other regular vaccination drives have been adversely impacted for the past two years.
Regular vaccines from newborn babies to adults are very much essential. These vaccines help in immunizing the body from the inside, making them stronger to fight against various diseases and flu. A recent survey of WHO and UNICEF declares that a total number of 23 million children in the year 2020 had skipped the regular vaccines and up to 17 million children did not obtain a single dose of vaccine.
This significant delay has put the children at risk as they are not getting it timely. Hepatitis B, Hib, Rotavirus, and measles are vaccines for newborns. According to CDC (Centers for Disease Control and Prevention), fewer than half of newborns aged 5 months and younger have acquired their current vaccinations in Michigan.
In contrast, in New York City, vaccination for children older than 2 years has gone down by 91%from March 23 to May 9, 2020. Miami-Dade County was no different with an estimated drop of children vaccination by 60% in the year 2020 around April in comparison to 2019. 
In the US almost 95% of the vaccines had not been obtained by the population. The rates have dropped drastically. This is life-threatening to human health.VaxCare reported that vaccination drive dropped down almost by 83% for adults aged 65 years and above in comparison to last year. Avalere, one of the leading healthcare consulting firms reported that adults and adolescents missed 37 million vaccination drives during the pandemic hit. 
Doctors, nurses, and chemists should endorse the necessity of vaccination. They can encourage both adults and adolescents by citing the importance of regular vaccines in their lives. According to the health experts, if the draft of vaccination dips down consistently, it will indicate a greater risk in the future. They are emphasizing getting the vaccines as early as possible.
These regular vaccines will help build the immune system stronger to fight against several critical diseases. These vaccines have enormous effects on human lives, improving the standards of life. But due to the covid outbreak, many people were unable to get the vaccines at the right time for various reasons causing more than 50,000 deaths which is very unfortunate.
Previously vaccines had shown their power by wiping out diseases like smallpox, polio, and measles from many parts of the world. Its proper execution had reduced other common diseases at once. Hence, it can be said that vaccines are significant remedial measures against various diseases throughout their lifetime.