Livestreaming lectures can only take you so far. When students failed to show up for an exam, it caused problems for both them and me. It became a significant challenge for them to finish the course at all when they fell unwell for long enough to miss multiple tests. That clearly hampered their ability to learn.
COVID Restrictions Kept Up By Schools And Colleges
Beginning in March two years before, the vast majority of schools switched to online instruction, using either wholly virtual or hybrid learning. Due to unequal access to school and insufficient home learning environments, this has posed several issues for educators, students, and their families.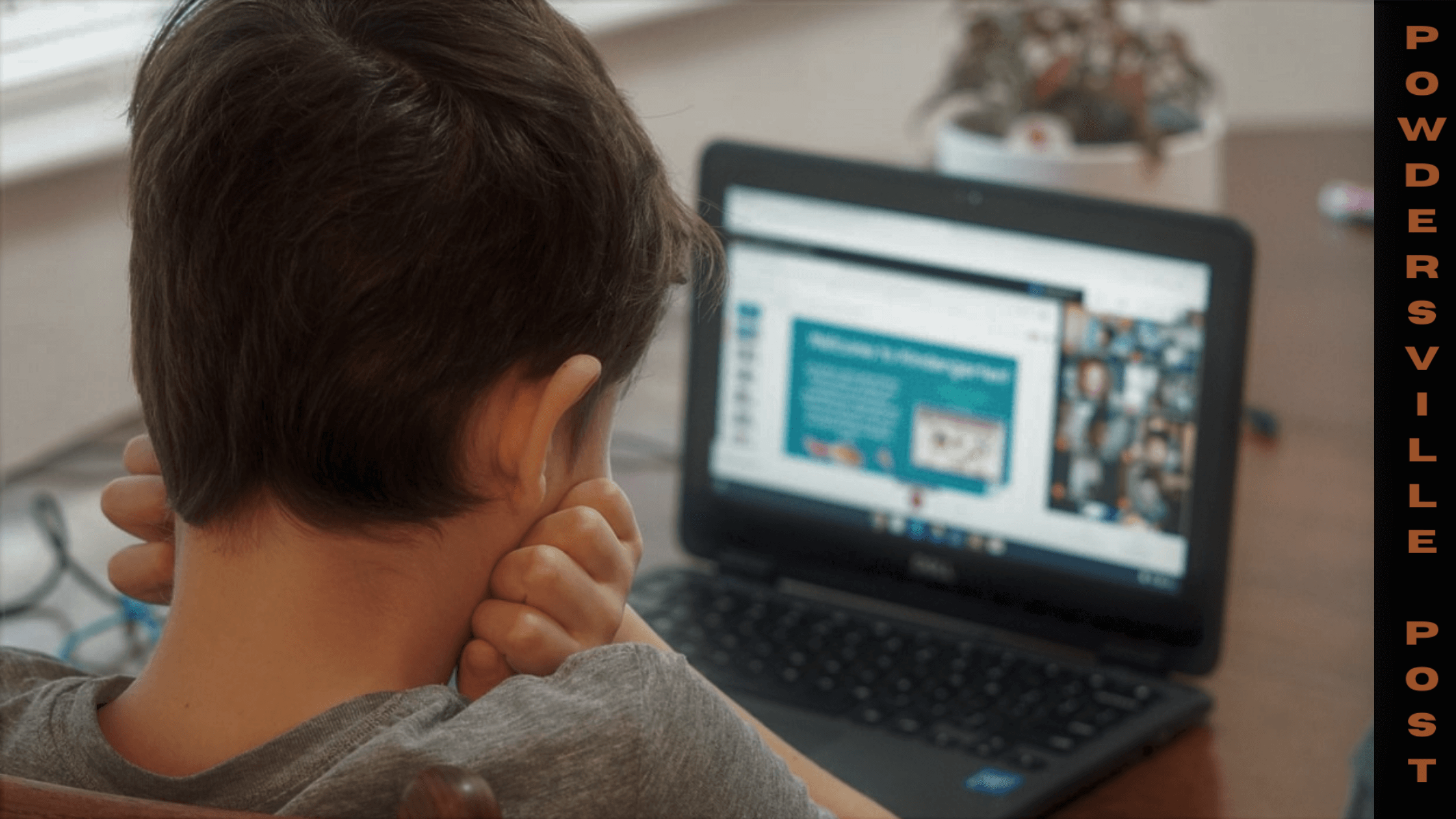 Several online surveys performed in March at the start of the pandemic revealed that many students were not signing in to finish homework. Teachers are teaching less new content to pupils and taking longer to cover topics compared to in-person learning models, a tendency that is especially noticeable in high-poverty schools.
In both traditional and online school environments, parental involvement is a significant influence on student progress. Parents, on the other hand, have often grappled with additional obligations and uncertainties in their children's education during the COVID-19 pandemic.
The largest issue for parents navigating virtual learning with their children, according to research published in several papers for qualitative research, was balancing duties to meet the requirements of their student learners while still keeping up with their job. Other parent complaints included technology accessibility and accessibility for students with impairments, as well as a lack of student enthusiasm and learning outcomes.
Economic resources and a lack of suitable infrastructures, such as technology and an internet connection, as well as the skills to use technical resources, have all hampered parents' ability to participate in virtual learning. The degree to which parents felt these problems was determined by several factors, including the age of the children, the number of children, and the family's socioeconomic situation.
College students are tougher than their lecturers give them credit for. Students and employees are subjected to limits that aren't even close to punishing; they're health precautions advocated by trained medical authorities, and they could save lives.
While the majority of children are at low risk for serious and long-term COVID-19 consequences, many teachers and educators are members of higher-risk health groups who may be exposed to severe COVID-19 consequences and side effects. For example, thirty percent of public school teachers are over fifty, making them an at-risk group.
Educators have also expressed concerns that proper social distancing tactics may be difficult to implement in a school setting, citing the fact that many schools have a large number of kids and insufficient classrooms or space to accommodate them. The route to school reopenings is additionally complicated by poor-quality school buildings with poor air quality, insufficient restroom facilities, and ineffective cleaning practices.
During the spring two year back semesters, the change to online learning had numerous effects on how students learned. Online learning has been demonstrated in several studies to be less successful than in-person learning.
As a result, parents, educators, and legislators are increasingly concerned about the possibility of a learning gap after the year-long period of online teaching. There were also worries about the disruption of learning during the initial shut-downs and the following shift to online platforms, which resulted in the loss of days of instruction.
There are a lot of reasons why students may not be logging in for online training, given that the COVID-19 pandemic has posed unprecedented hurdles across society. Some pupils may be without the necessary technology or internet connection. Others may be hampered by issues at home, such as having to care for other siblings, not having a quiet room to focus, or working during the day.