Austria has made it a mandate to get a vaccine for all 18-year-olds and above. It is now compulsory to get vaccinated if one meets the above criteria. Many other countries have also enforced such legalities for elderly people and frontline healthcare workers. Moreover, many people are strongly against the mandate. There have been recent protests from several quarters.  However, Austria is one of the first countries in Europe to enforce the same.
Covid Vaccination Law Comes Into Force In Austria
Many people are of the opinion that getting vaccinated or not is a personal matter. No government can enforce such things. Moreover, many people have already contracted the virus, and such people are in no mood to listen to the government mandates. If one goes back to the year 2021 when vaccinations started kicking in, several nations. The scientists had initially said that vaccinations could help one dodge infections.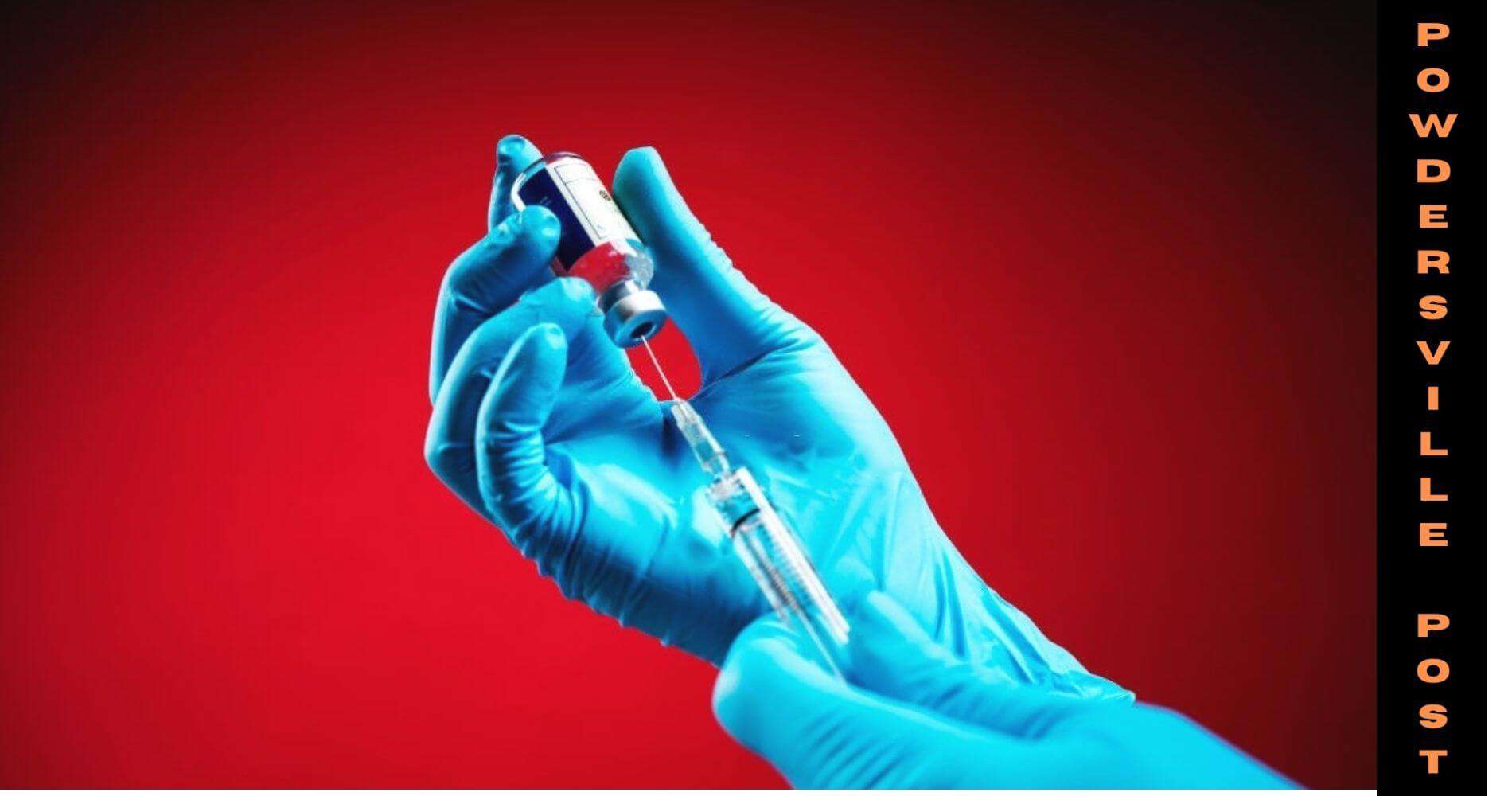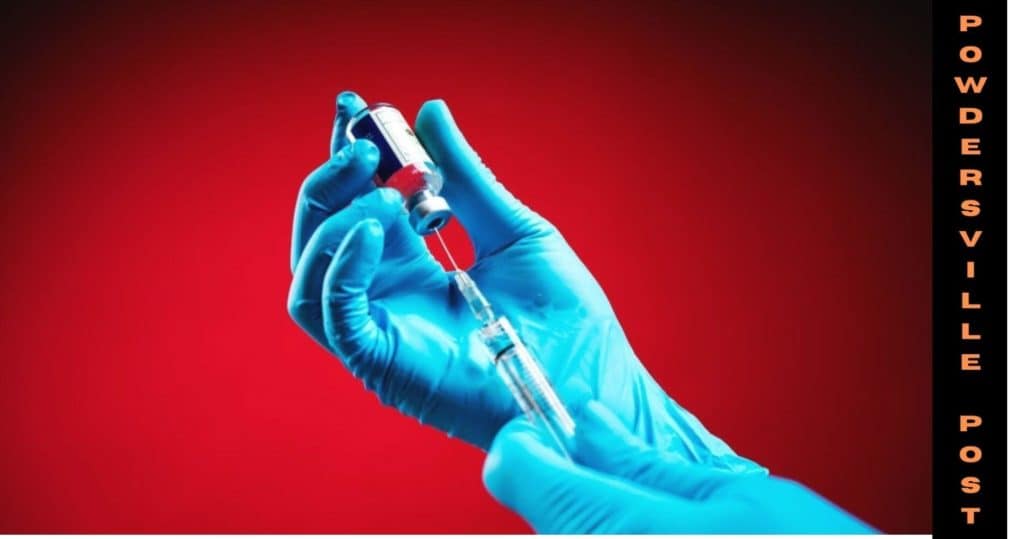 After this, many people started having breakthrough infections. So, it became quite difficult to judge the ultimate purpose of the vaccine. So, the CDC and several health experts changed their stance on the matter, saying that vaccinations can protect against severe implications of the disease. It can also help one, skip hospitalization and recuperate at home.
Thus, so many contrasting statements have forced people to think about whether or not they want to get vaccinated. In fact, many have chosen not to. That is what has happened in Austria. Many people believe that no one can force them to get vaccinated if they do not want to.
Here are floating comments from several individuals, that the vaccine has also not been able to stop the pandemic. That people are still dying in hospitals is reason enough to believe that some sections can also do without vaccination.
Austria's government has taken a stance on this matter. The officials have stated that vaccination of any sort cannot dodge any virus completely. But it can lessen the severe impact of the virus. The law has come into force to prevent the massive spread and frequent lockdowns as well. It has been seen that frequent lockdowns are leading to economic losses to the nation. The same is acting like a ripple and spreading to other countries of the European Union as well.
The government has gone on record to say that the vaccine mandate will expire in 2024. If the pandemic shows signs of slowing down, then rules may be relaxed earlier. The Austrian government will apply the law from Feb 3. The authorities will start checking the vaccination status for people from March-end.
The government plans to impose fines on people who choose not to take the vaccine. The fines shall start from 600 pounds and can even go up to 3,600 pounds, depending on how many times the incumbent has committed an offense. If there are people, like women who choose not to get vaccinated due to pregnancy they will only be exempt.
As of date, above 70% of Austrians are vaccinated. Many are even having their booster shots. Many people are going ahead in compliance with the government to protect their families. It has been said that if the adults in the family get the vaccine, it can create a cocoon or bubble of protection for the unvaccinated young ones.
Then there are people who travel very frequently. It becomes very important for such people to get vaccinated as well. Employees, both males, and females, also need to get vaccinated so as not to spread the virus at the workplace.
It is clear from the data that are coming from various health experts that vaccines can stop the virus from causing serious damage. So, it is reason enough for people to take it.