Vaccination is a significant part of public health. They protect against getting infected by any contagious disease like pox, measles, polio, etc. A vaccine boosts the immunity system of a person for the body to fight against germs and diseases naturally.
There have been a lot of misunderstandings regarding vaccines, but it is the leading and only thing that protects a person from falling ill and getting exposed to germs or diseases. Vaccines give the body a way to get rid of any foreign germs that may enter the body and help build the immune system to fight better.
Pfizer Is Going To Release The Covid Vaccine For Children
Vaccines are for everyone, adults, children, infants, and teenagers. A list of vaccines needs to be given to children and infants at a certain age. Immunization is an essential tool for preventing the spread of contagious diseases, says The American Academy of Family Physicians (AAFP).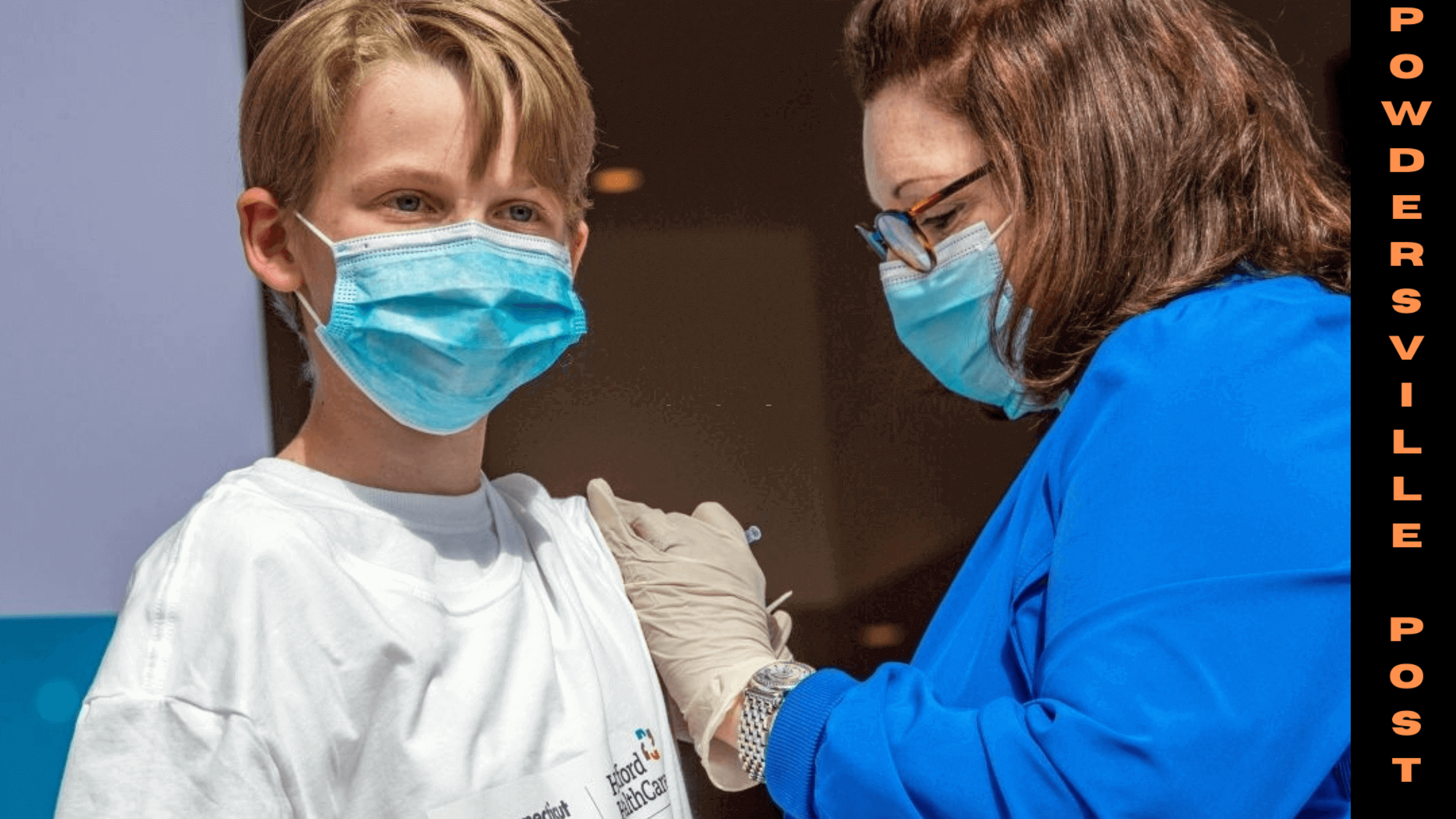 Although the vaccines can cause some side effects, they are usually mild and do not significantly affect health. It takes several months for a vaccine to develop and be approved by health officials. It undergoes a series of tests and trials for the safety of the end-users and to reduce any risks that might be involved during the process.
The coronavirus has had an enormous impact on the health of people. People with lower immune systems get affected easily and it takes time for them to recover completely. Vaccines for coronavirus were initially only for adults, but now they are developing vaccines for infants and children.
The U.S government has urged drug makers like Pfizer to authorize a two-dose regimen of coronavirus vaccine for children and infants.
Vaccinations for coronavirus are now available for infants and children under 5 in the U.S. Getting children vaccinated against covid-19 can prevent them from spreading the virus or getting infected by it and to help parents get out of the extra childcare responsibilities that have been put upon them and to get them back to work.
The FDA has approved vaccination for children aged 5 through 11 and an additional shot for children who have weak immune systems. A booster dose can help vaccinated children build a better immune response and reduce the risk of getting infected or falling severely ill.
The additional booster shot is necessary for children who have already gotten two doses of the Pfizer-BioTech vivid vaccine. Some children might experience side effects similar to those that teenagers or adults had. The most common side effects are headache, muscle pain, fatigue, chills, nausea, etc. There haven't been any reports on any severe side effects of the vaccine in children so far.
Children are comparatively at a lower risk of getting affected by the disease than adults. Vaccinating children and infants can add up to help maintain societal goals and reduce the spread of viruses among children and adults.
More countries should consider getting children and adolescents immunized to help eradicate the virus permanently. This age group can minimize the risk of getting adults and themselves infected from the virus and reduce its spreading. It can help children and adults get back to everyday life without disrupting their education or routine.
Vaccination for infants and children must be a priority to move towards a safer environment all around. A booster dose and the two primary doses of covid vaccine should be given to children along with their scheduled necessary vaccines that pediatricians recommend. The health regulators of every country have to make sure that there are enough vaccines available for children and not delay this matter any further.