Daily Reported Coronavirus Infections In The U.S. Top 50,000 For The First Time
Nikki Attkisson | Last Updated : July 2, 2020
According to a tally by The Washington Post and Johns Hopkins University, The US on Wednesday recorded its highest number of daily new coronavirus infections. 
According to Johns Hopkins University data, newly reported coronavirus infections in the U.S. topped 50,000 on Wednesday for the first time.
On Wednesday California Gov. Gavin Newsom (D) announced that he was reviving parts of the state's sweeping lockdown, ordering bars to close and a range of other service-sector businesses in 19 counties to cease indoor operations as infections soar in the state.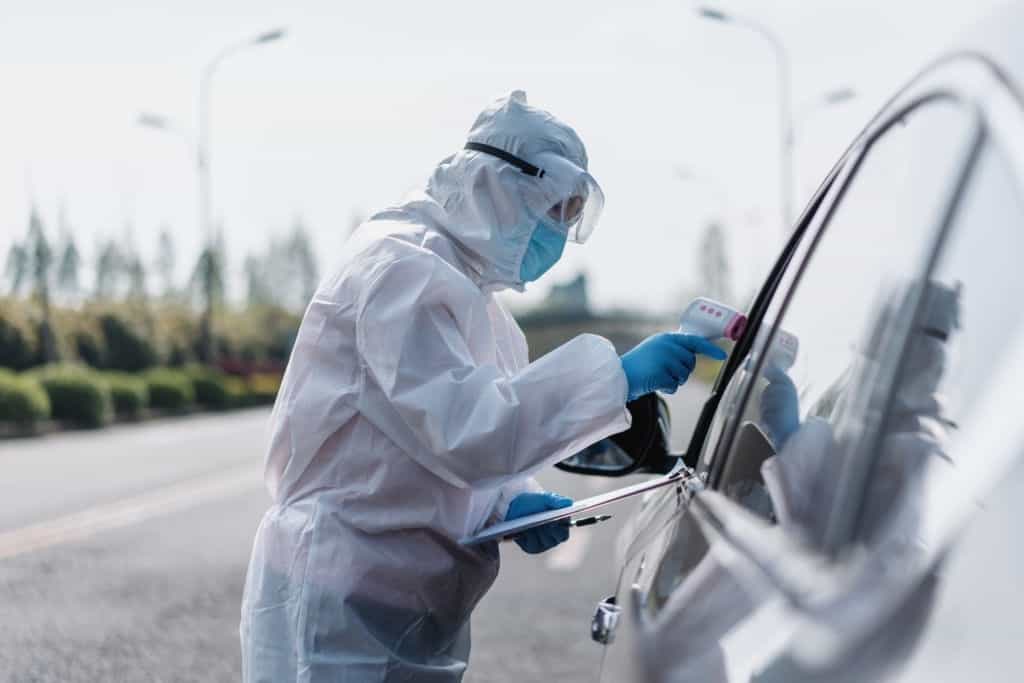 As states tried to relax quarantine rules and reopen their economies, but in the last seven days of June, daily new infections almost doubled to 42,000 nationally. 
Here are some of the significant developments:
In 45 states, new infections are higher than they were a week ago. So according to the post-analysis, the health officials are nervously eyeing on the July Fourth holiday amid the surge. Some beaches, including in South Florida, Texas, and Los Angeles, have been closed for the weekend.

In an interview with Fox Business Network, President Trump denied that he is opposed to wearing face masks. He also said that he would wear one if he were in close proximity to other people.

Autopsies have confirmed that the coronavirus does attack the lungs with the most ferocity. The pathogen was also found in parts of the kidneys, liver, gastrointestinal tract, and spleen and in the cells that line blood vessels.
On Wednesday Gov. Gavin Newsom said that 19 counties in California would take a major step back in reopening plans as the state grapples with rising positive tests and deaths from the coronavirus. The cases in California have increased by nearly 50% over the past two weeks, and hospitalizations have risen by 43%.
Changes in 19 countries:
Indoor operations for all restaurants, movie theaters and other social gatherings are shut down.

All bars are closed.

State beaches will remain open for the Fourth of July weekend, but parking will be closed. Counties can shut down beaches as needed. All state parks will remain open with social distancing guidelines in place.
Making the task of contract tracing especially difficult because people infected with the coronavirus don't know who they got it from. According to the survey published by the CDC found 54% of those infected couldn't pinpoint the source, highlighting the prevalence of asymptomatic disease and transmission.
With over 15 years as a practicing journalist, Nikki Attkisson found herself at Powdersville Post now after working at several other publications. She is an award-winning journalist with an entrepreneurial spirit and worked as a journalist covering technology, innovation, environmental issues, politics, health etc. Nikki Attkisson has also worked on product development, content strategy, and editorial management for numerous media companies. She began her career at local news stations and worked as a reporter in national newspapers.
Sign Up For Our Daily Dose Of Hot News