Delta-8-THC is currently trending among cannabis in the US. It is said to have similar effects as Marijuana, the only difference is that Delta-8 THC has some risks which are unregulated. 
Delta-8-THC, Is A New Cannabis Trend On The Block
The full form of Delta-8 is Delta-B-Tetrahydrocannabinol, it is a cannabinoid that is a point inside the cannabis plant. It is also an Isomer of Delta-9-tetrahydrocannabinol. It reportedly influences the functioning of the nervous system, mood, cognition, behavior, etc.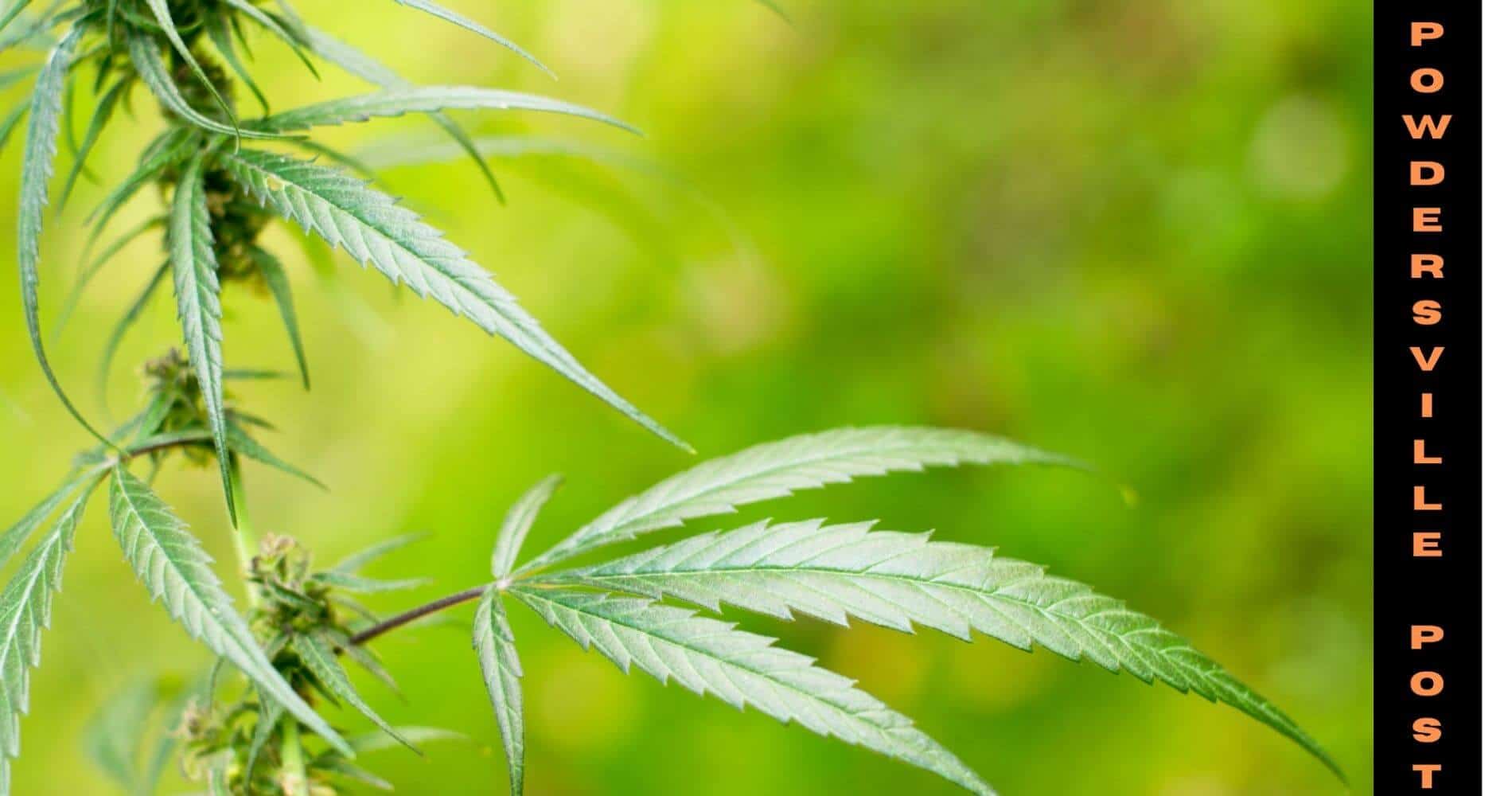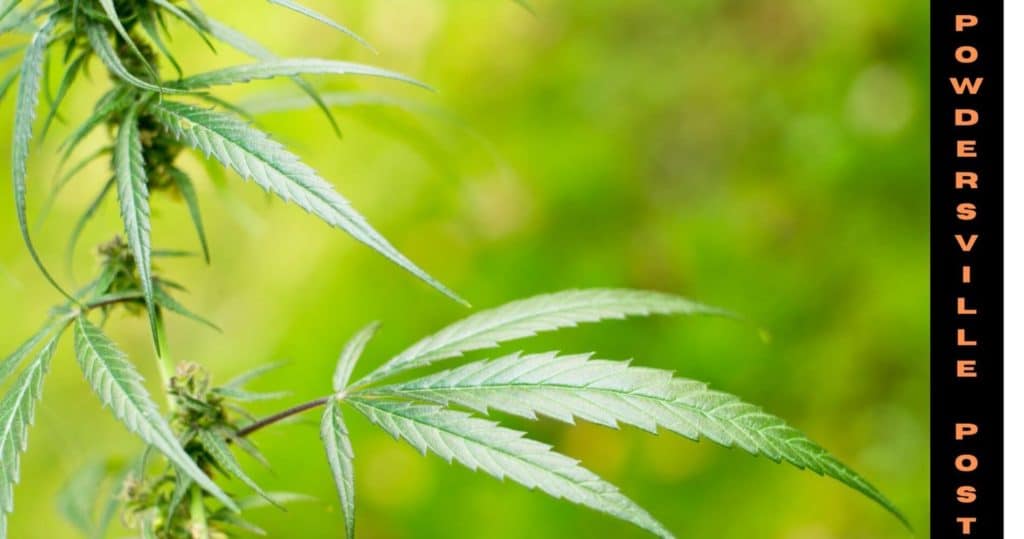 Cannabinoids are the compounds that are found in cannabis plants and some hemp plants.
Following are some of the popular cannabinoids:-
• Delta-8-THC– It suddenly witnessed a sudden surge in
its popularity after its partial legalization. It is said to have less than 0.3% of THC in it. 
•Delta-9-Tetrahydrocannabinol / Delta-9 – It is more famously known as marijuana and is regarded as one of the most famous cannabinoids in the cannabis plant. It mainly functions to activate the cannabinoid receptor of the brain. It is said to have more than 0.3% of THC.
• Cannabidiol– It is more easily referred to as CBD. It is extracted from hemp plants and is very similar to Delta-8 and thus the THC levels are less than or equal to 0.3%. CBD does not trigger the brain's cannabinoid receptors and does not cause a high in humans.
Delta-8 has not got the status of being legalized throughout the country. It being legal or illegal strictly depends on its location as various states have put restrictions on the substance. As it stands now, marijuana and Delta-8 have restricted status in some states but CBD is legalized. After the Agriculture Improvement Act or the 2018 Farm Bill, there was the legalization of hemp-based products only if they had less than 0.3% of THC concentration. According to this bill, Delta-8 should be legal as it is obtained from the hemp plant. 
However the FDA has still not legalized or approved, either Delta-8 or marijuana for public consumption.
Since it is a relatively new substance, therefore it still remains unknown if something is going to happen on high doses of Delta-8. So people should not be assuming that because it is possibly legal due to the farm bill, it would be safe too.
The few types of research conducted reveal that the consumption of Delta-8 is somewhat similar to marijuana due to the short period effects of the substance and the THC inside the substance. The effects are as follows:-
•Usually brings a feeling of relaxation to the consumer.
• Results in better or deep sleep. 
• It Affects our appetite.
•It may provide some people with relief from certain pains.
•It can lead you to a state of induced excitement along with happiness, this particular feeling is called Euphoria.
Delta-8 is said to have risks such as red eyes, a dry mouth, induced levels of anxiety, slower reflexes, and mismatched coordination of body parts. Since it is an under-researched compound and it is addictive too, people below the age of 18 or facing adolescents, pregnant or lactating women should avoid the consumption of Delta-8 at any cost.
On the brighter side of things, delta-8 also has some medically beneficial effects too. It has shown signs to activate different receptors in the brain and reduce pain and inflammation very efficiently from the eyes.
For public consumption of Delta-8, various states restrict it completely or some imply age restrictions. Delta-8 can be consumed in form of edibles, gummies, napes, smokable flowers, powder mixed with water, and tropical cream. Since it is illegal in some states, here are it's visibility on the drug test:-
• Traces can be found in hair for 90 days.
 •In human saliva, it can stay up to 48 hours. 
• Whereas blood tests can show traces till 36 hours. 
• Urine samples show traces from 3 days till 30 days time period.
We conclude with the thought that Delta-8 has its benefits and side effects both but even if it gets legalized, we should not consume it due to the less research done on it. Maybe with further research, Delta-8 would be properly legalized and can be used in the future.