Depression – A Mental Trauma, Symptoms & Solutions!
Nikki Attkisson | Last Updated : February 2, 2022
Unlike before people are not focusing on their mental health. Watching motivational videos, reading self-help books, exercising, and keeping a positive attitude are a few ways to keep your mental health strong. These days a mental illness or let's call it a disease is much in focus. It is related to your mood. The illness is Depression.
Depression – A Mental Trauma, Symptoms & Solutions!
One must stay positive and active to avoid or debacle depression. It is a rising cause of concern, where all age groups are suffering. It's often said that it results from a chemical imbalance but it can simply be classified as a mood disorder. Being much common these days is a medical illness that negatively affects your feeling towards your targets, actions, and emotions. It may cause a lack of interest in doing work you once enjoyed.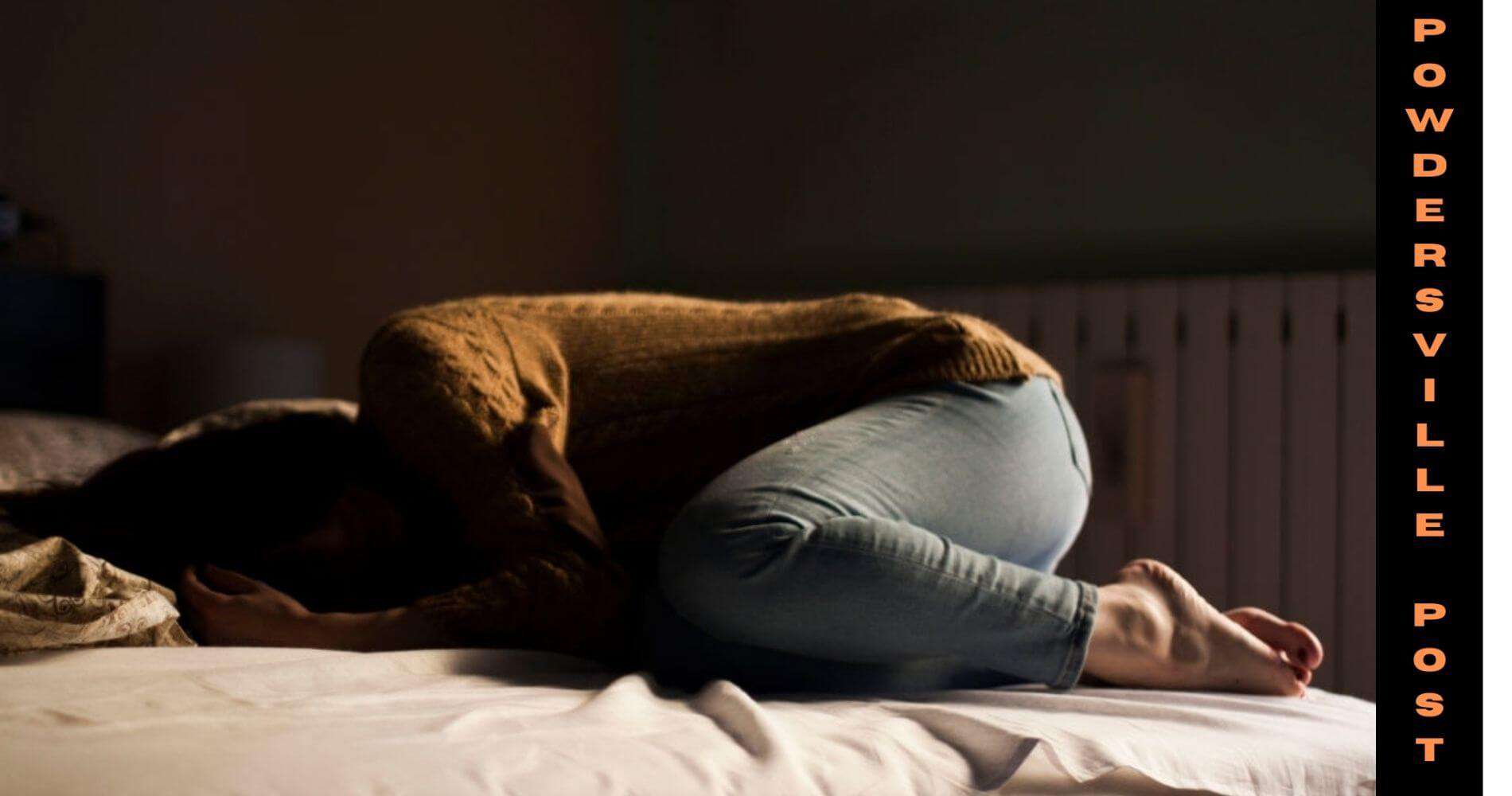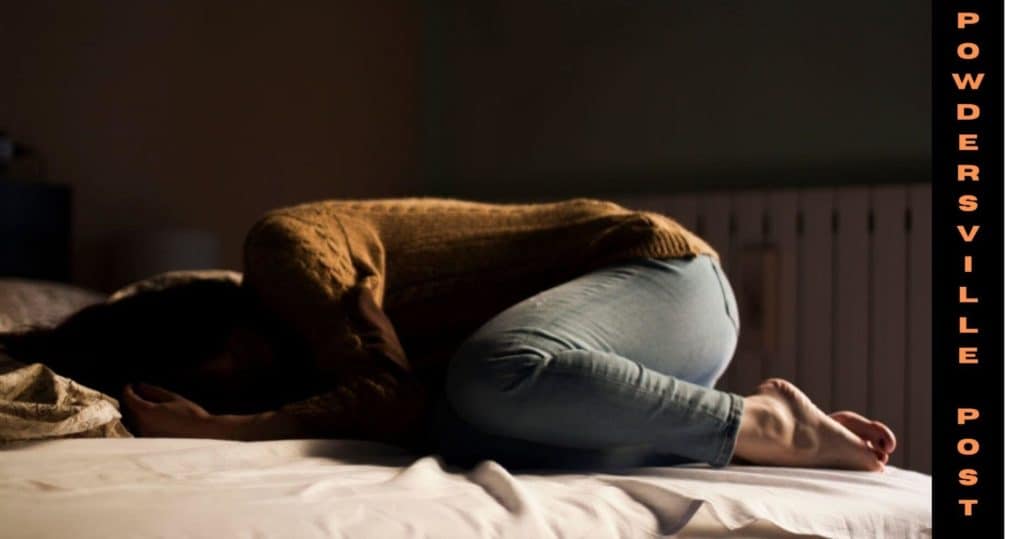 People often confuse themselves with depression and grief. Although both may involve intense sadness and withdrawal from the usual day-to-day activities but are however different.
One may feel down or low at times as upsetting or emotional events occurs in our lives but we should know how to deal with it. It is not necessary for a depressed person to show any self-destructing traits. Being common it may be responsible due to complex interaction of social, psychological, and biological factors happening in our daily lives.
A few Symptoms of depression include:
Feelings of hopelessness, irritability or frustration
Angry outbursts
Loss of interest or pleasure in most or all normal day to day activities
Insomnia or sleeping too much
Excessive tiredness and lack of energy
Depression affects our day-to-day activities, it can cause mood swings and affect our productivity and relationships with others. Therefore, it is advised to consult a doctor after two weeks of noticeable patterns.
Ketamine was initially used as an anesthesia medicine for animals but later was used for people after FDA's approval in 1970. Initially, it was used in treating injured soldiers on the battlefields but as its study progressed it was used as a treatment for some cases of major depression. However, ketamine only works if a person responds to it well. If actively responded it can rapidly reduce self-destruction and other symptoms related to depression. 
Ketamine targets and binds with NMDA receptors in the brain, resulting in an increased amount of glutamate in the spaces between neurons. Glutamate then activates connections in the AMPA receptors. Through this process the neurons communicate with each other which likely affects mood. After multiple trials, a significant improvement in depression was noticed. 
However, being a drug it has several side effects such as high blood pressure, nausea or vomiting, increased cardiac output, visual hallucinations, and so on. For depression, ketamine is injected in a much lower quantity as compared to anesthesia. Ketamine has a rapid effect on anxiety and depression.
Being a common condition it often remains unrecognized, undiagnosed, and untreated resulting in a high rate of morbidity. With constant efforts put in and several experiments, we have much knowledge about this mental disorder. On finding its symptoms consulting a doctor is the best way as they can help you get a correct diagnosis and develop a treatment plan rather than treating it yourself. 
Methods to deal with depression includes:
Providing family members with knowledge on how to act in front of a depressed person.
Psychotherapy: Consulting and talking about your feelings.
Drug treatment: Such as ketamine.
If someone finds such traits of depression, one must not delay or feel shy and immediately consult a doctor as it is a curable disease. It may be challenging to talk about it but once gotten proper support can easily be dealt with.
With over 15 years as a practicing journalist, Nikki Attkisson found herself at Powdersville Post now after working at several other publications. She is an award-winning journalist with an entrepreneurial spirit and worked as a journalist covering technology, innovation, environmental issues, politics, health etc. Nikki Attkisson has also worked on product development, content strategy, and editorial management for numerous media companies. She began her career at local news stations and worked as a reporter in national newspapers.
Sign Up For Our Daily Dose Of Hot News