Doctor Who has confirmed on Sunday that David Tennant is returning to the program for its 60th anniversary season, and of course, he is bringing along one of the show's most beloved companions, Catherine Tate. In spite of a lack of information, the two most recognized and adored series actors will participate in sequences in support of Ncuti Gatwa as the Fourteenth Doctor.
David Tennant And Catherine Tate Have Been Confirmed To Return For The 60th Anniversary Season Of 'Doctor Who'!!
In 2023, David Tennant and Cathrine Tate will reprise their roles in Doctor Who for the show's 60th anniversary, having previously appeared in the series under showrunner Russell T. Davies. By stating, Davies is making a point "This might be a narrative that's been left out. Alternatively, it could be a parallel universe. It could be a figment of your imagination, a ruse, or even a flashback. This is going to be a once-in-a-lifetime event, and I can only say that it's going to be magnificent."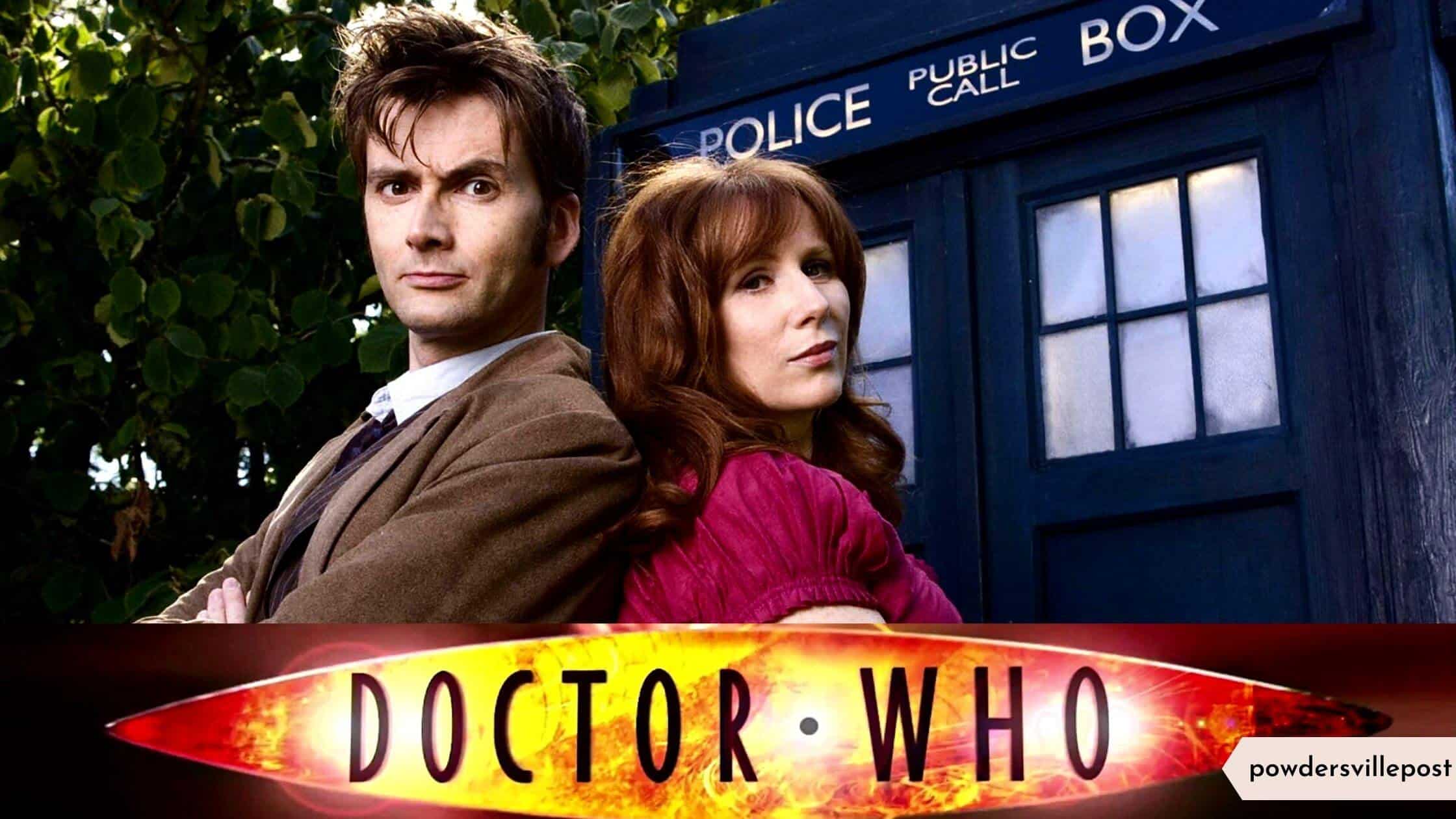 Tennant, Tate, and Davies all bid adieu to Doctor Who in the "The Final of Time" special, which featured the Tenth Doctor's popular "I don't want to go…" end words. For the series' 50th anniversary, David Tennant reprised his role as the Doctor in "The Day of the Doctor," which pitted him against Matt Smith's Eleventh Doctor. Even in the Big Finish: The Tenth Doctor Adventures audio narrative, he has appeared with Catherine Tate as Donna Noble's companion. But David Tennant, Catherine Tate, and Davies will be reunited for the first time since they all used the wand together.
David Tennant's possible comeback to Doctor Who has sparked speculation that she could step in for one more season to mark the show's 60th anniversary and help it continue for another 60 years. There have been a number of reports saying that he will be one of a number of Doctor Who performers who will return and participate in an anthology-like season of one-off specials looking back at the show's history.
Between, or perhaps even during, Doctor Who's Fourth Season, the events of the Dona and Tenth Doctor appear to be taking place, according to their own timelines. As far as we know, it's not clear how they ended themselves in the same place as Gatwa's Fourteenth Doctor.
Even yet, Doctor Who's 60th anniversary season won't arrive until 2023. Fans and viewers will have to bid farewell to Jodie Whittaker as the Thirteenth Doctor and current showrunner Chris Chibnall in the upcoming season of Doctor Who. As a prequel to David Tennant and Catherine Tate's time as Doctors, the episode brings back a pair of two legendary Doctor Who companions. In the fall, the episode will air.
Explore More:
Latest posts by Nikki Attkisson
(see all)