The rise of the e-commerce business in the new era has been enormous, and many traditional companies are intending to migrate from their traditional business to the e-commerce business. In the pandemic situation, people have been sitting at home and were more engaged in e-commerce businesses than they were with a traditional business. This has hit a rock bottom for traditional business. Many traditional businesses have been influenced to migrate their operations to e-commerce platforms as a result of this.
What Are The Different Strategies For Traditional Organizations?
However, transitioning from a traditional firm to an e-commerce one is not simple. The two worlds are entirely different from each other, so the traditional organization should use many strategies to make their new e-commerce business a successful one.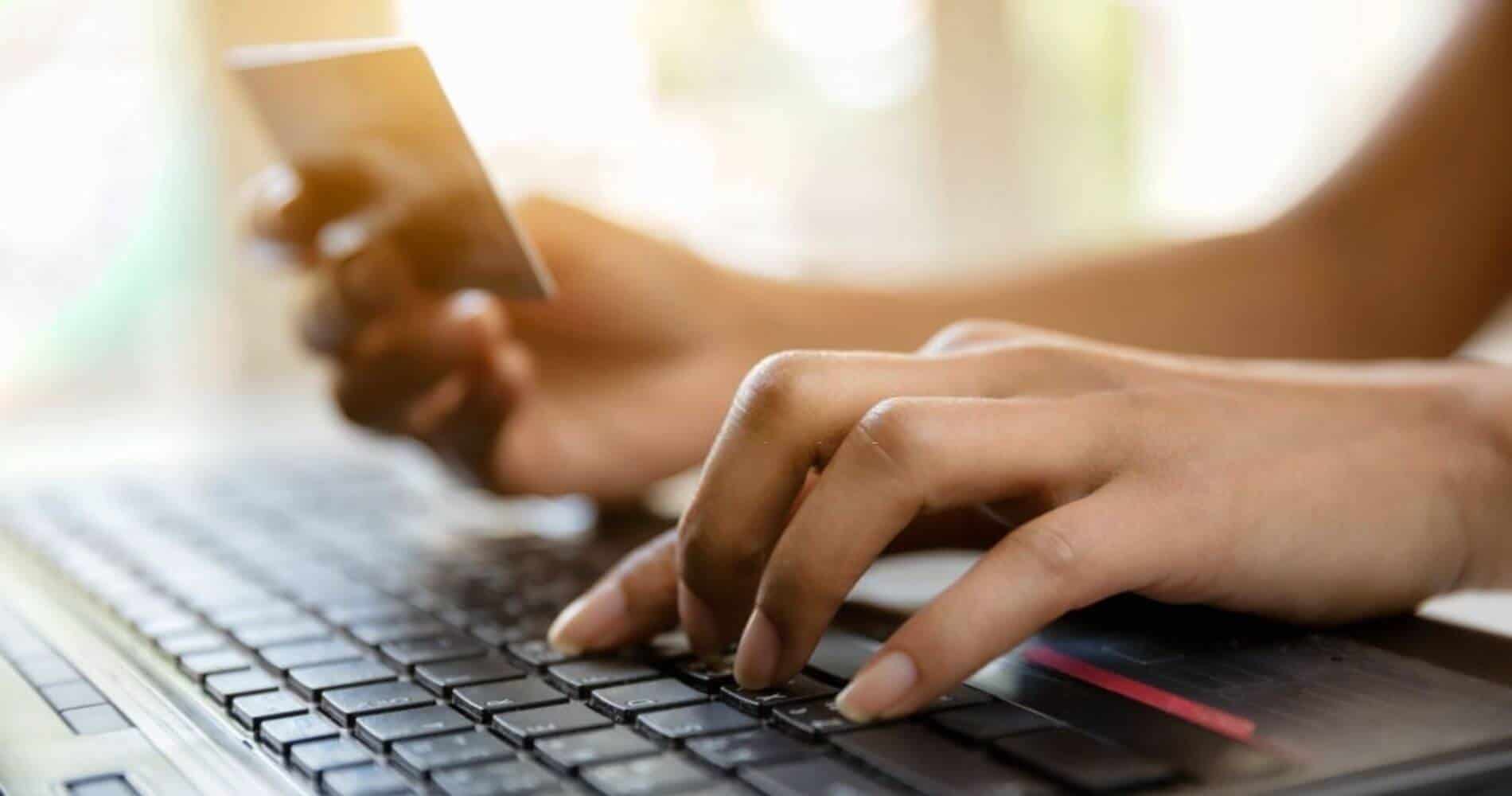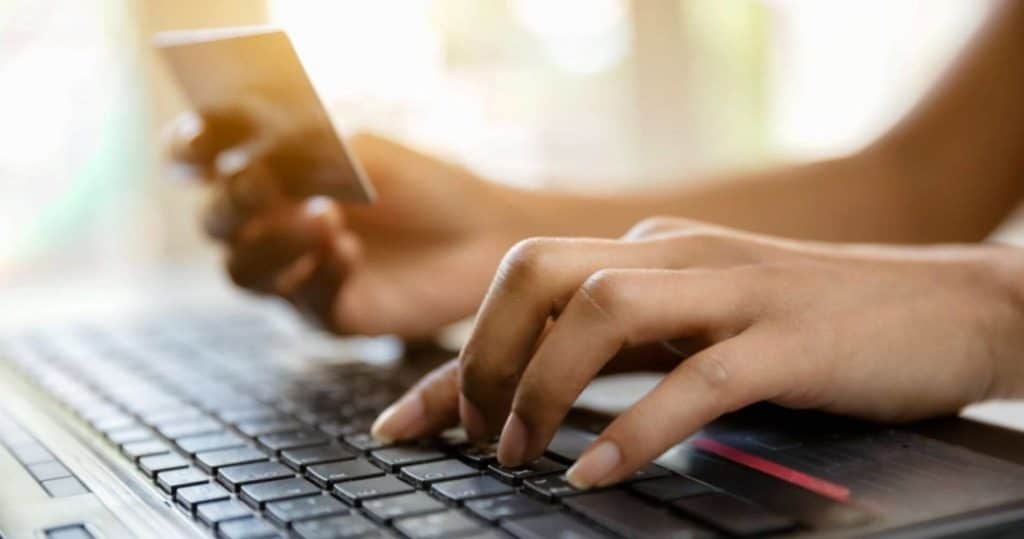 In this article, we will give an analysis of some of the e-commerce strategies that might help you in your shift from a traditional platform to an e-commerce platform.
👉 Creating your own website
Customers will be able to directly market your products or services if you create a website exclusively for your business. The website can also be used to establish and strengthen your brand. Customers will be able to discover more about your brand by visiting your website, where you will be able to provide thorough information about your products, services, and organization. When a customer visit your website, you will be able to obtain their email addresses, allowing you to e-mail them directly in the future with marketing discounts, promotions, the launch of new products, etc.
👉 Choose the right e-commerce platform
Creating a website of your own might be expensive for some traditional organizations. In such cases, you have plenty of e-commerce platforms available through which you can introduce your organization to the world. There are many e-commerce platforms on the internet such as Amazon, eBay, etc. When choosing the e-commerce platform make sure that the one you are choosing is the best for your organization and its growth.
👉 Advertising
As much as possible, promote your brand. E-commerce advertising differs significantly from traditional advertising. Advertising in conventional ones is primarily targeted at a small number of individuals, either regionally or nationally. However, proper e-commerce advertising will assist you in identifying your target audience all over the world. Advertising will help you to introduce your business and also position your e-commerce business against the competition.
👉 Social media marketing
One of the most important factors in introducing and building your brand, as well as connecting you with millions of people, is social media marketing. Using social media like Instagram, Twitter, TikTok, Facebook will help you to spread the word about your brand, by being active in social media, you can attract many social media users making them followers and then buyers. You can also collaborate with influencers or vloggers to work for your company, allowing you to reach a larger audience.
👉 Customer service support
In a traditional business, customers can connect with the organization by visiting them directly. But in e-commerce, this has to be done through customer service support. So your brand's customer service support has to be efficient in connecting customers with the buyers and establishing a relationship between customers and you.
Conclusion
There are analyses of a few of the primary e-commerce strategies that traditional organizations might have to implement in their shift to the internet. Make sure that your transition from traditional to e-commerce is smooth and constructive for both you and the customers.
Latest posts by Nikki Attkisson
(see all)