The Omicron variant of the Covid 19 infection is spreading at a fast pace all across the globe which has caused a massive increase in hospitalization of patients with critical infections.
Emerging Health Care Crisis Posed By Omicron Variant
Due to high rates of hospitalization, all major states and health care systems have slashed down on other health care practices which stand low in their priority list.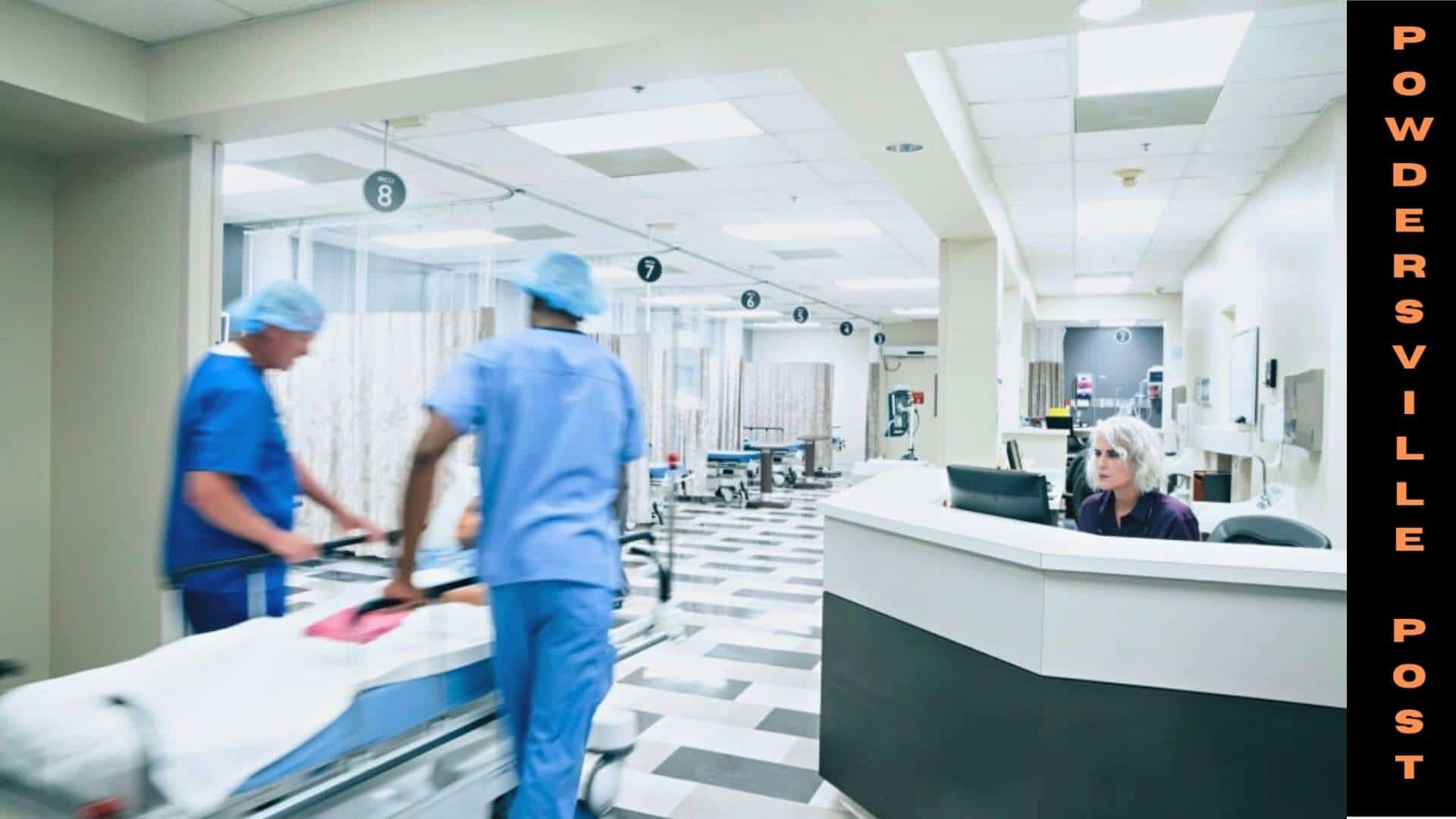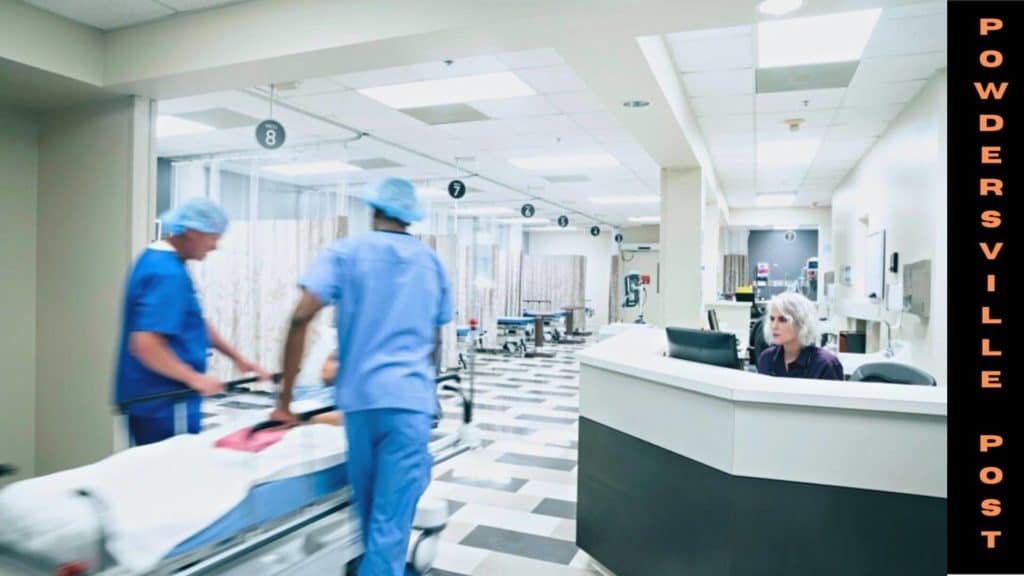 These health care centers are again forced to rely on the National Guard personnel for compensating them with those health care workers that have themselves got infected with either Covid 19 or its emerging new variant.
The situation is turning into a major health care crisis as the infection is increasing rapidly which has even trapped these health care workers. The US Department of Health and Human Services had released data on Thursday which reflected that more than 155,900 people are hospitalized with Covid 19 in the US.
Further, the Johns Hopkins University data showed that the country has averaged 1,817 Covid 19 deaths a day over the past week. Gov. Jay Inslee, while talking about the situation said, "so as much capacity and staff can be dedicated to emergent needs – the people who need this right now." This again hints at the fact that the health care centers would halt nonurgent health care practices.
Gov. Tony Evers talked about the same situation and said "We're estimating the first round of staffing and relief roll out will allow skilled nursing facilities to open up 200 or more beds by the end of February.". Lisa Greenwood has also put forth the plight of healthcare workers by saying, "Our health care providers are beyond exhausted.
We simply do not have enough staff to care for all those who are ill". At the same time the State Health department director, Dr. Bruce Vanderhoff has urged people to visit a hospital only in cases of extreme emergency and has warned them by saying "In this Omicron surge, you need to remember no one is untouchable."
President Joe Biden had announced on Thursday that in order to override this crisis of shortage of healthcare workers, federally deployed medical teams would leave for Michigan, New Jersey, New Mexico, New York, Ohio, and Rhode Island. 
This problem has even spread out to learning institutions in the major districts of New Mexico and Pennsylvania where an absence of teaching staff can be felt. A similar situation is being faced in New York City where the administration is now planning to resort back to remote learning options after criticizing the said alternative only a week prior.
The daily average of positive cases of Covid 19 has also climbed up to 771,580 in the US which is an alarming spike of threefold when compared to the last winter's peak average. These figures are based on the Johns Hopkins University data.
On Thursday, Gov. Steve Sisolak had announced that the state has ordered more than half-million at-home antigen test kits to counter this situation. He further said, "This will ensure that, as we live with Covid, the supply chain does not dictate access for Nevadans." However, not all positive cases derived from these rapid tests get reflected in the daily national count of positive cases.
This was confirmed by Patrick Allen, Oregon Health Authority Director when he said "We know our daily case counts are missing many at-home test results, and in the face of the highly transmissible Omicron variant, case data is also missing many undiagnosed cases, as well.
To be completely transparent, we are likely approaching the maximum capacity our testing system has to identify cases." In order to counter this issue, a website and hotline would soon be launched where people can voluntarily inform the state about their positive test results.
Latest posts by Nikki Attkisson
(see all)