After the global financial crisis in 2007, the world was rejoicing. Sooner, did they know that the next global crisis will be a downfall, not just with the markets but also with lives? A crisis that might shock the entire world. The economy was flourishing, when suddenly in the year 2019, a virus-infected the globe. It was not just an epidemic, it was a pandemic. With global economies suffering, people being affected, loss of lives and livelihood, and hospitals overwhelmed, it was once such virus that no one could ever imagine.
Enough Of COVID – 19 Restrictions – Latest News!
The Coronavirus was reported to have its origin from Wuhan, China. People were suffering, GDP decreasing and the government was a concern. Swiftly, did it travel fast affecting the entire world? As soon as the pandemic started spreading across geographies at an alarming speed, several health care organizations and executives were concerned about the future.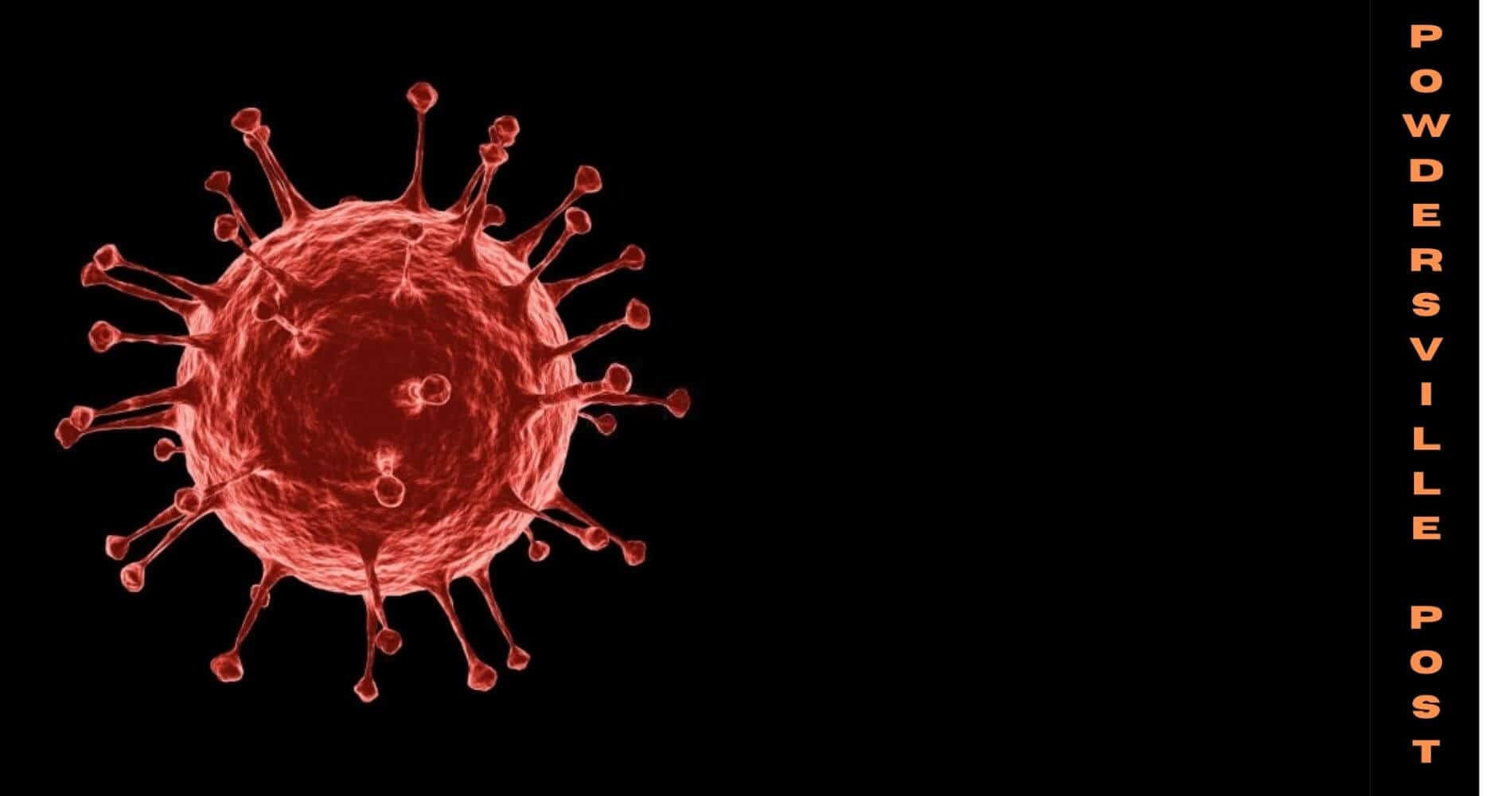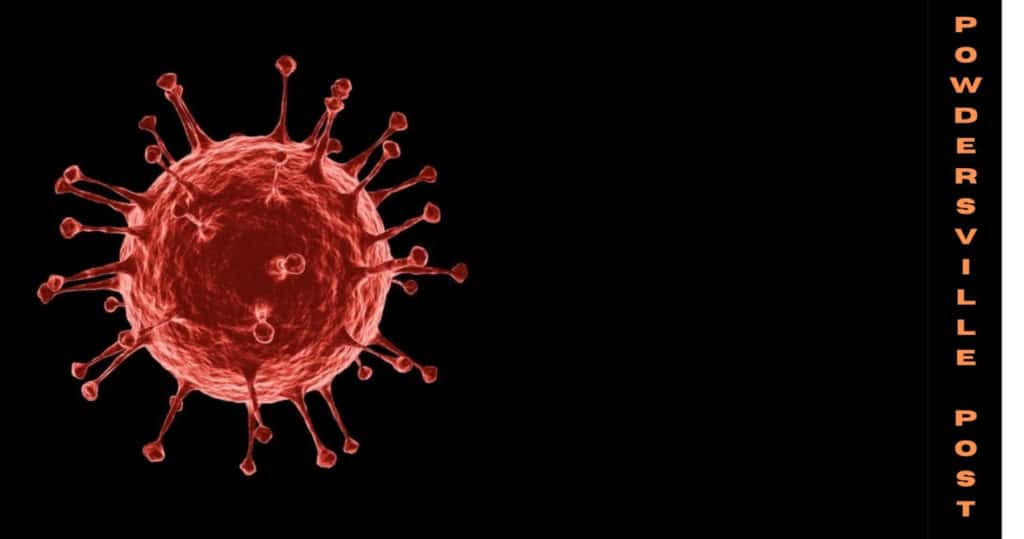 Coronavirus is caused by the SARS-CoV-2 virus. One who has affected faces issues such as Fever, Coughing, Shortness of breath, Chills, Body aches, and Sore throat being the most common. However, if you are seriously ill or have other health issues such as high blood pressure, sugar, or any other issue then The virus can lead to pneumonia, respiratory failure, heart problems, liver problems, and even death.
With it becoming a cause of concern, several countries had imposed restrictions. A few are:
Nationwide lockdown.
Services of only essential good.
Cross border travelling restrictions
Face covering and shield
Stay and work from home restrictions
Other restrictions include cancellation of public events, restriction of unnecessary travel, services of only essential goods, and many more. The world face three waves of this pandemic now. This virus has mutated and has evolved to be much stronger. As months passed by scientists guess to, live with this virus forever. People have been casual about it. As the cases increase, government starts imposing lockdown. Over several trial and error methods, scientists have found the solution to it, vaccines. Vaccination drive is in full swing, with a large global population being vaccinated.
This new variant of coronavirus, Omicron is not that brutal. With cases rising, the effects of this virus are not that severe as compared to the previous variants and even the mortality rate is less. With the government not imposing serious restrictions, people have started to take the virus lightly. Now, as everyone is getting used to this virus, the governments of several nations are deciding to remove these restrictions. With the government unimposing restrictions, people have started rejoicing. No such strict restrictions will be made mandate. Isolation rules to be changed and free flow of masses.
One such country is England. The government of England is working on abolishing of restrictions. Mandatory Covid passports for entering nightclubs and large events, work from home would end, Face masks will no longer be mandated, and fewer travel restrictions among the highlights. 
Another is Denmark, which has lifted all of its domestic Covid-19 restrictions. Authorities no longer find the virus a threat. Giving full credit to its fast vaccination, authorities find it relevant to lift the imposed restrictions. Nightclubs have reopened, masks are no longer required in shops, restaurants, and on public transport, limited public gathering and social distance will end. 
With cases reducing in several countries, directly lifting the restrictions is not a viable solution for all. Cases in certain nations have increased with the variant of omicron- B.A.2. With the speed at which countries are lifting the restrictions we might even not be using masks by April. Several restrictions can be lifted but not all and every decision is taken or to be made should be done with proper research and consultation.