Do you know? Most popular E-commerce brands follow various marketing strategies for their growth. They take each and every step as per the plan. The important thing is, it works most of the time. In this article, we'll discuss some essential E-commerce marketing strategies.
What Is E-commerce Marketing?
If you are an E-commerce store owner, you have access to different digital marketing tools and mediums. It will help you drive traffic as well as lead to your online store. When building an eCommerce marketing strategy, you have to use various techniques to maximize your business.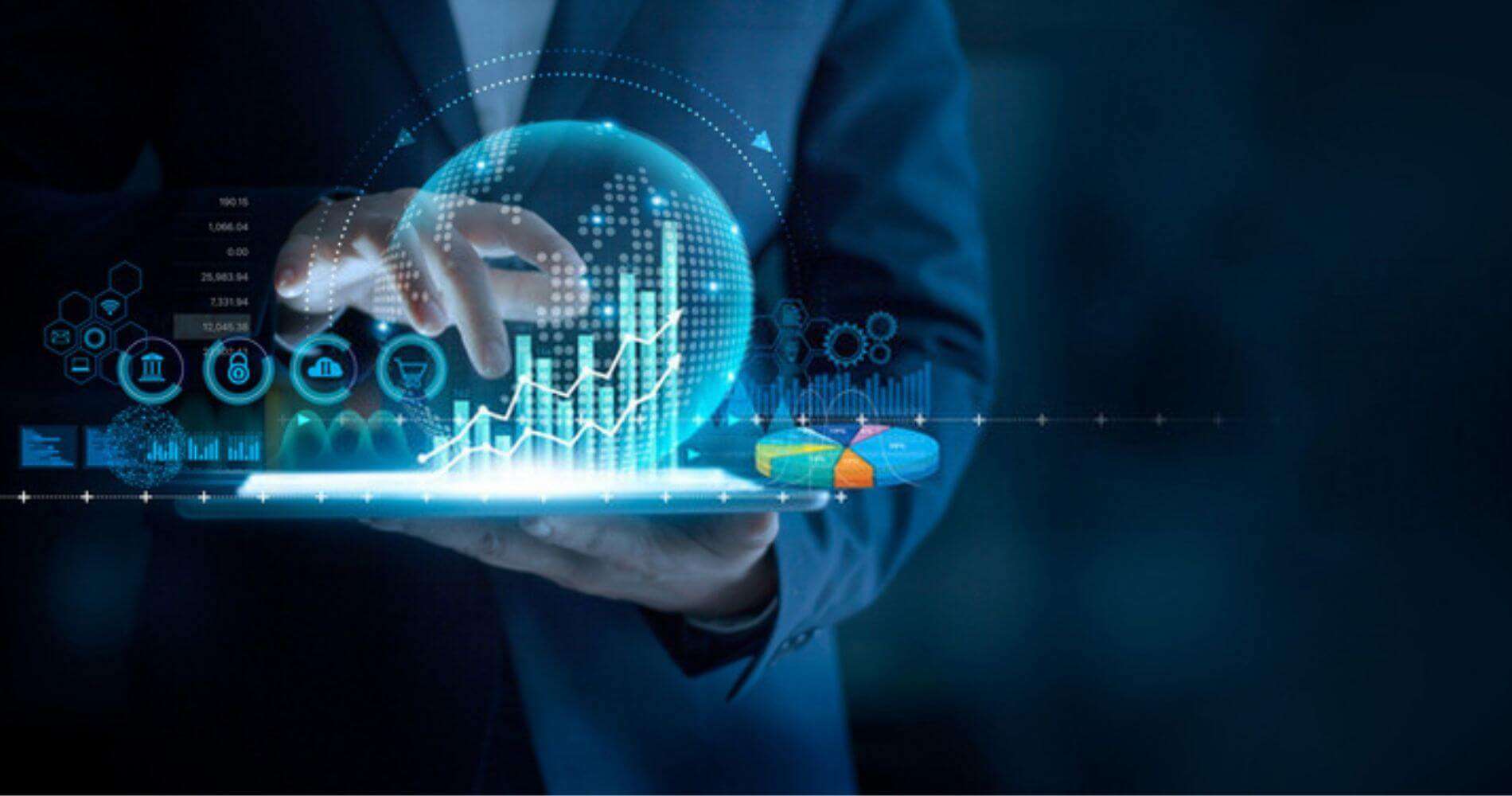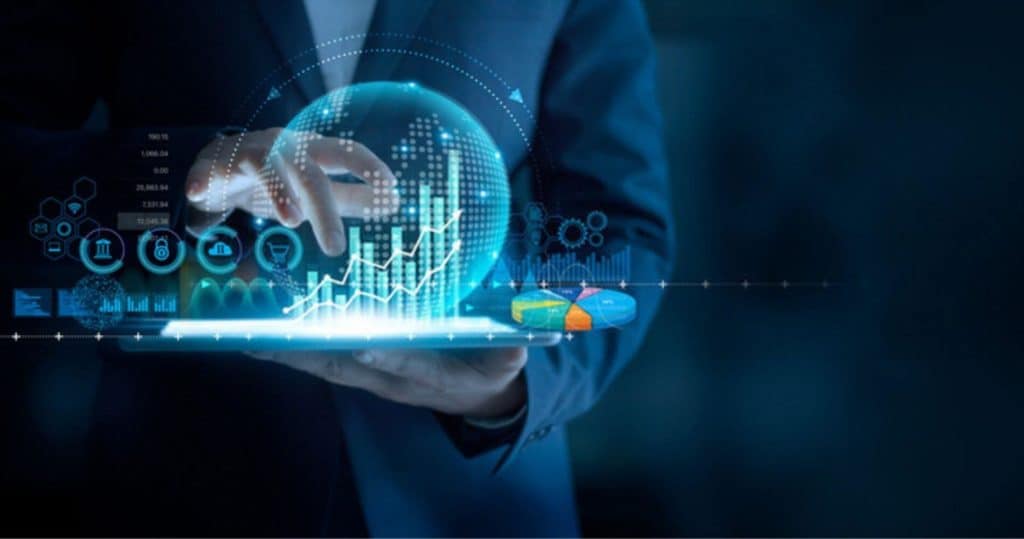 Different Essential E-commerce Marketing Strategies?
Since smartphones are available handy, the possibilities of marketing your E-commerce store are high. You can make your products and services visible to the customers on different platforms. There are social media platforms, blogging platforms, and so on.
If you have the right approach for marketing in all potential mediums, your business will hit the mark. Well, we suggest some of the best things to include in your strategy.
✅ Email marketing:
E-mail is an excellent way to share your latest updates and posts. It is an effective E-commerce marketing technique for driving more traffic and purchases. It is convenient for sending announcements of offers, discounts, and increasing subscribers.
You can customize each mail to impress your customers. It will help gain some potential leads that will aid in the business's growth.
✅ Search Engine Optimization:
It is one of the most important strategies to include in your marketing plan. SEO will help to grow the traffic rate and boost your site in the top position of SERP.
You have to give priority to the home and about pages of your E-commerce site. Eventually, the satisfaction of your customers will be more.
✅ Social media marketing:
Nowadays, you cannot find any person without social media. It shows that you can reach more people using this method. In fact, almost 71% of grown-ups online use social media platforms every day.
You have adequate opportunities on social platforms like Facebook, Insta, Twitter, YouTube, and more.
✅ Customer reviews:
You can add the customer reviews of your products on any E-commerce platform or social media platform. It will provide credibility to your site and allow people to speak about their thoughts.
On the other hand, you will get to know the plus and minus of your goods. With this analysis, you can work on improving the quality.
✅ Content marketing:
It is a leading marketing strategy that helps E-commerce websites as it can create conversations, engagement, and interaction with the audience. Making original content will make sure that your customers receive appropriate information every day.
When it comes to content marketing, explore various marketing strategies to find the ideal one that suits your requirement.
✅ Pay per click(PPC) marketing:
It offers three essential requirements for an E-commerce site Ads, offers, and landing pages.
Sometimes people get lost when ads navigate to your site. So, make sure that your landing page is clear and brief with a precise Call-to-Action(CTA).
Other than these strategies, we have even more out there. It includes site flexibility for phone and PC, paid advertisement, site optimization, and so on. 
Every day the E-commerce field is getting more new enterprises, which means more competition. Therefore, you have to introduce effective marketing strategies to outperform the competitors.
Latest posts by Nikki Attkisson
(see all)