On Friday the US Centers for Disease Control and Prevention issued an announcement that as fully vaccinated people are at a very low risk, they can travel without any fear of getting infected. This was issued in the continuous move towards a sense of normalcy in the era of Covid-19 pandemic.
Experts Urge Caution While Travelling Even When CDC Declares Low Risk For The Vaccinated People
The agency added that although fully vaccinated, yet such people are expected to take full coronavirus precautions such as wearing masks, keeping sanitisers with them, etc. They will be allowed to travel within the country of United States without prior test for Covid-19 or self-quarantining following trips.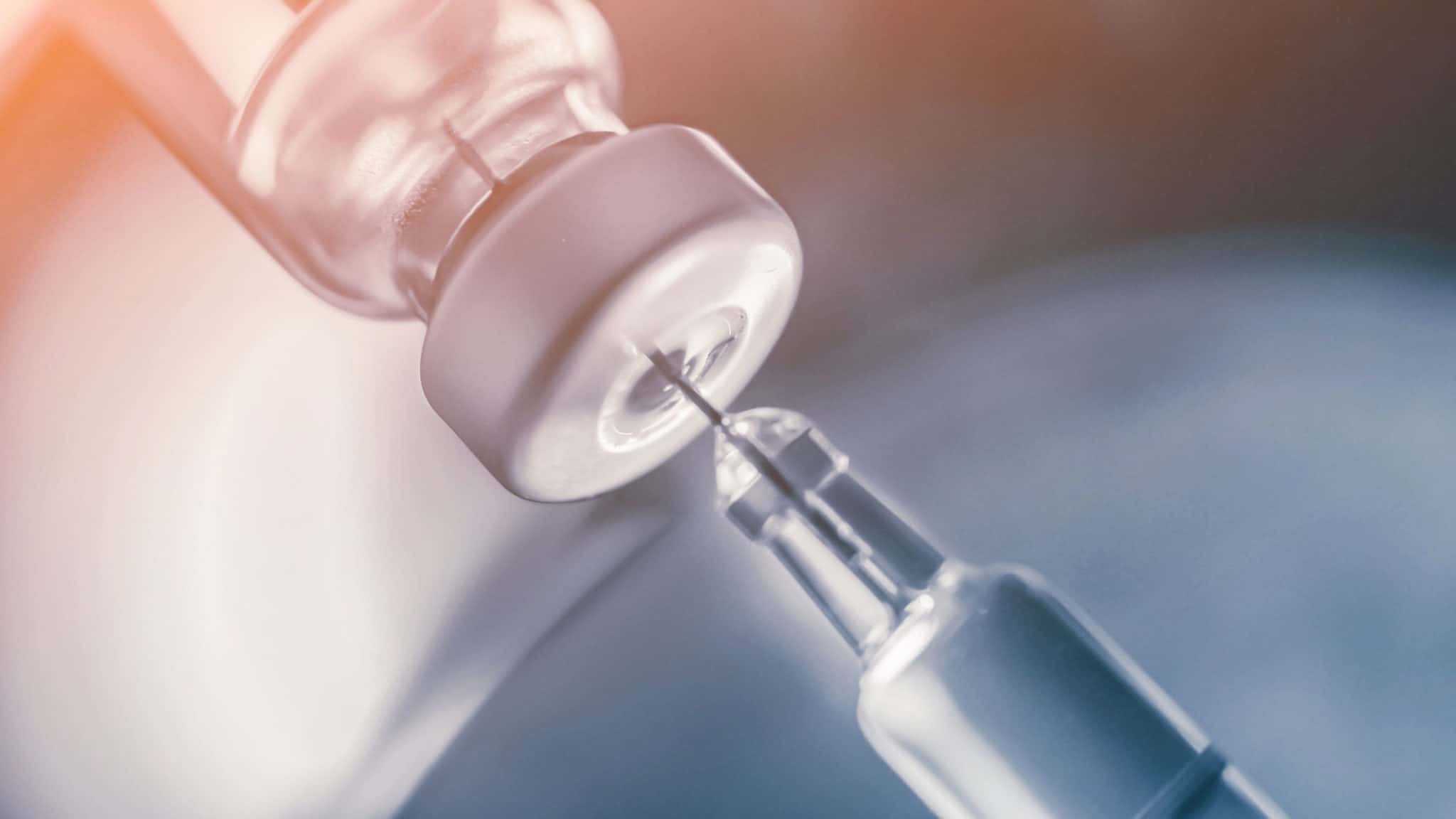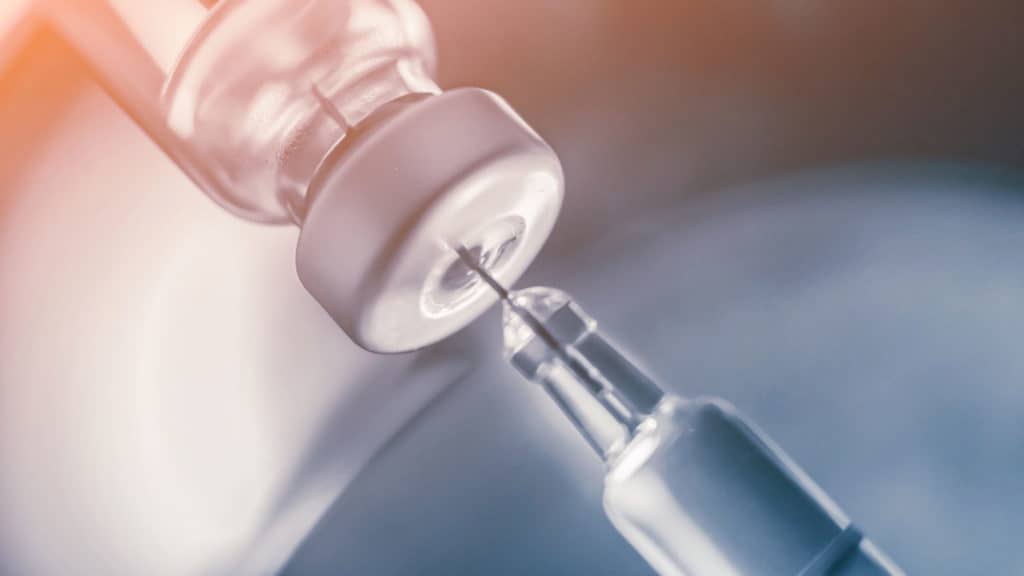 The CDC has issued an statement that people who have been fully vaccinated will be regarded at low risk from fourteen days after the second dose onwards.
The first Covid-19 vaccine was administered in the United States nearly 109 days ago and since then almost 102 million people in the nation have received at least first dose of vaccine, the agency has said. While a total of 30.6 million people having been infected with the corona virus and a total of 554,074 people dead due to it, officials and experts are putting in all their efforts to get the full population vaccinated before a possible fourth surge of pandemic.
On Friday President Joe Biden applauded the efforts of these officials saying that a record 20 million vaccine doses were given this week. But the health experts have given a warning that still more progress is needed before all can consider the fight against the pandemic over.
The CDC has advised all  to avoid travel without being vaccinated. Dr. Rochelle Walensky, director of the CDC, said that she is greatly worried about the coming surge of  the pandemic and advises all to avoid non-essential travel altogether.
The US Centers for Disease Control and Prevention said that it will continue to monitor fresh infections and vaccination data and keep updating its travel guidance from time to time as the science evolves,
The agency further said that while so many people are still waiting to get vaccinated, it is important that everybody, regardless of vaccination status, continues to follow prevention measures in public places and follows guidance on ways and methods to reduce the spread of infection. Meanwhile Walensky advised all to wear a mask, keep a social distance besides avoiding crowded places and poorly ventilated spaces, and also wash hands frequently.
On Friday new guidelines were released for cruise ship operators. The ships, which were marked as 'hotspots' of the virus' outbreaks, will have to operate their cruises with volunteers prior to taking on paying customers, the CDC said.
Cruise ship operators will necessarily have to report coronavirus cases on each day, instead of once a week, the CDC says in the new guideline. It is being made mandatory for their crew and port staff to get fully vaccinated.
Leana Wen, a news agency's medical analyst said she is forseeing a fourth surge of the virus' in the US as authorities are lifting precautionary restrictions and variants have started to spread very fast as a consequence. Her concerns were shared by some state leaders as well.
Dr. Brown stated that all experts are aware of the fact that people are fed up with all precautionary restrictions but all will have to continue following them as we might be like in the last few miles of the marathon.
Dr. Mark Levine said that as cases are rising in Vermont, the state's Health Commissioner is "very concerned" that hospitalizations and deaths can't be avoided in near future. While cases are increasing rapidly in West Virginia the state has expanded eligibility for vaccine to all residents above the age of 16 yrs.
Latest posts by Nikki Attkisson
(see all)