Coronavirus in the region of Los Angeles County was overfull in the month of January. No sooner the online appointments opened daily than they would be full for the entire day. The lines of people waiting outside sites for testing stretched for blocks.
But now with fall in testing demand the scenario has changed so dramatically that anyone can get his test done almost instantly.
A leading physician Clemens Hong, showed his worry and concern over the fast drop in demand for testing nowadays.
Fewer Testing Of Covid-19 And Increase In Vaccination: How It Affects The U.S.?
Covid Tracking Project reports that the average tests being carried out daily in America has dropped down by about 33.6% since January. This decrease is really worrisome at the time when deaths and active cases of Corona are alarmingly increasing once again.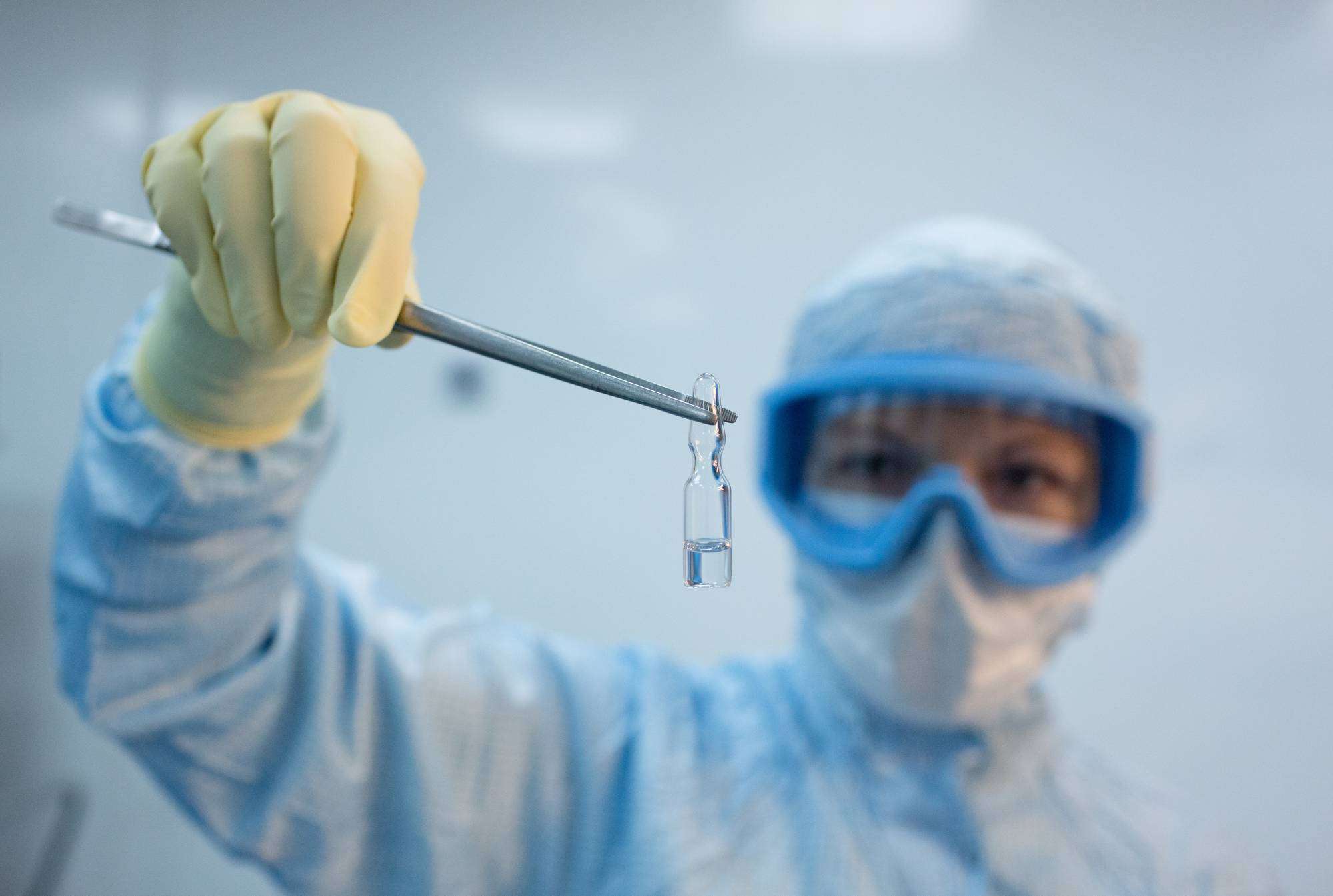 Experts are of the opinion that testing acts as a major tool in controlling the spread of Coronavirus. Those who test positive keep themselves quarantined and thus help in controlling the further spread of the disease.
Therefore testing plays a crucial role in checking the spread of Coronavirus. Herein lies the reason why the rate of testing should increase day by day rather than getting decreased.
Some of the reasons responsible for declines can be attributed to the overall time taken for testing and its results in the United States. Getting tested is very painful and time-consuming. Besides most of the people do not want to get quarantined as they will have to miss their work because of testing positive, according to experts and co-ordinating officers.
Only about 54 million people have been vaccinated in the United States. Until the full population gets vaccinated, testing remains one of the major tools for checking the chain of transmission.
As a matter of fact various variants of this virus have been diagnosed by doctors in the US and these variants are more-transmissible than its predecessor.
But paying no heed to this, irresponsible officials are lifting off restrictions thus making it easier for the spring resurgence of the Coronavirus.
Dr. Hong said that we need to remain cautious and alert at this juncture. He added that the US has seen the dreadful consequences of not taking the spread of coronavirus seriously before and now the country can't afford to repeat the past. So the people of the States have to be on their guard in the nation's fight against this virus.
The US's rolling daily average of corona tests carried out, peaked at approximately 2,270,000 tests on 15th January. But on 21st February it dipped to a low of 1,290,000. By 3rd of March the average had slightly increased to 1,510,000.
Meanwhile some areas in the US like Louisiana, Mississippi and Texas witnessed winter storms. As a result these areas had to face power and water cuts which disrupted testing in many areas of these states, contributing to drop in testing potentially.
Experts say that people think that as vaccines have been invented now, precautions aren't important. But this is a false notion. The nation is not in the end zone yet. People can not be celebrating prematurely.
Pescatore remarked that he is becoming worried about the coming time when students return to colleges and schools. In addition people are keen to gather with the onset of warm weather.
Moreover testing coordinators in many states said now people are becoming more and more reluctant to get tested. They worry that recent emphasis laid on how vaccines will put an end to the pandemic has made people overlook the danger still present.
Some of the top coronavirus vaccines to watch for are – Moderna, Pfizer and Johnson and Johnson vaccines.