Using fitness trackers has become a fashion among many people these days. The availability of a wide range of trackers in the form of watches and other equipment has made it easy for people to wear them during a workout session and sync the data with their phones. In this way, all the data about physical activity is stored in the app, and it becomes easy to look at them later for evaluation purposes.
Fitness Trackers Boost Physical Activity In Adults
A recent study has shown that there are some benefits of using such gadgets as they boost the level of physical activity in adults by some margin. On a daily basis, it boosted the number of steps by more than 1000, and people using such trackers indulged in physical activities for a longer period than others who did not use them.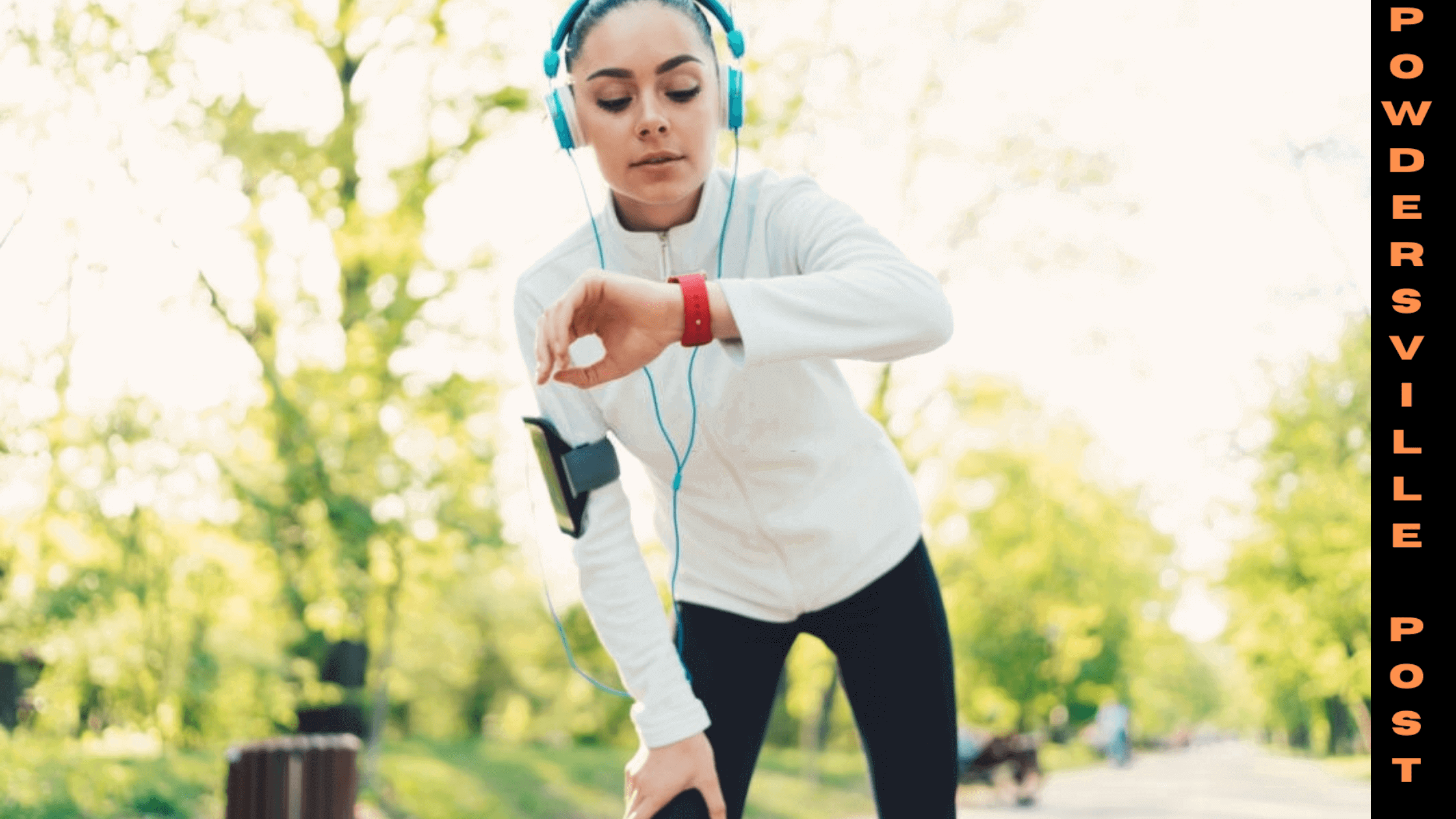 One of the most important reasons for this is that people often get motivated when they see numbers regarding their physical activities. Before using such gadgets, there was no way to know if you were working hard enough or not. However, by using such trackers, it is now easy to figure out how many calories you have burnt and the time spent on physical activities. In this way, individuals often get motivated to maintain their regular level of physical activity.
The fitness trackers have come a long way in the last few years. Most of them have intelligent apps that give feedback about the performance. You can also set goals and get alerts whenever you reach them. In this manner, it becomes easy to keep track of your physical activities regularly. Not only that, but this is also an excellent way to know your limits and keep yourself confined to safe boundaries. In some cases, people may work out more than their capacity and suffer from health complications.
By using such fitness trackers, you can be aware of your heart rate and monitor your pulse during physical activities. In this way, you can slow down when you are stretching your limits. These are some of the benefits of using fitness trackers. The best part about these modern-day fitness trackers is that anyone can use them without technical skills. All you need to do is wear the gadget and go ahead with your physical activities.
By configuring the app for the kind of activity you are performing, you will be able to provide accurate data to the tracker. If you are indulging in running, you can select a suitable model. In the same manner, there are different modes for cycling, walking, trekking, and even swimming. Many fitness trackers can be used underwater for regular swimming activities. However, the features depend on the brand of fitness trackers you are using to monitor your activities.
The growth of fitness trackers has got to do with its technological advancements. The modern-day activity trackers can be worn throughout the day without any hassles. Apart from that, they do not work only as a fitness tracker and help you use your phone without accessing the phone. When you sync the fitness tracker to the phone, you will be able to get alerts for calls and messages on the fitness tracker smartwatch. In this manner, you can see the messages on the smartwatch even without opening the phone. The features may change from one fitness tracker to another.
Such advantages have made fitness trackers more popular among both youngsters and adults. Even older people are interested in such trackers as they can monitor their daily routine and stay fit by getting constant updates about their physical activities.