Over the years it has been told to us by an elder member of the family how important and necessary it is to have a good sleep and the benefits it can bring into our lives, as ideally grown-ups and children should go to bed and wake up at the same time every day.
A Good Night's Sleep For Your Child's Good Morning
But now as time has passed, the new generation has numerous tasks during the day and they habitually stay up late at night.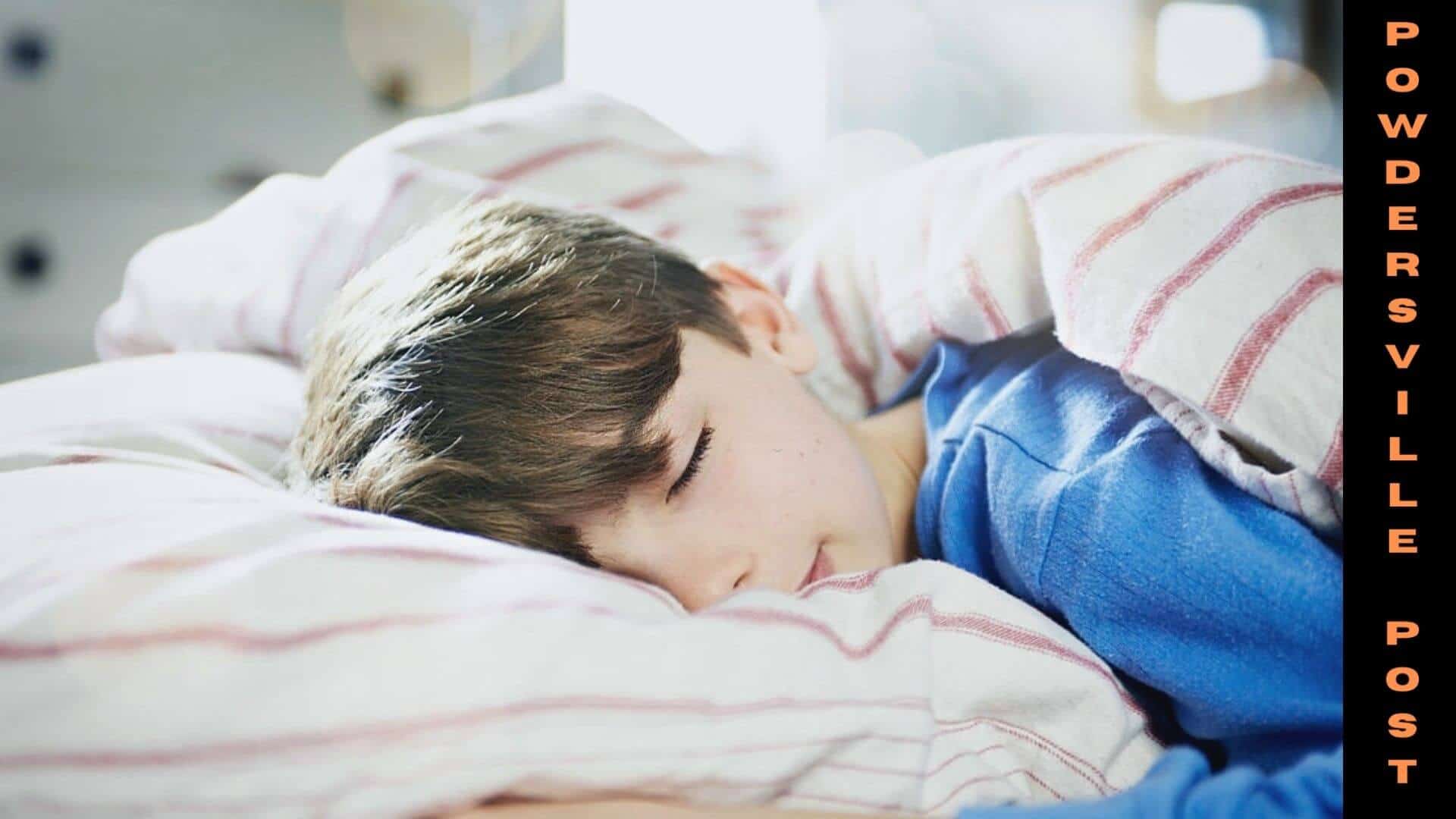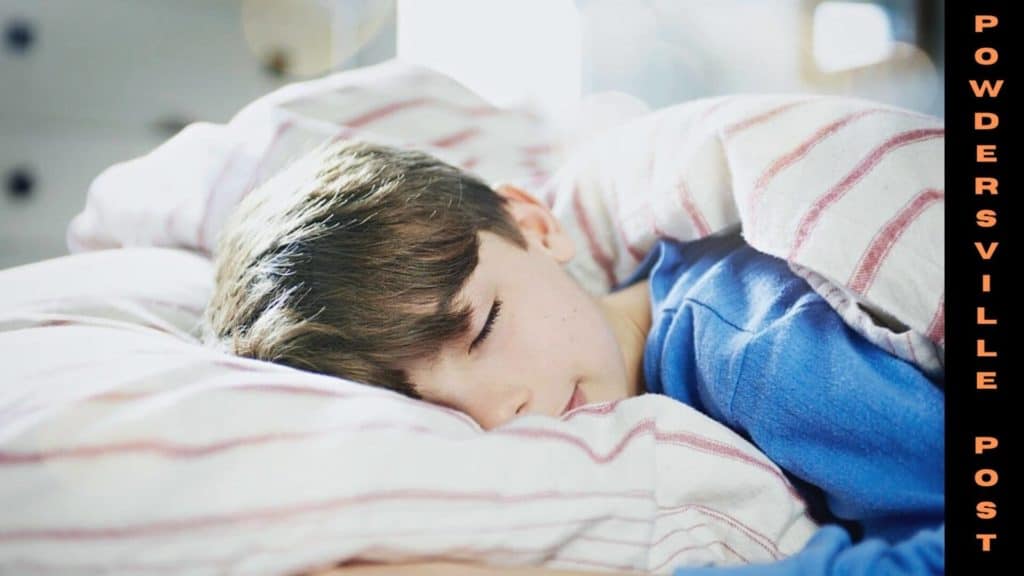 The millennials have completely changed their lifestyles and sleep patterns, which the parents can patronize from a young age to help build the children's focus for taking up tasks of the next day, especially amidst this pandemic.
There have been reports and studies of how the children are losing interest in their studies and their concentration levels have been low.
It has become essential for the parents to bring and develop a healthy night routine for their children to get that good night's sleep to set a regime which will help the youngsters to reduce and ease their stress and anxiety.
The pandemic has disrupted everyone's lives and routine. It is nearly impossible to get back on track to how it was before. Getting used to this lifestyle has been challenging for everyone, especially children.
Although things seem to be going back to normal, it has been complicated and different for kids. Going back to the usual routine seems like a tremendous change and it takes quite a long time for a child to get used to a lifestyle or a habit.
According to Stephanie Centofanti and Alex Agostini, sleep experts at the University of South Australia, having a pre-bed relaxing regime for children will help them have a good sleep, and making sure to include that and repeat it every night is important.
This pre-bedtime routine can be anything from taking a bath, reading a storybook, listening to music, or asking the child about their day and what's the plan for tomorrow. The essential thing is to get the child involved in this process.
It is essential for sticking to a set night time routine every day, this will help the children feel secure as it offers predictability to them.
Ensure that all the electronic devices are turned off 1 or 2 hours before going to sleep because the light generated from E- devices will stimulate the child's brain, so limiting the screen time will help kids be more active.
Physical exercise will also help them burn that energy naturally and makes it easier for them and their parents to settle down at bedtime.  
A lot of pediatricians have different theories on child development and are still learning about the change they go through. The most crucial stage for the growth hormone in kids is just after the start of deep sleep. Doctors are learning more about the effect of sleep on hormones and how it impacts their growth.
This is why it is crucial for the parents to develop this healthy sleeping habit in the kids and to check if the child is having a time sleeping at night because it becomes important to figure out if it is from nightmares or sleepwalking or other night terrors which result in the restlessness in the child.
At the end of the day, everyone wants the best for their kids, and the small steps of maintaining a healthy sleep routine can make them unlock a positive energy every day which will help them to achieve many things and boost their concentration which in turn will help a better world for all.