GTA V: Popular Game Soon to be Available on Epic Games Store for Free Download
Nikki Attkisson | Last Updated : May 14, 2020
Want to hear good news amidst this negative atmosphere of COVID – 19? Well, the good news is that the PC version of the most popular GTA game – GTA V is going to be up for free download on Epic Games Store. Yes, you heard it right, GTA V can be downloaded from Epic Games Store, and that too for free!
Yes, completely FREE!
The Grand Theft Auto is a famous game series from the gaming industry, with the launch of the first game in 1997. The current GTA games being GTA 4(released in 2008) and GTA 5(2013). 
The sources have informed about the decision of Rockstar Games to offer the PC edition of GTA V for free download. The game will be up for free download from May 14 to May 21, 2020. The game was released in 2013, almost seven years ago, and still has a large audience base amongst gamers and casual gaming enthusiasts.

The news has been a pleasant surprise for everyone who is a fan of the GTA series. The popularity of the game is so extensive that it is still one of the top-selling games in the market.

The sources have also reported that the studio claims this PC edition to be a "Premium Edition," which means you are sure to get some "additional content" with the game. If you do get premium-additional content with the game, you're getting more value from it. 
You get more value than people who have paid for the original game and purchased it from other gaming platforms. However, there are still a few questions that our readers are asking. Let's get deeper into it.

The Grand Theft Auto V was launched for five different gaming platforms – Xbox 360, PlayStation 3, PlayStation 4, Microsoft Windows, and Xbox One. 
The speculations suggest that Rockstar Games is planning something more significant with this move. If we are right at our assessment, it is a golden opportunity for Rockstar to attract new customers for micro-transaction in the GTA Online. 
GTA Online is a network portal of sorts that's accessible to only legal customers of GTA V. With this module, the company makes a big chunk of revenue as people make in-game purchases through it. 
Sources also reported that the studio is developing the new installment of the series – Grand Theft Auto VI. It is in the late stage of development right now. If that game is indeed in production, it is a brilliant marketing strategy to create a hype for it in the market.

What supports this claim? Well, the studio made a similar initiative for Xbox One users. It was free for grab from Jan to May 2020 to those having Xbox Game Pass.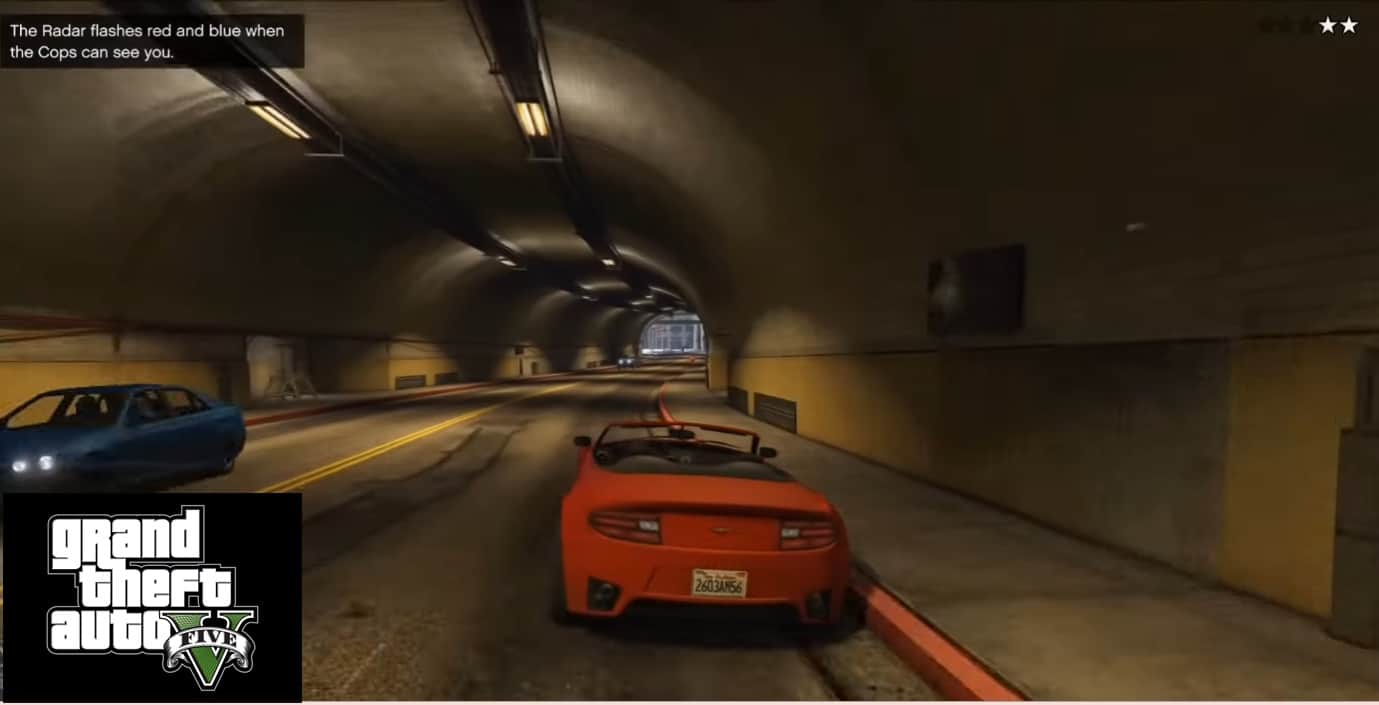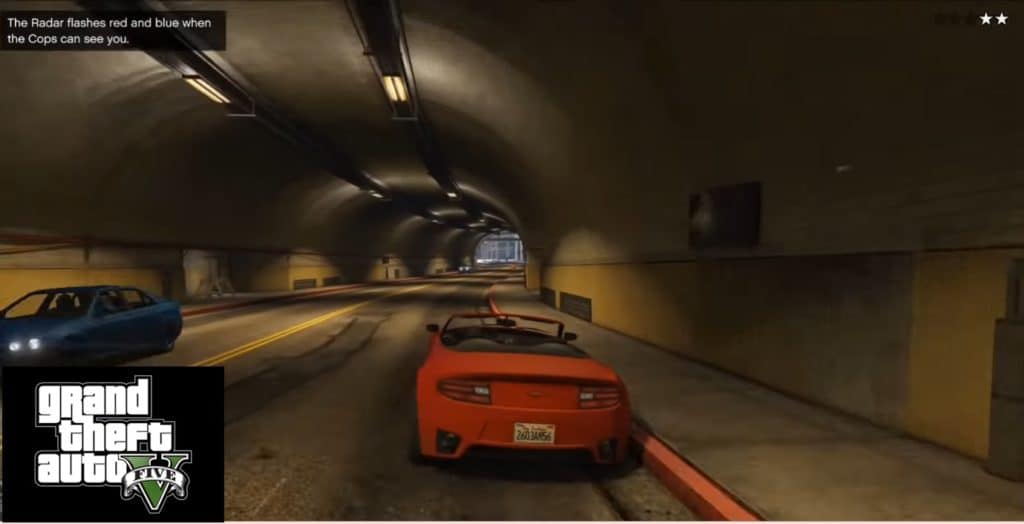 The game of GTA V is set in the fictional city of San Andreas, which is supposed to be beautiful Southern California. It's a single-player game involving three criminals. They have to do various criminal acts while keeping an eye on government, police, and crime overlords.

The game's storyline involves exciting tasks and challenges that are enough to keep you hooked. 
GTA V: How to Download?
If you are interested in downloading GTA V, here's what you should do: 
Make an account on

Epic Games Store

before May 21, 2020

Download the Epic Games Launcher on your PC.

Wait for the game to get available for free downloading.

Search for Grand Theft Auto V on Epic Games Store launcher.

As soon as it gets up for download, claim it and start the download.
Remember to download it between May 14 to May 21. You can't risk missing the opportunity. 
With over 15 years as a practicing journalist, Nikki Attkisson found herself at Powdersville Post now after working at several other publications. She is an award-winning journalist with an entrepreneurial spirit and worked as a journalist covering technology, innovation, environmental issues, politics, health etc. Nikki Attkisson has also worked on product development, content strategy, and editorial management for numerous media companies. She began her career at local news stations and worked as a reporter in national newspapers.
Sign Up For Our Daily Dose Of Hot News