Hair loss or thinning of hair affects both men and women at some points in their lives, it can be temporary or permanent. Permanent hair loss results in baldness. Hair loss may be due to underlying health conditions like thyroid, lupus, or cancer.
Hair Loss In Males And The Best Treatment: Latest News!
Other causes of hair loss may be due to genetics, hormonal changes, medication side effects, surgery or radiation therapy, or just aging. Hair loss often leads to depression and social phobia in the affected individuals. Some men try to cover up their hair loss with different hairstyles, wigs, or caps. Hair loss is more common in males above the age of 50, though men of all ages experience hair loss.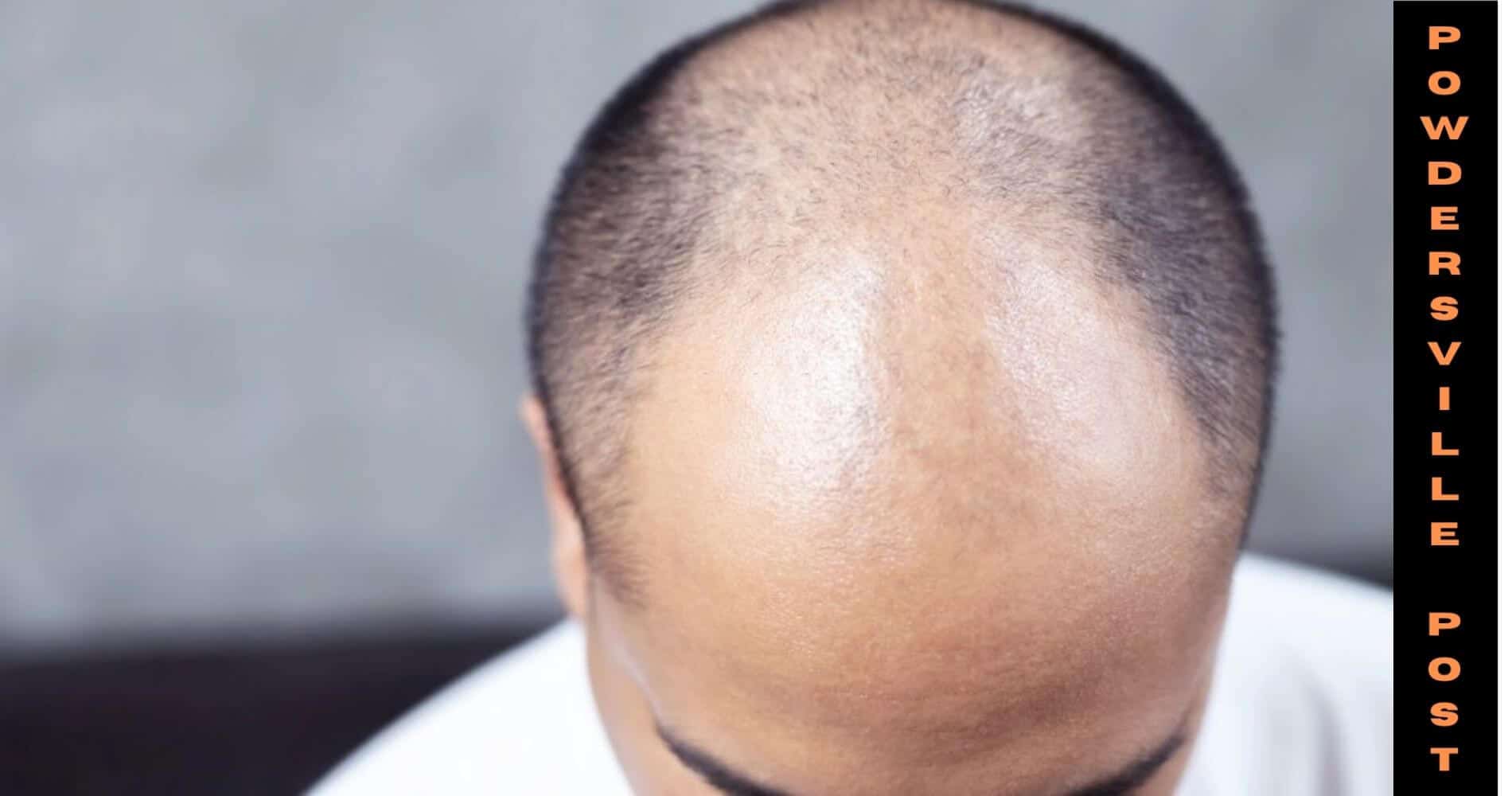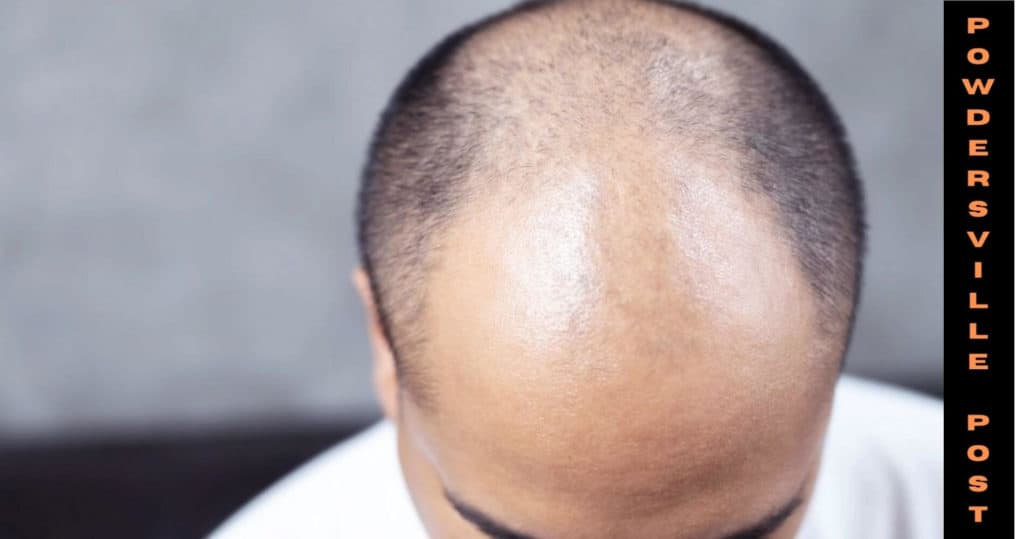 There are several patterns for male baldness and depending on the pattern, doctors prescribe the course of treatment. Though varieties of treatments are available, it is impossible to grow back all the lost hair. The main focus of treatment is to preserve the remaining hair and to slow down any further hair loss. Treatment may be both surgical and nonsurgical. Surgical treatment involves hair transplant surgery. Surgery is expensive and has its own share of side effects. So, the majority of men are resorting to nonsurgical options.
The nonsurgical treatment modalities, however, are limited to oral and topical medications. One major disadvantage with nonsurgical hair loss treatment methods is that the effects are reversed once the treatment is stopped.
JAMA Dermatology recently published a study on hair thinning in males and its treatment with three oral and topical medications: minoxidil, dutasteride, and finasteride. The study also showed that each treatment cycle had its own benefits depending on the treatment period and its own side effects.
The study concluded oral dutasteride to be the most effective treatment course for male pattern baldness. Dutasteride is a prescription drug for enlarged prostate glands. The recommended dose for treating hair loss in men is dutasteride 0.5 milligrams.
The second successful treatment included finasteride 5 milligrams a day, which FDA has approved for male hair loss followed by oral minoxidil 5 milligrams a day. According to the study, other treatment methods included finasteride 1-milligram pill followed by minoxidil 5% topical solution and minoxidil 2% topical solution. The least effective treatment, however, according to the study, was oral minoxidil 0.25 mg a day.
According to the study, while oral minoxidil yielded the greatest terminal hair count at the end of two months, finasteride yielded the highest hair count at 48 weeks.
Topical treatments have fewer side effects than oral drugs, says Dr. Amy McMichael, a professor of dermatology at Atrium Health Wake Forest Baptist Medical Center in North Carolina. Minoxidil is an effective topical medication for hair loss.
Topical application of minoxidil, both morning and night, helps not only in males but also in females, but side effects include itching, dryness, and burning on the scalp. Minoxidil is known to work best in the crown of the head.
Side effects of dutasteride include impotence, libido, allergic reactions like swelling of the face or tongue, peeling of the skin, orthostatic hypotension, etc. Prostate cancer is a potentially serious side effect of dutasteride. So, experts recommend elderly men consult doctors before starting dutasteride.
So, there exists no best treatment for male pattern hair loss. The treatment depends on the area of the hair loss and the pattern of hair loss, age of the patient, underlying health conditions of the patient, etc. Whatever the course of treatment may be, the aim should be compliance with the medications and compliance with doctor follow-up. Following a healthy diet, being physically active in the form of exercises, avoiding excessive alcohol or smoking may help to a great extent to prevent excessive hair loss in men.
Latest posts by Nikki Attkisson
(see all)