How to Get Away with Murder: The Series Ends; Leaves Fans Emotional
Nikki Attkisson | Last Updated : May 16, 2020
Dear fans, you have been informed that the class with Prof. Annalise Keating is dismissed. ABC launched this show, How to Get Away with Murder in September 2014, and the show came to an emotional ending on May 14, 2020.

Almost a six-year-long journey concluded. The show features six seasons, with a total of 88 episodes. Viola Davis, an Academy Award-winning actress, plays the lead role of character – Annalise Keating.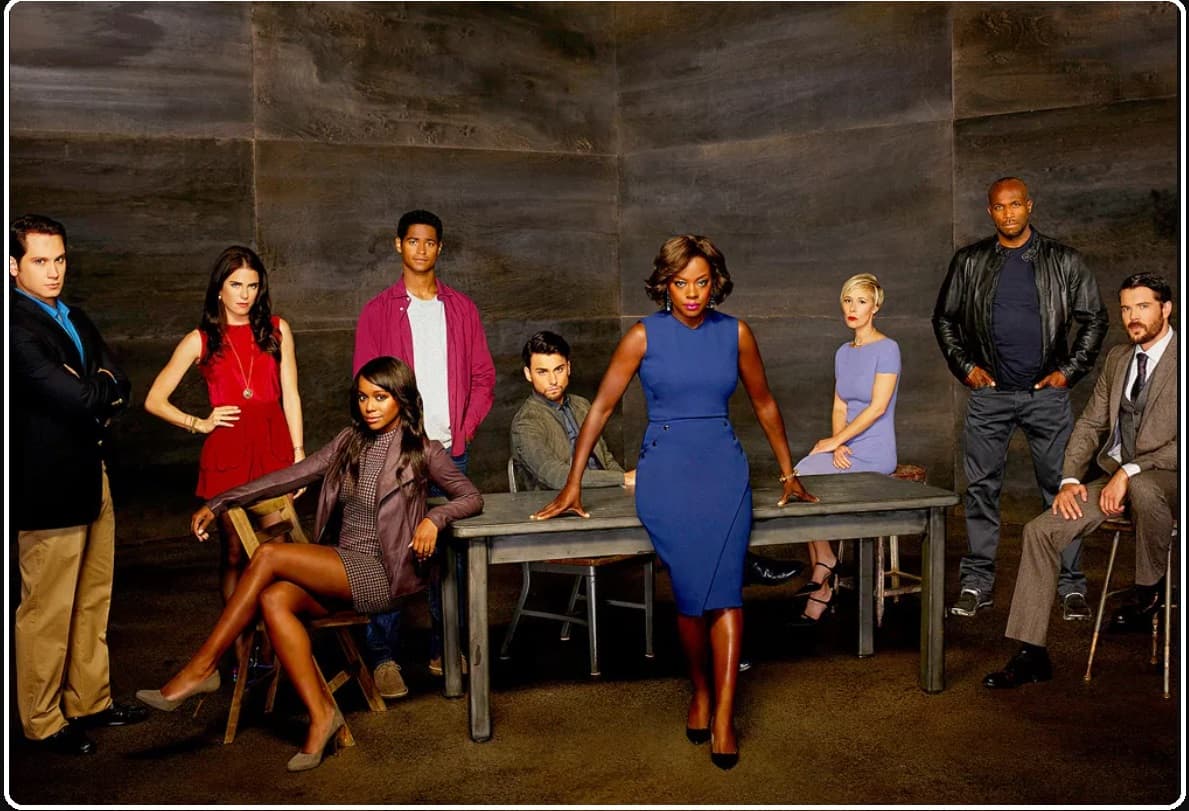 Who Dies in the Series Finale?
At the end of the show, you see a flash-forward where you get to see a funeral and three killings. The murder trial of Annalise ends with her winning and jury finding her not guilty of murders. 
However, during the show, she loses two people she considers dearest to her, Bonnie and Frank. Liza Weil plays the character of Bonnie, and Charlie Weber plays Frank. They both die in a courthouse shooting incident.
In the opening scenes of the finale takes us to a flash-forward – the courthouse shooting. The mother and sister of Annalise hear the gunshots and are worried about her life.
A few days before the shooting incident, we see Annalise talking to Bonnie and Tegan(Amirah Vann). She's telling them about Hannah Keating's death. Hannah Keating, played by Marcia Gay Harden, is a sister of her deceased husband, Sam.
Annalise thinks that Frank must be Hannah's killer as he comes to know the truth that she's his mother and that Sam was his father. The siblings were his parents, and they had him when they were still teenagers.
Sam is his father, which is the reason he rescued Frank from jail. However, in a twist, legal authorities think that Hannah committed suicide.
The Courtroom Drama of Finale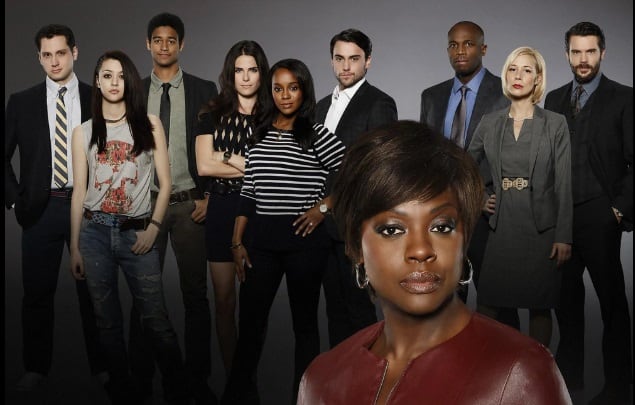 Tegan informs Annalise that the opposition party has found a witness that they are planning to bring to testify against the jury. Annalise speculates the possible witness being Wes (Alfred Enoch). He had written a confession letter admitting him being the murderer of Sam.
Not long after killing Sam, Wes also dies. 
Frank has given a flash drive to Annalise that he got from an agent working on Hannah's case. He gets it by threatening him of murder. 
As we know, Annalise is representing herself in the trial, and she gets to question Governor Birkhead, played by Laura Innes. The flash drive is performed in front of everyone. 
The audio recorded a conversation between Hannah and Xavier Castillo, who's dead. She says to Castillo that the Governor is behind the murder of Nate Lahey Sr. 
Not only that, but Hannah also admits that she wanted Annalise falsely accused of Sam's death.   
As far as Nate Sr.'s murder is concerned, his son Nate, played by Billy Brown, gets a whopping $20 million in the death suit of his father's murder. Frank, on the other hand, bribes Gabriel with $87,000 to not take a stand against Annalise in the courtroom. 
It works, and Gabriel never testifies. 
Connor has lied under oath and feels guilty about it, he thinks of serving a prison time of 5 years to make everything right, but that's unthinkable by Oliver. He tries to take advantage of a deal that involves not going to jail. 
Michaela made a similar deal with the FBI. When Connor receives the same offer, he learns who's behind it – Oliver. He's feeling enraged over it and getting Oliver involved in the mess. So he asks Oliver for a divorce, to clean-up the mess he created. 
Whereas, in the courtroom, Nate lies in his testimony and protects Annalise. He states that Hannah tried to trap him to accuse Annalise of her brother's death. He later confesses to Annalise that he did it to stop the drama caused by their relationship and move on from it forever.
After he leaves her apartment, her mother and sister come to meet her and support her. 
Overall speaking, there's more to the season finale than we have written here. We don't want to ruin your fun. Make sure to watch the end of How to Get Away with Murder.
With over 15 years as a practicing journalist, Nikki Attkisson found herself at Powdersville Post now after working at several other publications. She is an award-winning journalist with an entrepreneurial spirit and worked as a journalist covering technology, innovation, environmental issues, politics, health etc. Nikki Attkisson has also worked on product development, content strategy, and editorial management for numerous media companies. She began her career at local news stations and worked as a reporter in national newspapers.
Sign Up For Our Daily Dose Of Hot News