Recently the third wave of COVID-19 struck in the World. Though it wasn't as dangerous as the other two waves, there are still a few countries that have faced huge damage by the effects of the Omicron Wave. Among these countries, one of them is Indonesia which has been highly affected by the third wave of COVID-19. There were many vaccines that were recommended for the third wave and one of them is a Chinese vaccine named Sinovac.
Can Indonesia Rely On Sinovac For The Protection From Omicron Wave?
Sinovac can also be called CoronaVac which is developed by the Chinese company named Sinovac Biotech. Sinovac or CoronaVac has its own benefits like it does not need to be frozen. According to a real-world study or experience of many Chileans who have received CoronaVac found that this vaccine is 66% effective against symptomatic COVID-19, they also found that it was 88% effective against hospitalization, and 86% effective against deaths.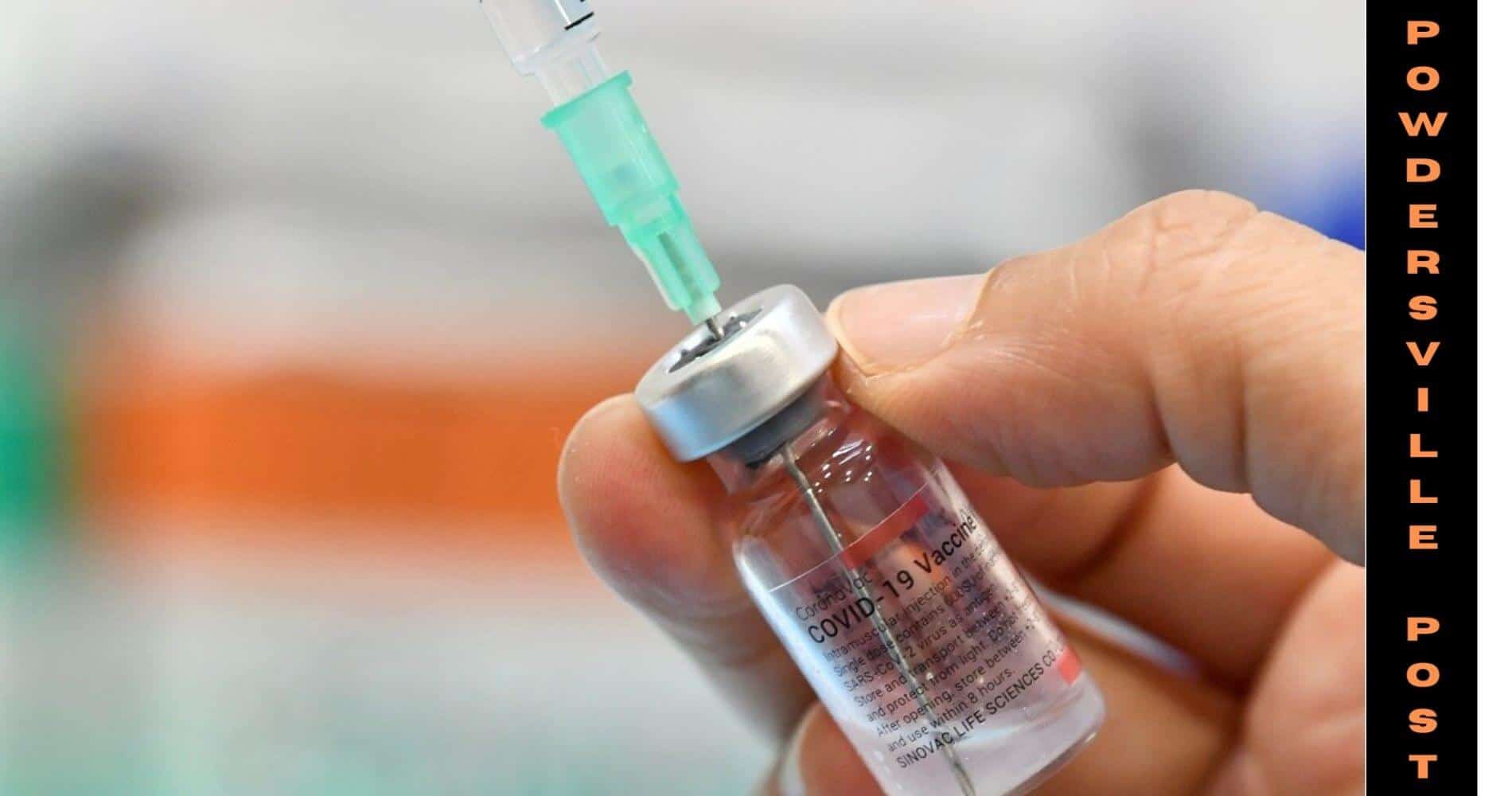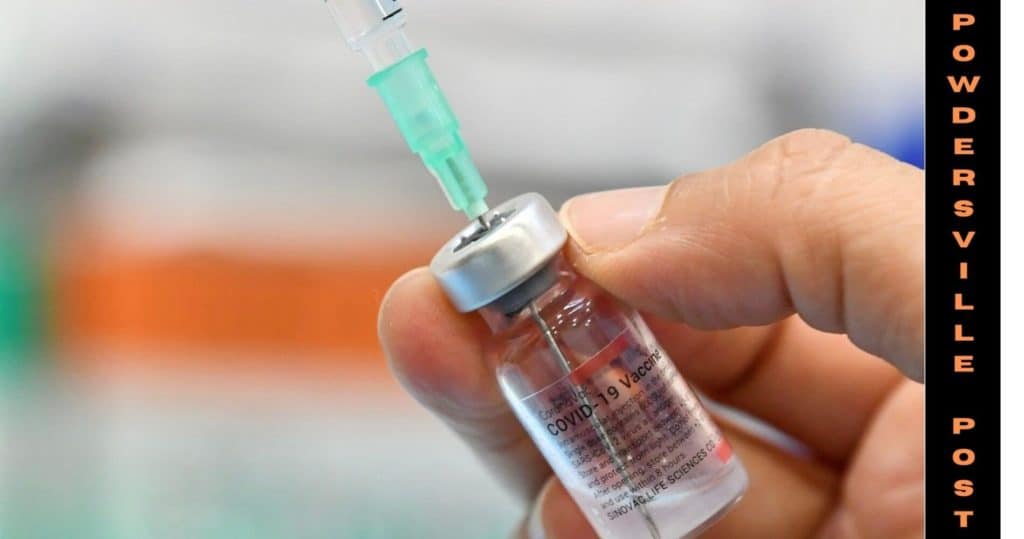 It has also been seen that in Brazil after 75% of the people got vaccinated with the Sinovac vaccine then the death rate fell by about 90%. 
A total of 32,211 new confirmed cases was discovered in Indonesia on Friday of COVID-19. According to Indonesia's Ministry of Health total of 79% of them were vaccinated with Sinovac. The total population of Indonesia is 208 million out of which only 45.9 percent of the population were fully vaccinated.
 The estimated speed for taking vaccines is slowing further and also people are not taking any western vaccines rather than Sinovac as some of the vaccines were having some kind of side effects. It is one of the raising concerns that the third wave would become huge or damageable as the second wave if the vaccines are not taken in time.
According to research, it was found that Sinovac does not produce sufficient antibodies to fight from Omicron. This research was published by the Chinese University of Hong Kong. This study also searched for the Pfizer BioNTech vaccine and they found that Omicron repeatedly reduced the effects of the two shots of Pfizer BioNTech and also reduced the immunity. 
There was another study in which it was seen that the efficiency of the booster significantly reduced with Sinovac, this study was conducted by the National Natural Science Foundation of China. Sinovac is an inactivated vaccine that exposes the body's immune system to COVID-19 with the help of dead viral particles to expose it. 
Though Sinovac does not produce a lot of antibodies it can protect our body from those deadly viruses. So, it's better to find some booster doses to increase the immunity and also to strengthen the body to fight against those viruses or you can say coronavirus. 
There were many countries who were possessed with the China-made vaccines like Sinovac, now started moving away from those vaccines and chosen some other effective booster doses of vaccines like Pfizer and Moderna so that it could help them and their body to fight against coronavirus as Sinovac has been seen to be less effective during the waves of delta variant.  
According to a study by Shanghai Jiao Tong University School of Medicine, a researcher found that the booster shot that was made by or produced by Sinopharm produced lower antibodies and that has been seen significantly. So, due to lower antibodies, it wouldn't be able to protect the body from the omicron virus which is a variant that was discovered in Wuhan in early 2020.  
Due to Sinovac's low antibodies making capability it won't be able to protect the body from the third wave of coronavirus named Omicron as it won't be able to protect the body and also won't be able to help the body to fight against the Omicron virus.