A 22-year-old study in Tanzania revealed that the inexpensive mosquito nets that are used in malaria-prone areas can increase the child's chances of reaching adulthood by more than 40%.
Inexpensive Mosquito Nets Prevent 40% Of Child Deaths From Malaria
This study was conducted by experts from  Ifakara Health Institute (IHI), the London School of Hygiene & Tropical Medicine (LSHTM), and the Swiss Tropical and Public Health Institute (Swiss TPH).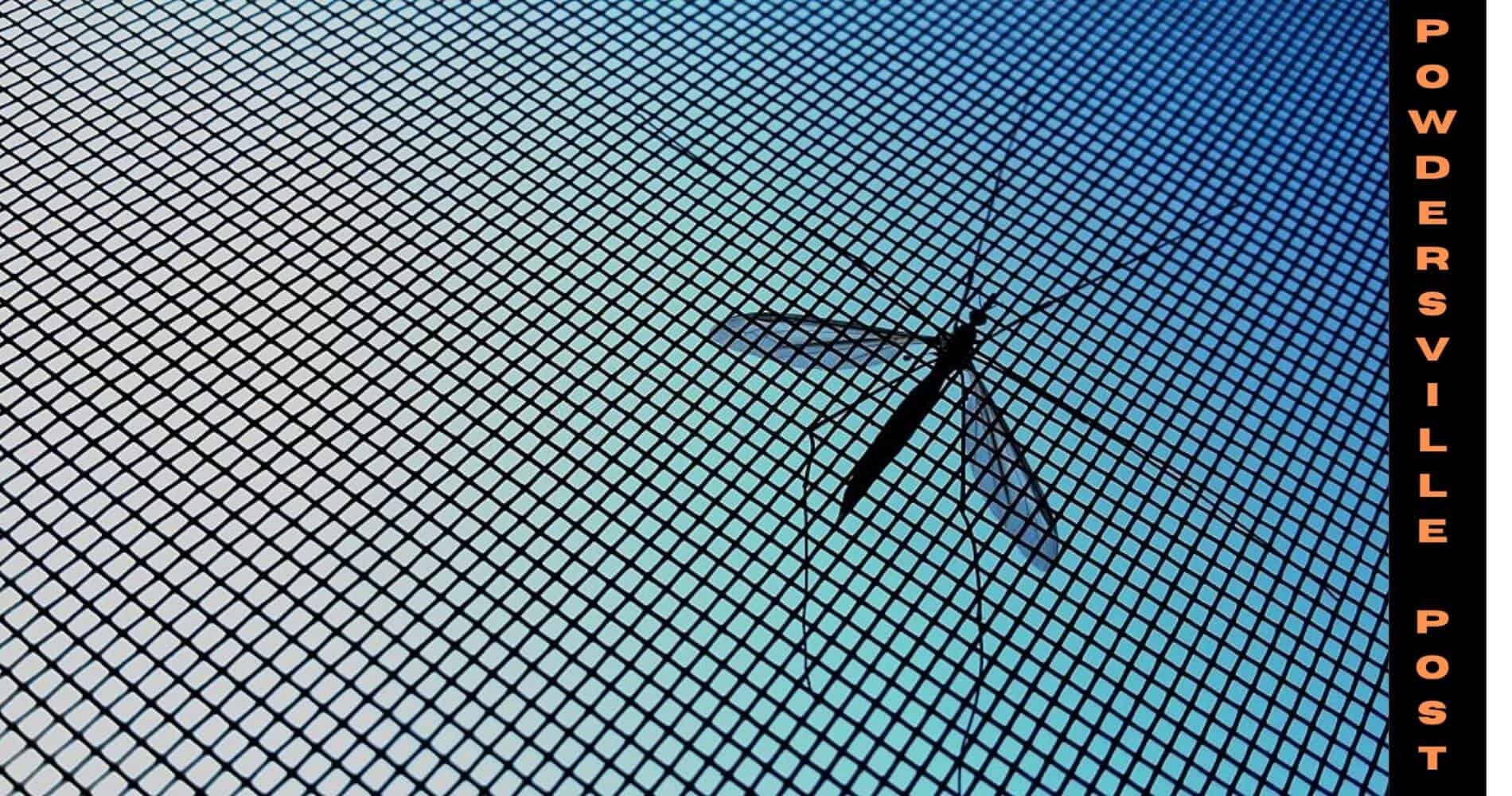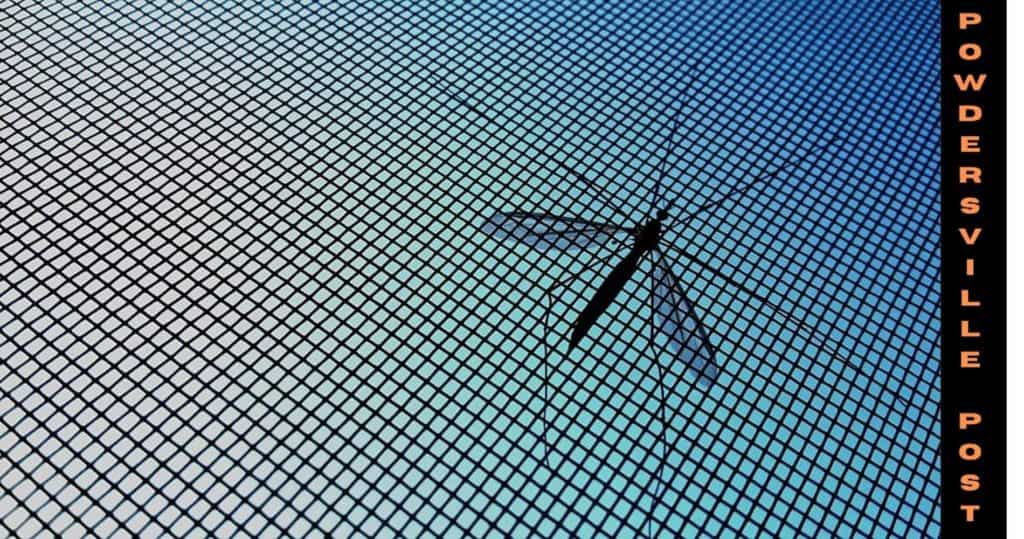 Malaria is a serious disease caused by a plasmodium parasite that is transmitted to humans by the bite of the infected mosquito. Common symptoms of malaria are very high fever, shivering or sweating, headache, chills, and fatigue.
These symptoms last for about 2 weeks. Although if malaria is not treated immediately it can lead to death.
According to WHO, 241 million people had malaria globally in the year 2020 which sadly resulted in 627,000 deaths. Malaria is a deadly disease and mosquito nets are a very affordable solution for many families.
Earlier many theories suggested that preventing malaria at an early stage of life can make children more vulnerable later on in their life due to lack of immunity, simply delaying life-threatening illness and possible death.
If we apply this theory in the mosquito net scenario then it basically suggests that people shouldn't sleep under a bed which is treated with a mosquito net.
Although the recent study contradicts this theory. In this research, the experts analyzed over 6,700 children between 1998 and 2019. The experts found out that the children who slept under the bed net treated with insecticide had a 40% better survival rate than the children who didn't use mosquito nets in their childhood.
The study suggested that preventing malaria at a very early stage of life has effects that last into adulthood. This study is extremely helpful for the global health experts that are planning to launch a new vaccine for malaria. This vaccine also aims to prevent malaria among young children.
Over the years very few long-term population-based studies have been conducted in any African country. Although this was a unique study since it analyzed the data of 6,700 children.
The study provided helpful insights to the scientists. Now, researchers can use this data and find more interesting facts about malaria and how it impacts children.
Malaria is a very common disease in sub-Saharan Africa where children are highly affected. To protect their young ones parents use mosquito nets since it is cost-effective.
Dr. Salim Abdulla, principal scientist at Ifakara Health Institute (IHI), Tanzania said that they knew bed nets help save the lives of young children but they didn't know for how long the benefits of the mosquito nets persisted.
But, how do mosquito nets increase the survival rate of children? Günther Fink, an epidemiologist at the Swiss Tropical and Public Health Institute explains the reason behind this thing. According to him, mosquito nets reduce the impact of mosquito-borne diseases on children during their most vulnerable years.
Later, in the future when children grow older and build immunity they can easily fight against malaria.
Dr. Joanna Schellenberg, Professor of Epidemiology and International Health at LSHTM said that the information of the children born two decades ago is remarkable for them. He thinks that this study is a testimonial for future long-term studies.
This study also helped the scientists understand the importance of protecting children in their vulnerable days.
Mr. Sigilbert Mrema, a Research Scientist with IHI thinks that this long-term study not only helps them in monitoring the health of the people but also helps in strengthening civil registration.
This amazing study is available in the 'New England Journal of Medicine.