The covid pandemic has enforced surgical masks that provide the highest level of protection against germs or diseases. Wearing a mask in today's world is as essential as putting on clothes or shoes. The public is in grave danger if they do not wear masks and take the necessary precautions.
Is It Possible To Reuse My N95 Mask Multiple Times?
The pandemic has changed people's lifestyles completely. People now wear masks as a part of their attire. But apart from fashion, it is highly recommended to wear a mask for the protection of people themselves and of others around them. Masks are essential, especially in a crowd.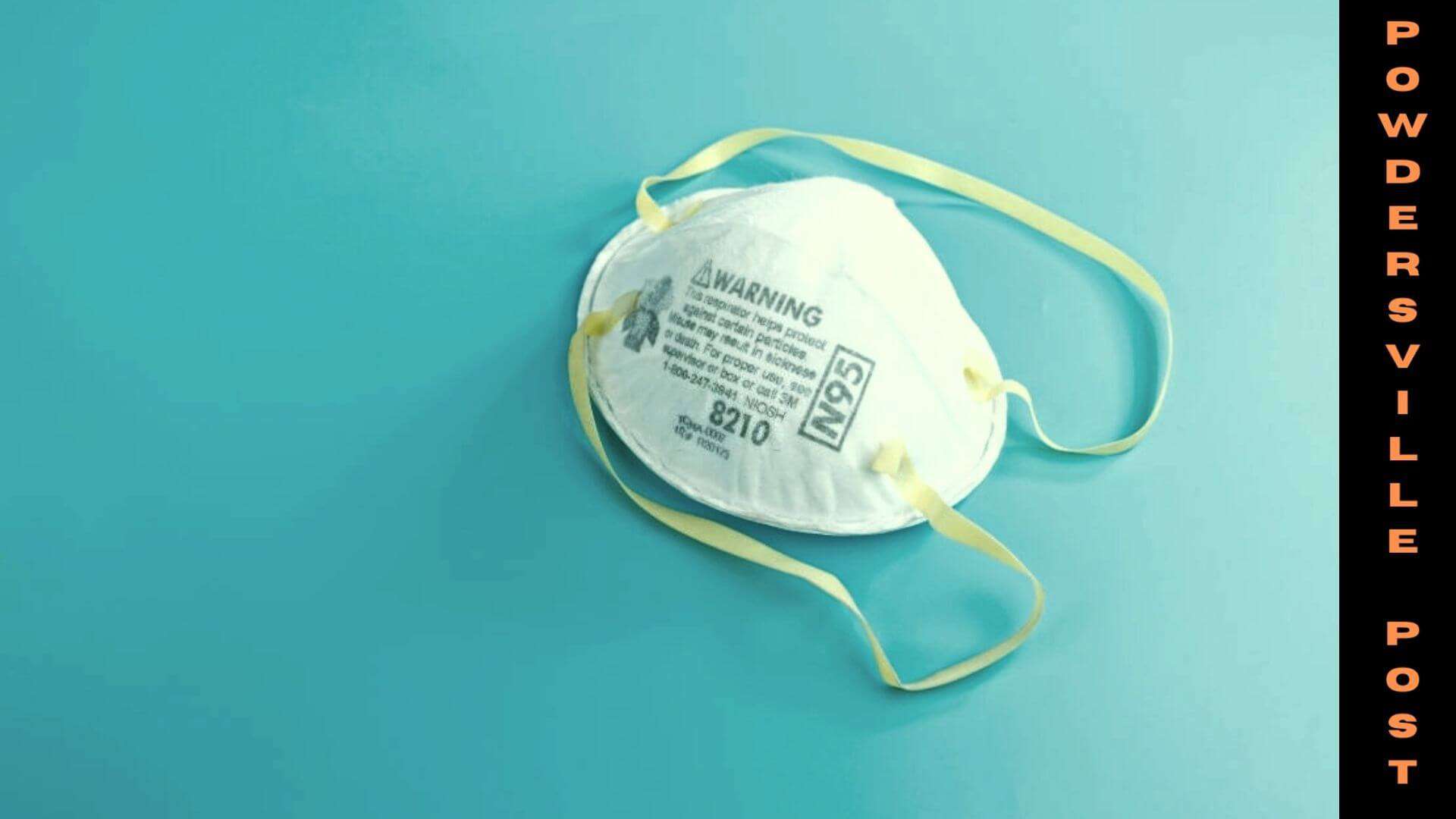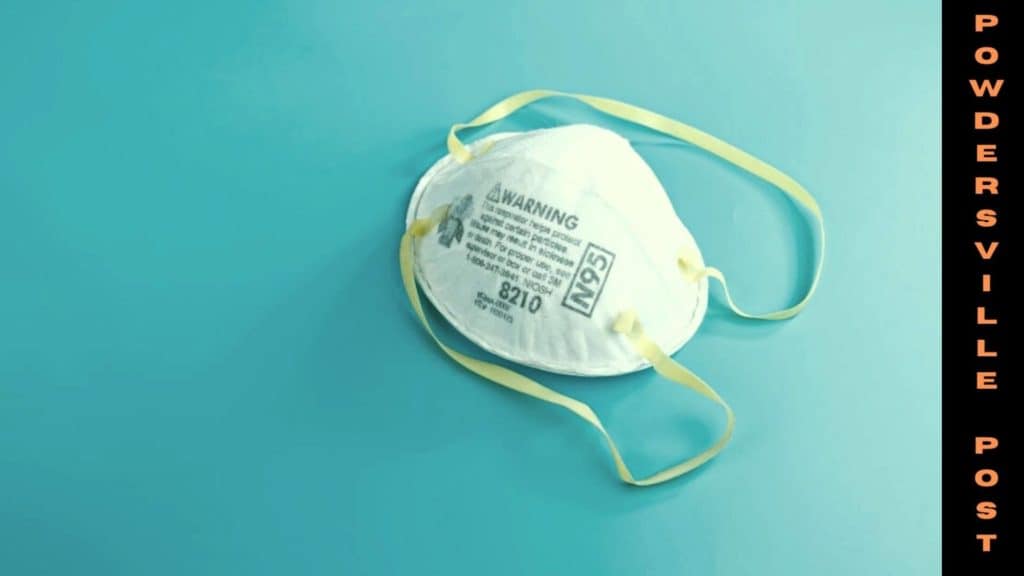 There are different masks for different purposes. People use colorful surgical masks or masks made of fabric with designs, other types of disposable surgical masks, etc., but that does not matter, what matters most is if the masks are really protecting a person against the transmission of germs and disease.
The WHO recommends the three main types of masks for the general public are reusable non-medical masks, disposable medical masks, and other types of non-medical masks.
The surgical or medical masks are highly recommended for people already dealing with some underlying diseases or conditions, aged people, and health care workers who get exposed to germs and diseases regularly.
The difference between a non-medical mask and a medical mask is that the medical masks consist of three layers of synthetic nonwoven materials with filtration material in the middle and different levels of fluid resistance.
N95 masks are a type of respirator or surgical mask that give complete protection against any contaminated airborne particles. The N95 reN95 masks are a type of respirator or surgical mask that give complete protection against any kind of contaminated particles.
The N95 respirators have been regulated by the Centers for Disease Control and Prevention (CDC) and National Institute for Occupational Safety and Health (NIOSH).
The N95 masks are designed to be closely fitted to the face, from the nose to the mouth. Although these masks are not designed for reuse, the Centers for Disease Control and Prevention have suggested several other uses of the masks. However, one cannot use the N95 mask more than five times.
Experts give some tips as to how to prolong the use of the masks. A physician, Dr. Joseph Gastaldo, a specialist in infectious disease in OhioHealth, has suggested that each person must have a pack of N95 masks and rotate wearing them with each other.
Storing the masks in heat and using sanitizer while touching the masks is crucial. Dr. Joseph recommends that N95 masks should be switched or interchanged every day if one decides to rotate them with others. But a longer use of the mask may deteriorate it making it useless.
Keeping the masks carefully and cleaning them is the most important thing to be considered if a person wants to reuse the mask.
Boiling or heating the mask is considered to be one of the best ways to keep the masks clean. A temperature of 158 degrees Fahrenheit for 60 minutes can be used to clean the masks, according to the Centers for Disease Control.
If the masks get dirty or wet or the elastic band has worn out it is better to not use such a mask again. With proper care and cleaning, the N95 mask can be reused. However, it is better to use the N95 mask once and throw it out; otherwise, it may not help in protecting a person from getting contaminated with germs or diseases.