Cancer is the type of disease engaged when cells in the body divide uncontrollably and spread into the surrounding tissues. Normally, a body's cells grow and get divided over some time until they ultimately die but cancer cells continue to grow and divide till they eventually gather to form a tumor.
Many people usually associate these kinds of diseases with adults or old-aged people but cancer is a kind of disease that can affect kids as well. Over the years, cancer has evolved into many types and scientists are still learning about them. However, as scary as it sounds, many people have been treated and live an everyday life but it is crucial to get it treated at the right time before it gets too late.
US President Joe Biden Aims To Eradicate Cancer
Many doctors and researchers have been studying the effects of cancer and how it is caused. It was reported that some of the main reasons that these cells get developed are genetic and certain environmental or behavioral factors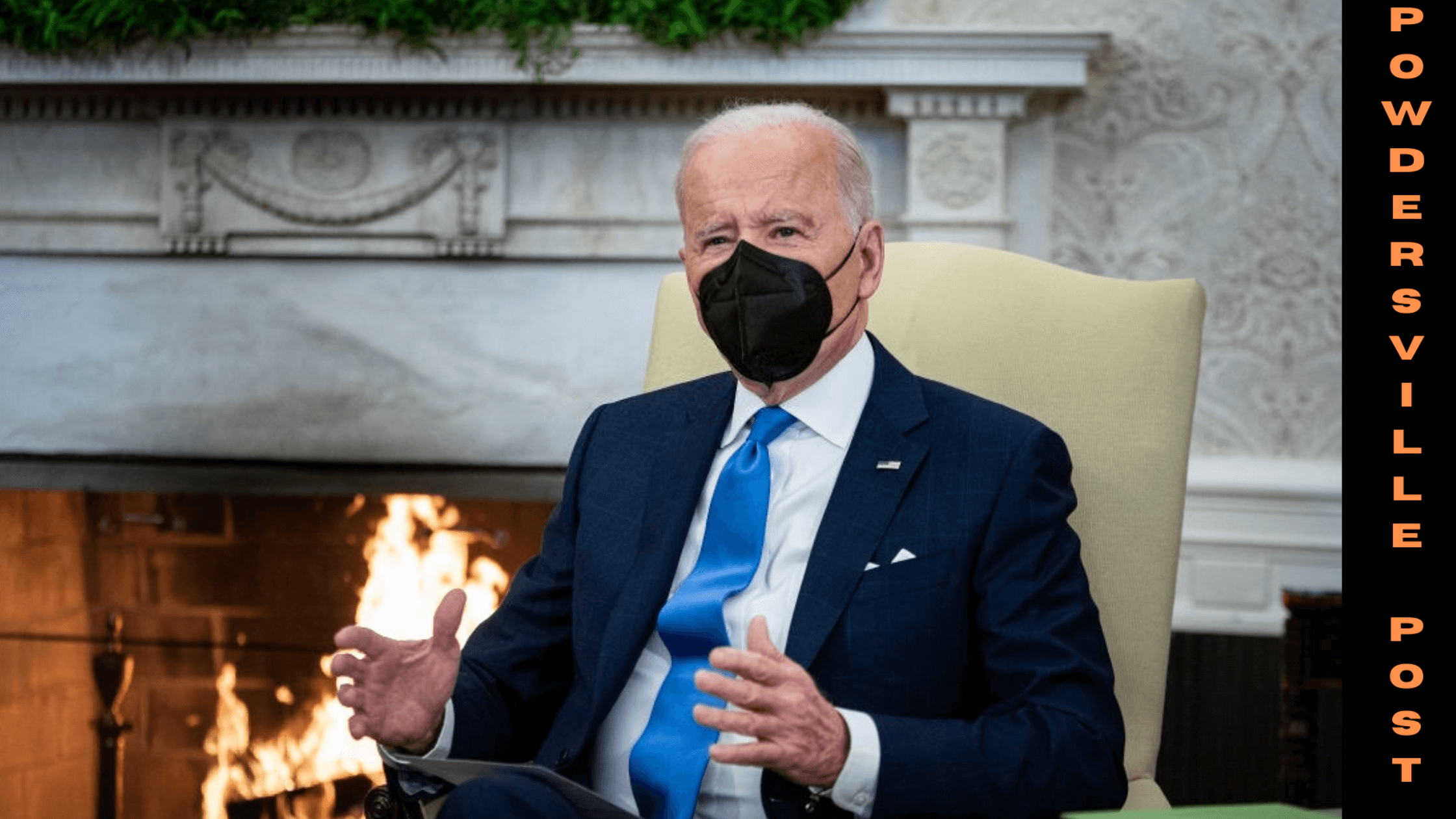 On Wednesday, President Joe Biden announced the relaunch of the federal government's cancer "Moonshot" initiative to minimize the deaths caused by cancer over the next 50 years. After Biden lost his son Beau to brain cancer, he and his wife Jill Biden have founded a non-profit organization to find a cure for cancer.
This "Moonshot" initiative was first launched in 2016 when Joe Biden was the vice president. His plan to eradicate cancer and the deaths caused by it has been in his mind ever since the death of his son. He has set a timeline in which he plans to achieve this goal with maximum effort.
There were over 60 thousand deaths due to cancer so far in America. It is estimated that there will be over 1 lakh cases of cancer in the coming months. The President will form an official program called the "Cancer Cabinet" that aims to improve cancer facilities and help prevent it.
This cancer program was introduced during the final year of Obama's presidency when Joe Biden was the vice president and he was designated as the "mission control". Biden said that aiming to eradicate cancer was one of the main reasons he ran for President. He also said that this program is now a White House priority.
Congress has authorized over 1 billion dollars as funds for this program for 7 years. President Biden says that his goals are very bold and ambitious but doable. Just as how the U.S has produced vaccines and helped control the covid crisis, it must be of utmost urgency to fight cancer.
In the past year, there have been reduced numbers of consultations regarding cancer because of the pandemic. The White House has made it a priority to achieve all the required goals of this project, like increasing the accessibility of cancer screening and taking measures to prevent it. It will organize a cancer summit to address all the required details of the project.
The President along with members of the cancer community and some cancer patients had gathered in a White House room to discuss related issues. Biden and the Vice President, Kamala Harris spoke about their experiences regarding the diagnosis and the challenges they faced as a family that goes through it. Joe Biden said in a speech that there is a feeling of guilt and helplessness as if everything that the authorities or people are doing is somehow not enough and there is a fear that cancer may prevail despite the efforts made by everyone in the world.