In his decision following two days of hearings, the judge determined that the mandate will be extended until at least the end of the week in order to allow all parties a chance to respond
Judge Grants Motion To Stay State Mask Mandate In New York
The state attorney general's office appealed the Monday ruling and moved to prevent the new ruling from going into effect, citing irreparable harms. In response, an appellate court judge reinstated it temporarily on Tuesday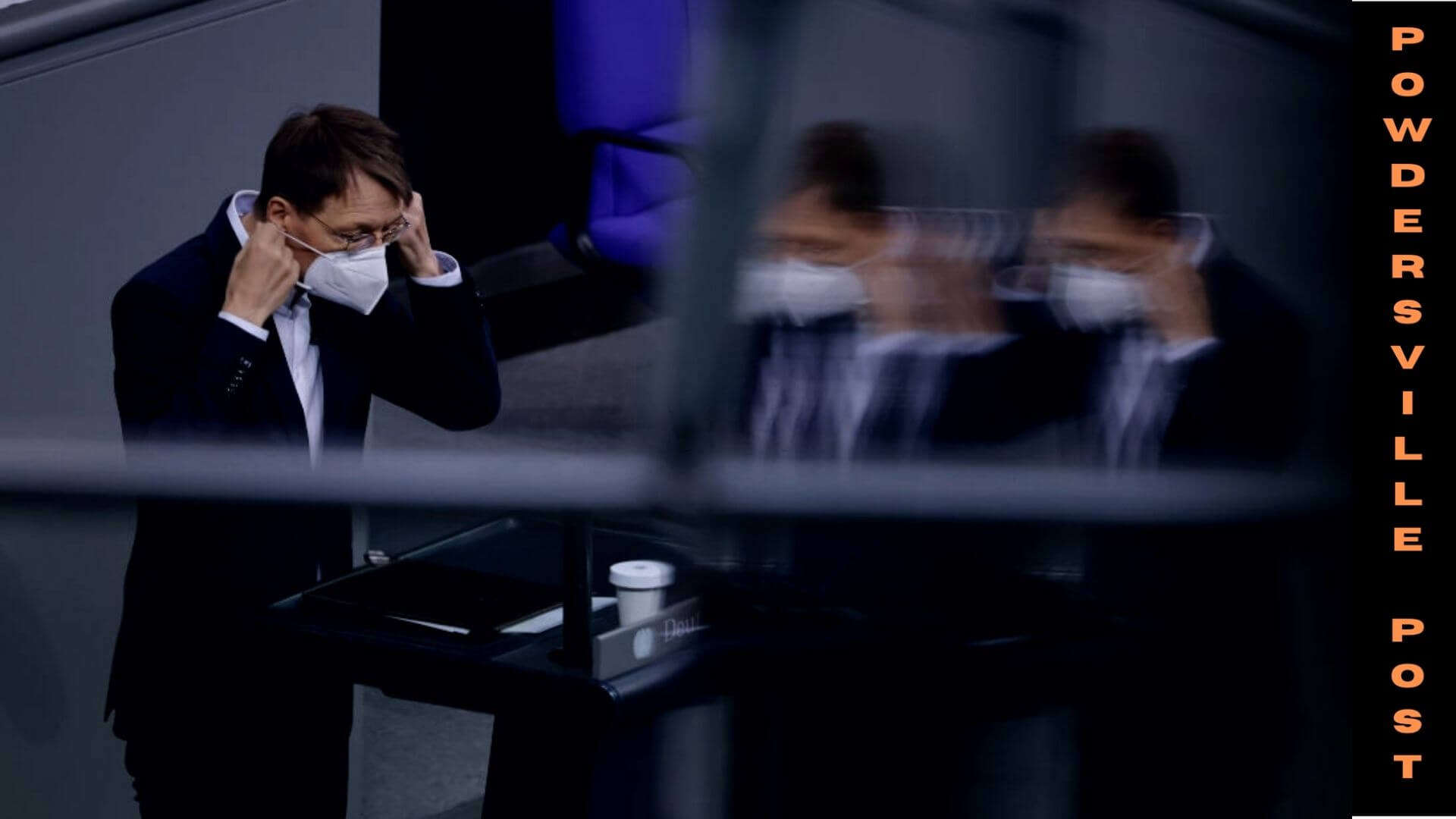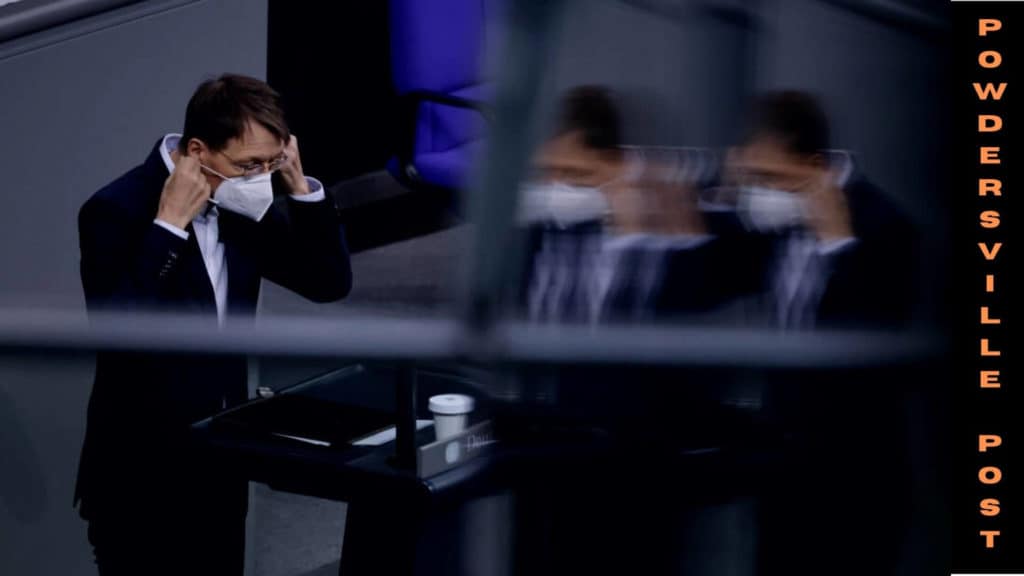 The courts at the lower levels of government in New York are called supreme courts. The Supreme Court operates at two levels of judicial review, Appellate Divisions and the highest court of New York. The Appellate Divisions review rulings from the trial courts at the intermediate level as well as the highest court of New York.
Face masks used for non-medical reasons in public decrease transmission of COVID-19 in the United States was initially advised by the CDC on April 3, two years back as additional to hygiene and adequate social distance.
Over the course of the pandemic, numerous states, counties, and municipalities have issued health orders requiring the wearing of non-medical facial coverings like cloth masks in areas and/or businesses open to the public, especially where physical distance is not practicable. Some jurisdictions only regulated their usage by the public-facing staff of firms at first, before expanding them to the whole public.
Federal officials initially opposed the general population from wearing masks for protecting themselves from COVID-19. In early April, government officials altered their guidance, suggesting that the general population should wear masks to limit transmission by individuals, particularly from asymptomatic carriers.
Many Public health experts working on this issue stated that federal officials should have recommended mask-wearing sooner; others noted that US government guidance lagged significantly behind mask recommendations in East Asian countries. The spread of the pandemic in the US was probably caused by that.
After the current president was sworn in as president in January last year, one of his first executive orders ordered tighter enforcement of COVID-19-related health and safety protocols, including masks on federal sites.
Biden also issued an executive order regulating the wearing of masks on public transport systems. In April last year, as the country's vaccination program rose in speed, the Centers for Disease Control and Prevention (CDC) issued recommendations suggesting that persons who were completely when attending small outdoor gatherings, those who had been vaccinated did not need to wear masks.
CDC released a statement last May declaring that fully vaccinated people did not need masks nor physical separation themselves in public unless otherwise authorized by local laws or authorities.
The announcement got a mixed welcome, with opponents suggesting that this guideline mostly relied on an honor system, and may have been premature considering the country's progress on immunization at the time.
The CDC published updated recommendations, noting that persons who are completely vaccinated do not need to wear a mask or exercise social distancing unless otherwise needed by health orders or private organizations such as on all public transit, and where requirements still apply.
In a briefing discussing the change, the president emphasized that the country still had to work towards its goal of having seventy percent of its adult population receive at least one dose of vaccination by Independence Day, but it felt those who had received a full vaccination should earn the right to do something that Americans are known for everywhere: greeting others with a smile.
He also implored Americans to respect the decisions of those who may still wear masks as a personal decision. We have had too much strife, too much animosity, too much anger, too much politics on this subject about wearing masks.