"Kurt Groszhans" Held Captive In Ukraine Amidst Russia's Border Threat
Nikki Attkisson | Last Updated : February 3, 2022
In the year 2017, an American farmer by the name of Kurt Groszhans was finally ready and moving, for going to Ukraine. He planned to go to Ukraine in order to visit and experience his family's birthplaces and homeland. Since he was a farmer, he was also very eager to cultivate and farm in the rich black soil for which Ukraine is famous. 
"Kurt Groszhans" Held Captive In Ukraine Amidst Russia's Border Threat
Things did not turn out as expected for Groszhans as he was arrested in Ukraine in that very year in November. He had several blames and accusations that were put on him by a law professor in the country. The professor is now a very high-ranked government official in Ukraine. Reportedly, the accusations were based on their farming venture which ended in controversy and disagreements. These things led to Kurt Groszhans's arrest in Ukraine. The professor had accused Groszhans to plan and plot about his assassination.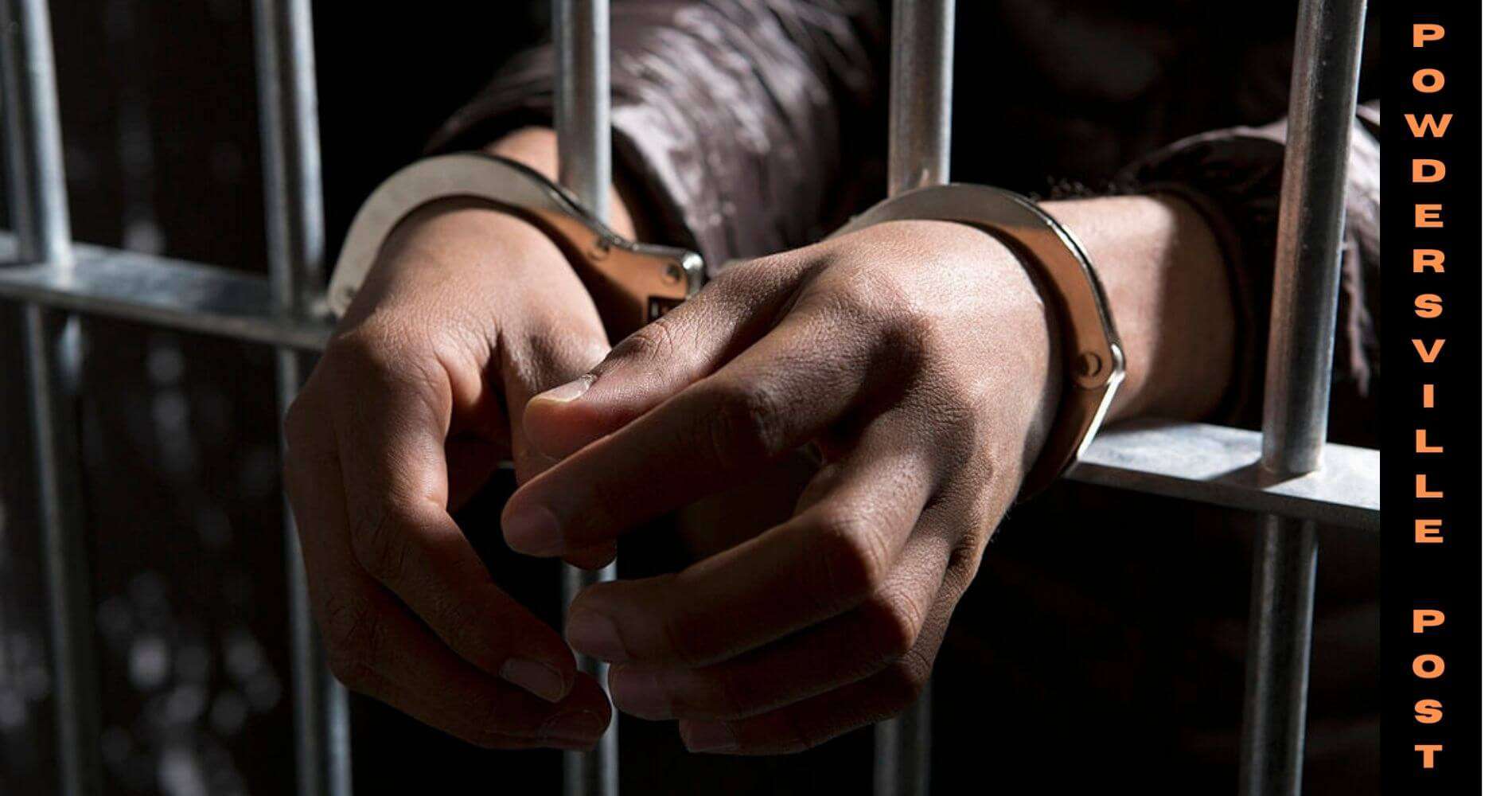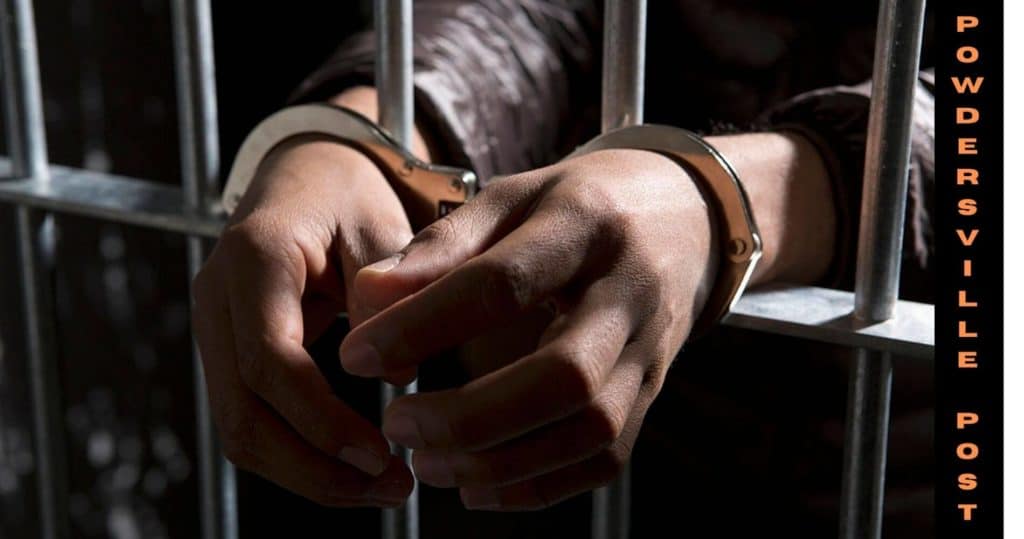 Kurt Groszhan's family has a completely deferring view on the matter. According to them, the claims and accusations are absurd and baseless. They also believe that these happenings were well planned and executed to silence Grozhans, as he had frequently spoken about the corruption in Ukraine. Ukraine is often regarded as a country that is sandwiched between Russia and interests from western interests. Ukraine has been trying to get over the people's perception of it being a country that grafts certain ideologies in citizens in a way that is not appropriate and also being cronyistic by giving away important positions to people who would benefit in return, rather than the person deserving it.
A larger threat, observed by the US government is that Russia might be using the situation for a potential invasion. To ensure the safety of Americans in Ukraine the US has ordered the American Embassy personnel to flee the country with their families. In between all this Kurt Groszhon's family is concerned that he might be left behind in jail as the US has bigger concerns of geopolitical chaos and possible military involvement.
A few people have given their opinion on the matter:-
•Firstly Kristi Magnusson, the sister of Kurt Groszhans told that she was worried about her brother, due to the border tension in Ukraine. She even put forward a message for the US president Joe Biden urging him to use his state department's leverage to get Kurt out of Ukraine. She did raise a concern as there will be no embassy, which means that there would be no one to look out for Kurt.
•Secondly, when the State Department was asked to address the matter, they made sure that it was their concern too. They said, that they are closely monitoring his and other Americans detained in the country.
•Kurt was visited by Republican Sen. Kevin Cramer of North Dakota at the detention center in Ukraine. He expressed his thoughts that in these times Ukraine and USA should have similar priorities of managing the threat of the Russians at the border and by releasing Kurt.
So, Groszhans was a former resident in Ashley, North Dakota. He traveled to Ukraine in 2017 when he was 50 years old to visit his ancestral homeland of Ukraine. He was very happy there as he got to cultivate in the prosperous black soil of Ukraine. He then met Roman Leshchenko, who offered to be his local speaker and he also had knowledge of the farming business and regulations. Then Groszhans had named Roman, as the director in his company. 
Later Groszhans put forward that Leshchenko had begun to fraud him of money. In a lawsuit, he stated that Leshchenko was responsible for defrauding more than $250,000 in the company. After certain back and forth between allegations, Leschenko funded around $60,000 in 2019 for Ukrainian President Volodymyr Zelenskyy's Campaigning. Leshchenko was then made the minister of agrarion policy and food. In November that year, Groszhans was arrested after being accused of plotting Leshchenko's assassination. Since then he has been held captive and has denied these claims. 
At this moment the Ukrainian government should align with the US government in dealing with the borders threats of Russia. In order to do that Kurt Groszhans should be released as he would be vulnerable to being held captive.
With over 15 years as a practicing journalist, Nikki Attkisson found herself at Powdersville Post now after working at several other publications. She is an award-winning journalist with an entrepreneurial spirit and worked as a journalist covering technology, innovation, environmental issues, politics, health etc. Nikki Attkisson has also worked on product development, content strategy, and editorial management for numerous media companies. She began her career at local news stations and worked as a reporter in national newspapers.
Sign Up For Our Daily Dose Of Hot News