NFT, which stands for Non-Fungible Tokens, is all the rage now. These are essentially digital assets of some form (such as a painting or a collector's item), which can be sold at a marketplace in its digital form, for which you can make some big bucks.
The Top NFT Marketplaces
That being said, when it boils down to it, choosing the right marketplace for your assets may be easier said than done. You will have to take into account various factors, such as the features offered by the marketplace, whether or not it is suitable for your NFT, et cetera.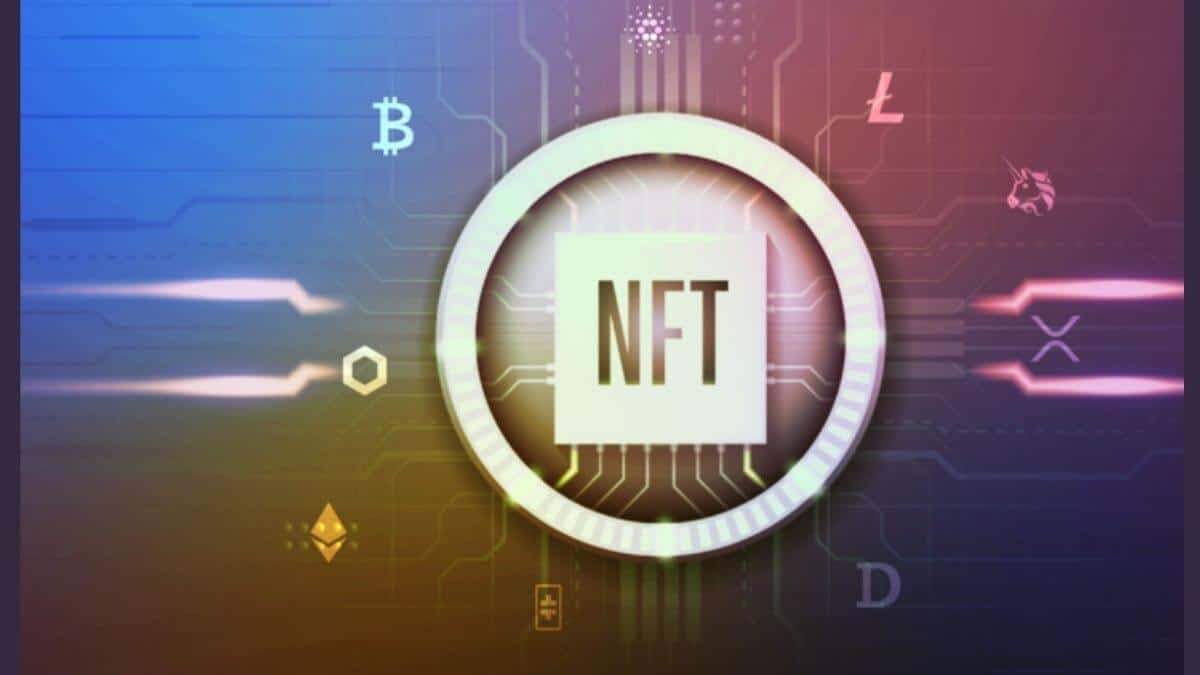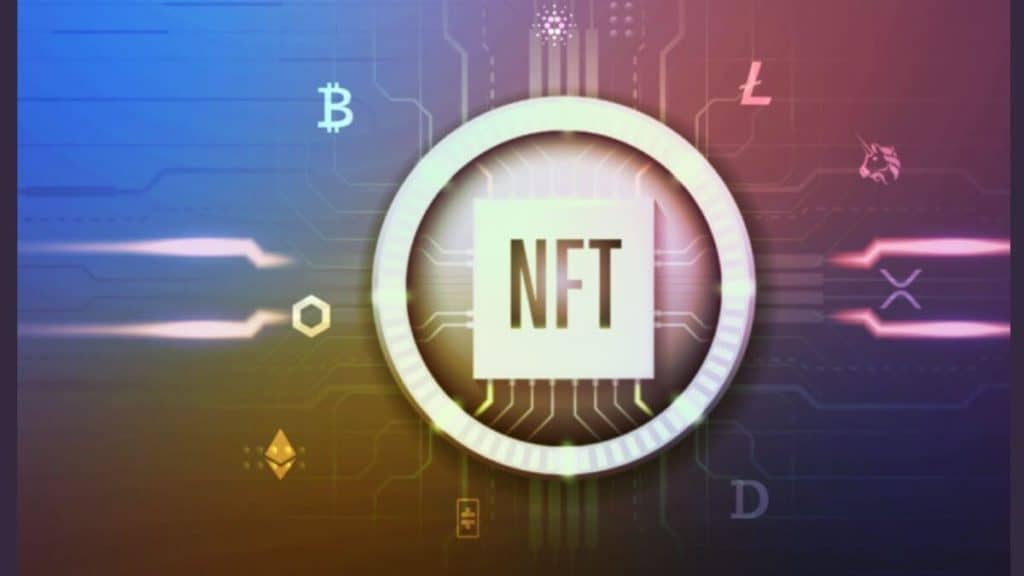 So, if you have been on the hunt for the right NFT marketplace, then here are some of the best ones to help you get started.
OpenSea –
As of now, OpenSea seems to be quite the market leader, due to the wide reach it has, as well as the range of advantages it offers to its users. This marketplace allows its users to pay through a wide variety of options, which when combined with its user-friendly interface, makes it the one-stop destination for people who are looking to mint and build an NFT empire. Moreover, you can simply sign up for free, and then you will have access to its wide number of NFT offerings, which you can peruse through and even decide to purchase.
Rarible –
When it comes to NFTs which involve crypto commodities, Rarible is your place to go. This marketplace has been in function for a very long time and serves its users extremely well. Due to its long-standing, Raible has been able to penetrate quite deep into the NFT market, which makes it so lucrative for new users. Based on the Ethereum blockchain platform, Raible has collaborated with various crypto ventures over the years and thereby won over a huge purchase from an online market of people interested in the world of cryptocurrency. 
Axie Marketplace –
If you are a video game nerd, then the Axie Marketplace is your ideal choice. It essentially deals in NFT relating to video games and involves training mythical creatures known as Axis (hence the name) and then putting them up against other peoples' characters in order to win points. This too is based on the Ethereum blockchain platform and allows its users to dive into an artificial world of Axis, where they can buy a lot of fictional features as NFTs.
Decentraland –
In this digital age of AI and machine learning, technological inventions are constantly taking place right under our noses. One such popular technological development at the moment happens to be the exploration of the metaverse. Decentraland capitalized in on just this new rage and has created an alternate digital space wherein people can coexist just as they do in real life and make purchases through the usage of cryptocurrency.
Crypto Punks/ Larva Labs –
Crypto Punks, which started off as a free offering of NFTs, has today converted itself into a marketplace giant, wherein NFTs worth millions of dollars are being exchanged. It mostly consists of a marketplace for artistic projects and thus is the place to be if the artsy NFTs catch your eye.
Conclusion
The number of NFT marketplaces out there are monumental, and all of them come loaded with the kind of features that makes this new digital space such a lucrative one. Factors in the aspects you need to look after when choosing the right marketplace for your NFTs, and then narrow in on one that works best for you.
Latest posts by Nikki Attkisson
(see all)