The House Committee has unearthed fresh substantial evidence against Trump's plot to disrupt the Biden Presidency by inciting violence at the US Capitol.
Marc Short's Testimonial: Grave Evidence Against Trump's Coup
Last week, the ex-Vice President Mike Pence's former chief of staff, deeply loyal to Pence, Marc Short publicly gave lengthy testimony to the committee under a subpoena. This testimonial is also being viewed by Trump's delusional supporters as an act of betrayal since several of Trump's acolytes have refused to appear before the panel and resisted submitting to the subpoena at the risk of criminal prosecution.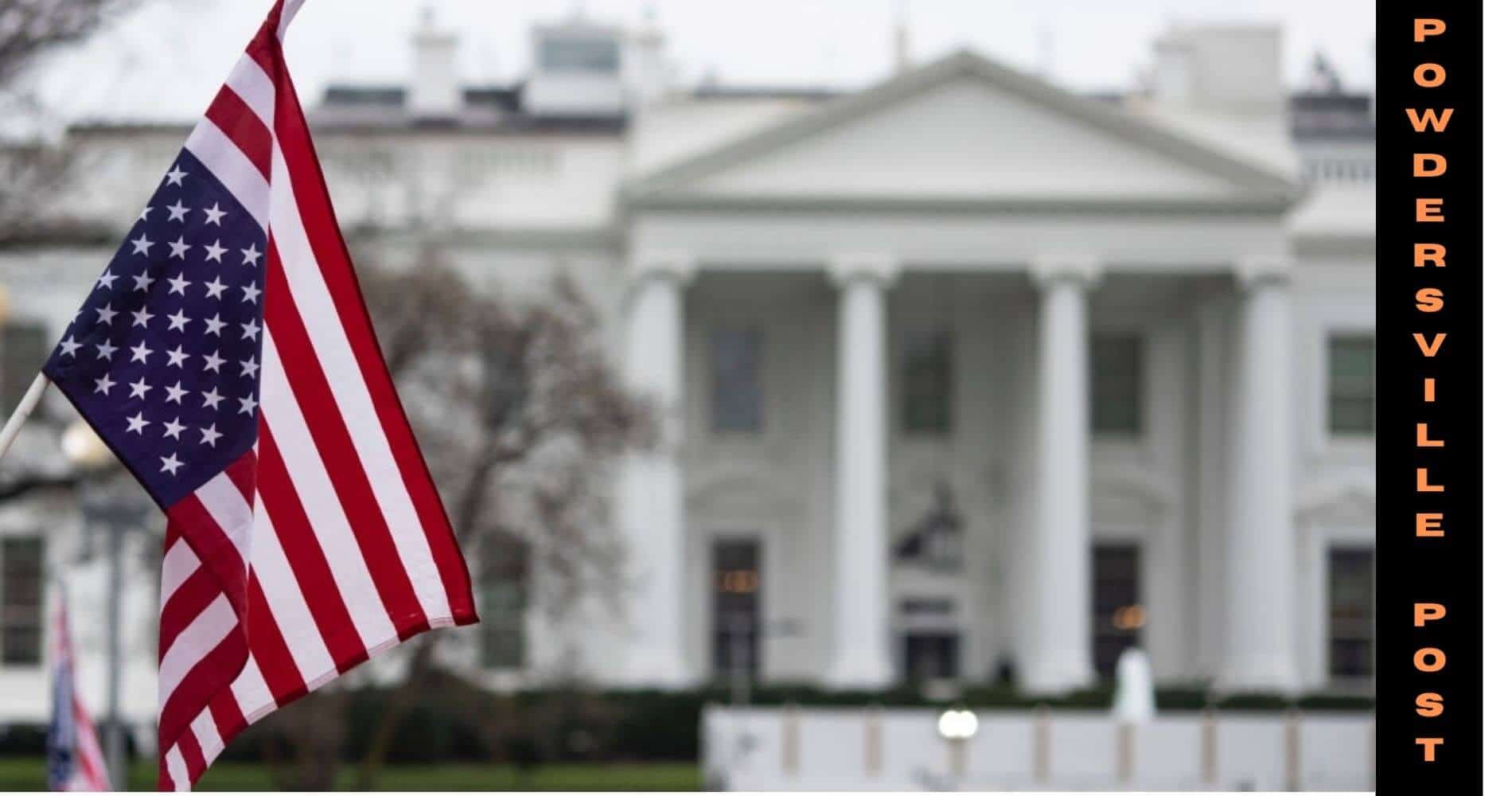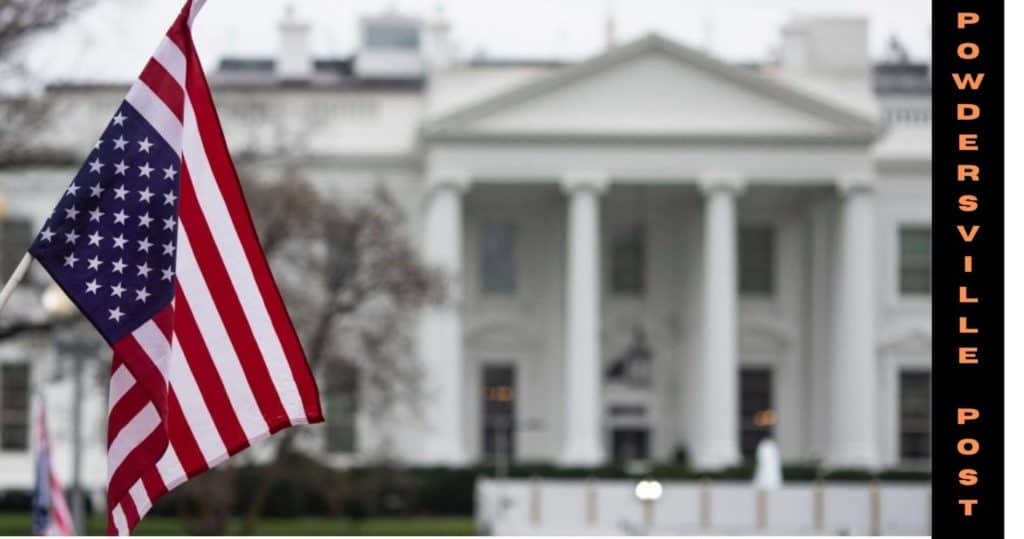 This has widened the gap between them and Pence's team and has further increased the probability of the January 6's inside story from first-hand accounts to come out.  Short was powerful enough to let in when conversations surrounding elections were taking place, and with a mind of his own by not being blindly swayed by Trump. Evidently, he was present at the meeting on January 4 held between Trump and conservative lawyers to convince Pence to interfere by falsely claiming that Pence had the power to overturn the election results.
The probe into the west wing that Trump tried to hide has unearthed that Trump's aides had drafted executive orders for the Department of Defense and the Department of Homeland Security to seize voting machines but were never issued. The National Archives have also issued a statement regarding the condition of West Wing Documents which further justified Trump's reputation of being a tyrant desperate to hold on to a power that he no longer had.
The documents received by the Archives were brutally torn up and had to be taped up before they were handed to the committee probing into January 6 Capitol Insurrection. Despite growing evidence against him, Trump is doing everything to remain politically relevant and a major political player by holding rallies in Texas, spurring up racial hatred, and threatening prosecutors investigating him. His political organization announced that they had collected an unprecedented amount of 122 million dollars in their cash reserves.
Questions and confusion have already begun to spread following Short's testimony, it is being speculated whether Pence will be called to testify or not. Although an extreme escalation in their measures, it is suspected that if Pence would be called to testify, it would go down in history as one of the most significant testimonials for the public.
The efforts made by Pence to restore political balance to preserve his political future will go all in vain with his testimony. Mike Pence has successfully blocked Trump's devious plot on January 6 and has argued that he has already performed his constitutional duty. Despite Trump's recent accusations of Pence not exercising his "power" to overturn elections and the Republicans being doubtful of Pence, he is hopeful for a future in the White House again.
The GOP has started to question Pence's loyalty as Pence chose to perform his constitutional duty rather than giving in to the demands of a tyrant. It is also suspected that as long as Trump's influence in the GOP remains strong, Pence will never reach the White House in his own right. 
Since Pence's former national security Keith Kellog and chief of staff Marc Short have given their testimonials to the committee, Pence might be hopeful that his aides have spoken for him too and he may not be called to testify.
Trump and House Republicans fear that further cooperation by Pence will lead to a witch hunt as the unethical documents and testimonials keep surfacing against them. Trump remains adamant on his delusions of being illegitimately removed from power by his recent rants which were suspected to intimidate Pence into uncooperating with the committee.
House select committee's Democratic Representative Zoe Lofgren of California has clarified that no decision has been made regarding whether there will be communications with Trump or Pence but the decision to do so holds gravity on the committee.