The Covid-19 or the Corona Virus disease emerged in China at the end of 2019. This disease is very infectious and has become a super spreader. The corona outbreak has turned into a pandemic within a short period of time, causing millions of deaths across the globe.
The whole world had to go through a lockdown for months to cope with the situation. The covid-19 disease has turned human civilization upside down.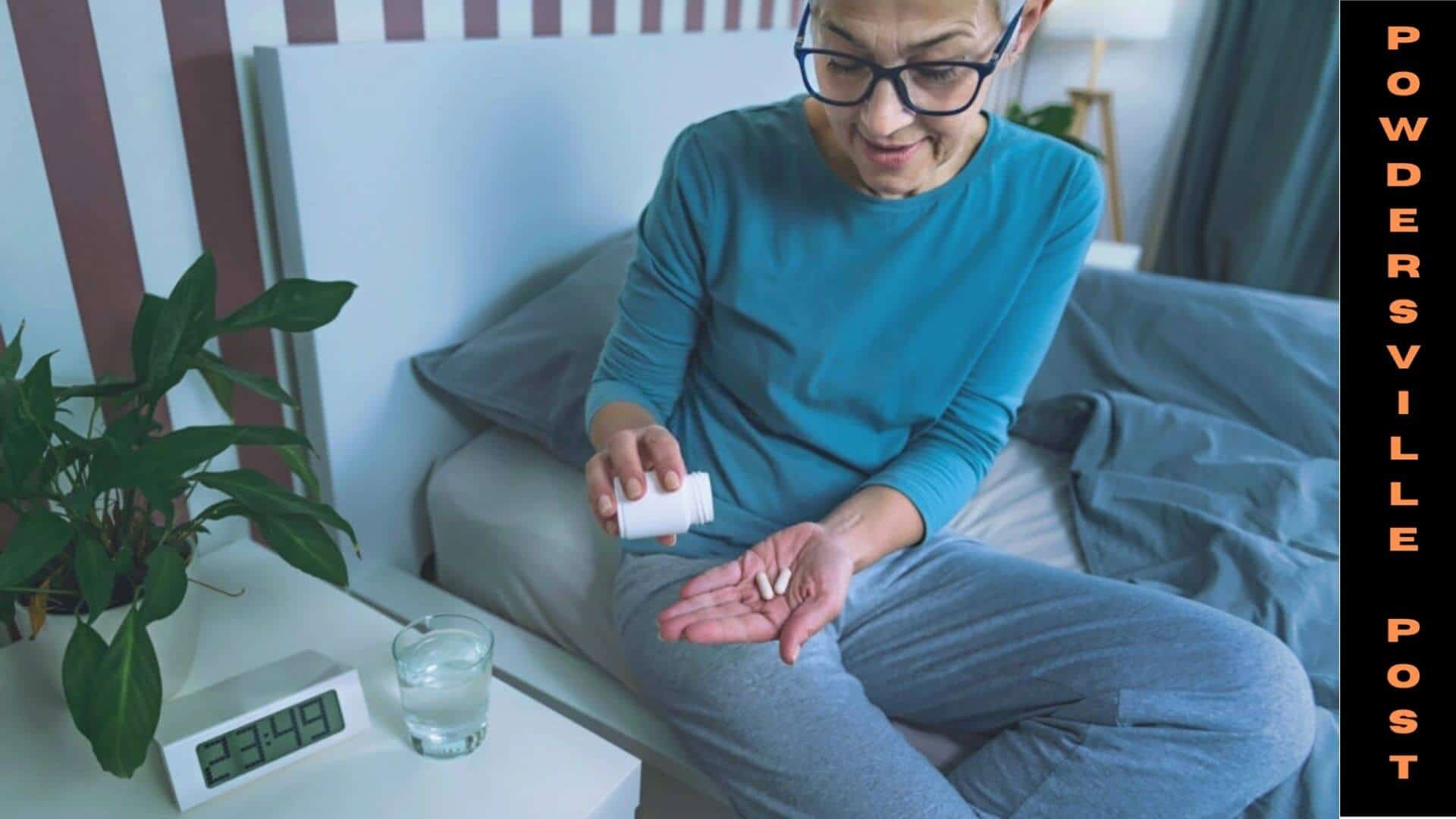 It has brought an unprecedented challenge to public health, food systems, education systems, and the world of work. The economy and the social system have been poorly shattered leading to huge losses worldwide.
The Covid-19 pandemic has impacted the health of human lives both mentally and physically. Hypertension among adults has been very frequent adults causing loss of sleep.
Other various diseases have cropped up making the situation worse. At present, the loss of sleep has become very frequent among Americans.
Melatonin is a hormone produced by the brain in the pineal gland generally controlled at night. It is connected with the sleep cycle of human beings. It helps in letting the person know when to sleep and when to wake up. It has some other dominant functions too.
It also helps control the body pressure and temperature, protects the body's antioxidants cortisol levels, and is also used for sexual and immune purposes. Supplements of melatonin are available in the markets as well. They come in chewable, pills, and fluid forms.
Melatonin is used to cure certain diseases such as:
Insomnia
Cancer
Alzheimer
High blood pressure
Endometriosis
Migraine
Jet lag
Melatonin is very much in demand among Americans. After this epidemic, the rise of melatonin has increased. Surveys have revealed that the main aim is to obtain some good sleep. They are beneficial for a good sleep, enhance the quality of sleep and improve the time span of sleep, but they are not worthwhile compared to other medicines taken for sleep improvement.
Journal of the American Medical Association has researched and came to a conclusion that in 2018 Americans were consuming two times more than double amount. The study also shows that from 2006 the adults of America had started consuming melatonin over 5 milligrams per day for temporary therapy.
Melatonin taken for a brief period cannot be harmful to the human body but data regarding its usage for an extended period is insufficient. On the other hand, parents sometimes give melatonin to their children when they face trouble while sleeping. Although FDA has neither authorized the use nor assessed its safety for children.
Melatonin can lead to complications that may arise while taken with other drugs like birth control pills, medicines used for thinning blood, diabetes, and medicines to restrict the immune system. It is always better to consult a doctor before using melatonin.
Moreover, the melatonin available in the market may contain a higher level where the exact quantity is not mentioned on the label by the pharmaceutical companies.
Previously, melatonin usage was moderately insignificant, but in recent years, its consumption has frequently increased. Besides, the nervousness of the coronavirus disease is an additional factor behind its popularity. 
In conclusion, it might be said that melatonin is not associated with any significant reactions. The researchers believe that investigation for the safety of this medicine on human health is required for a longer duration. But it can be beneficial for people who are suffering from a lack of sleep.