After the previous year's struggles schools in America have started daily in-person classes for better learning. We need to keep in mind it was not an easy year for the kids with family problems, school problems, mental health issues, etc.
Miguel Cordona Raises His Voice Against The Kids Suffering
Some saw their parents having arguments with regular bans at school meetings. Schools have also reported certain staff and teacher shortages.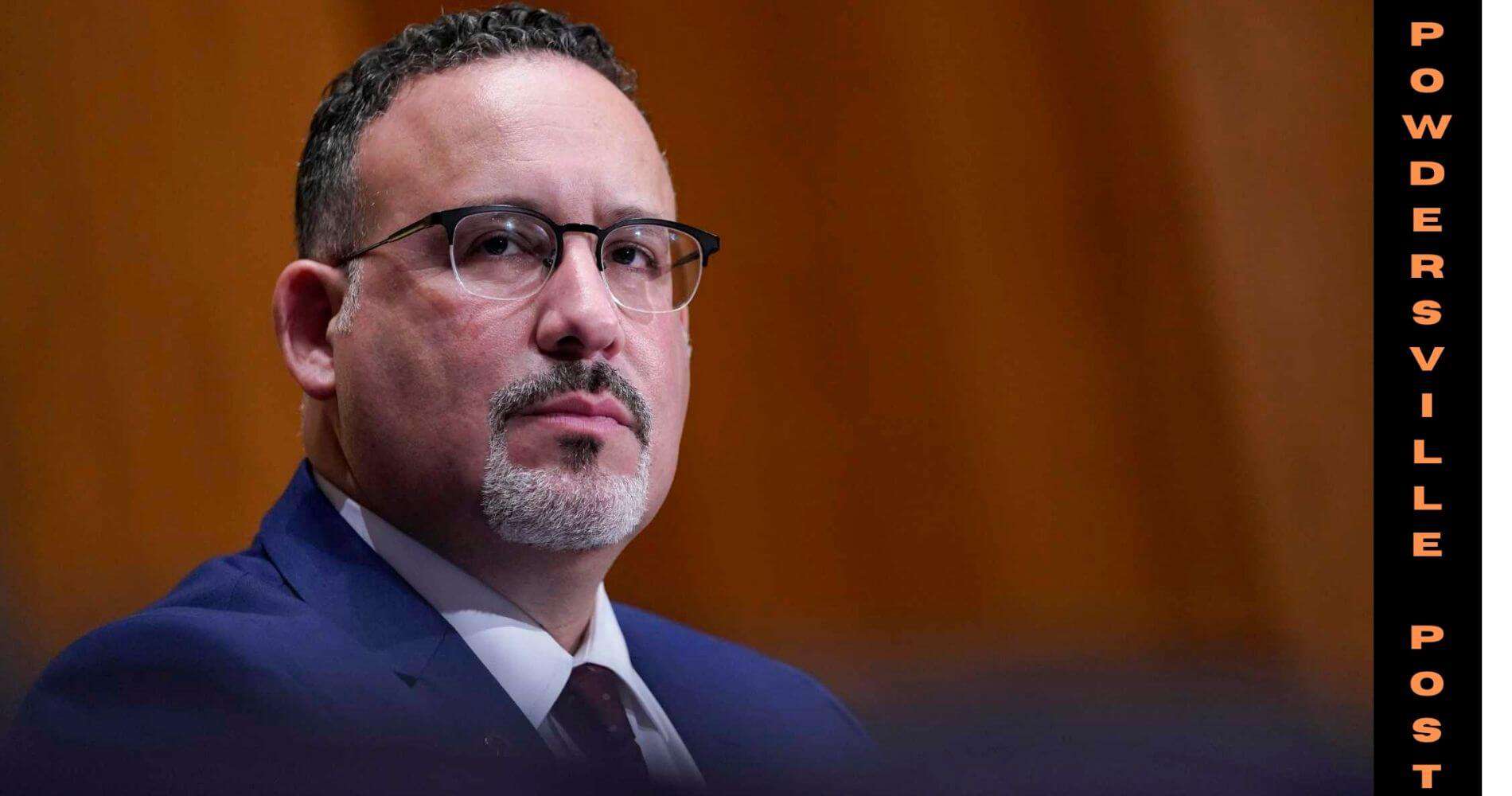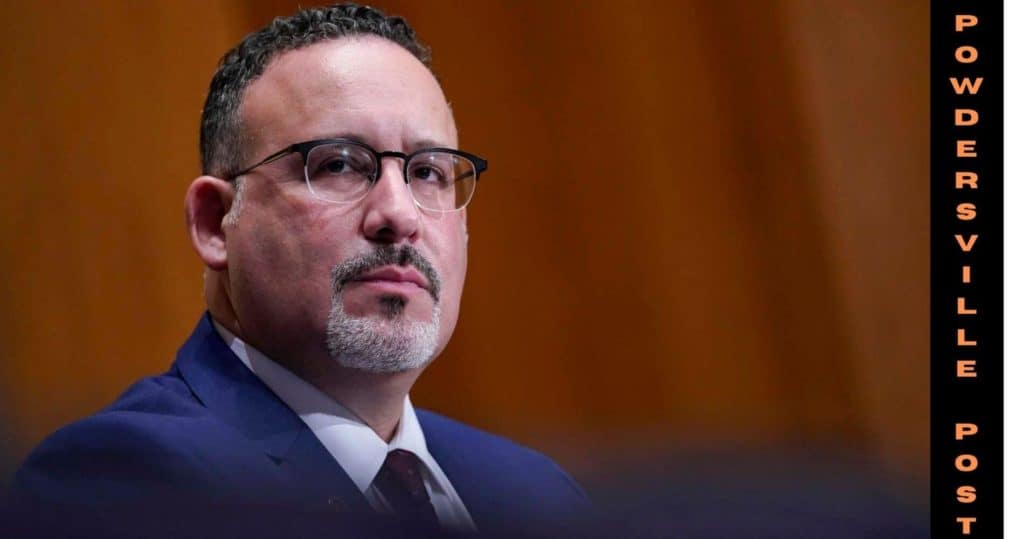 Miguel Angel Cardona, born on July 11, 1975, is an American educator and is currently the US secretary of education. He was appointed under President Joe Biden in the year 2021 and has been tasked with implementing the president's America First agenda, which includes a focus on school choice, vocational training for students who are struggling to complete their high school studies, and support for teachers. Cardona completed his BSc degree in education from Central Connecticut State University in the year 1997.
He also did an MSc in bilingual and bicultural education from the University of Connecticut (UConn) by 2001. In 2004, he finished his professional sixth-year certification at UConn where he obtained a Doctor of Education in 2011.
Cardona firstly was a teacher at Israel Putnam Elementary School, Meriden, Connecticut for fourth grade. At Hanover Elementary School, he was the youngest principal till ten years in the state's history. From 2015 to 2019 for 4 years, Cardona worked as the Assistant Superintendent for Teaching and Learning in his hometown. 
Cardona had also functioned as an adjunct professor of education for the University of  Connecticut's Department of Educational Leadership. He has worked on narrowing the gaps between people learning English and their peers. Governor Ned Lamont appointed Cardona as Commissioner of Education in August of 2019. Cardona was also the first Latino to be in that position. 
What were the problems faced by the families? 
Mainly due to Covid-19 the last two years have been hectic for everyone especially students and their parents have been concerned about the flaws in the education systems exposed during these things. 
During the winter break of last year, the students were on the move for online learning in schools just to follow the proper guidelines. It happened because of the sudden rises in cases during the surge of the Omicron variant. 
After facing these challenges the parents have now started viewing the schools as not up to mark based on their capability to fix challenges in learning and also their mental health. Moreover, students also faced problems when there was a shortage of teachers due to the high number of Covid-19 cases reported among them. 
Although the Biden-led government tried to help the situation by providing more than 10 million Covid-19 tests to the students, it was deemed to be a late move. The government is planning to lift the mandatory mask condition from schools. 
Problems faced by the teachers
The teachers who were suffering due to covid-19 were a large chunk of them as they were badly affected during the pandemic and some even considered stepping down from their jobs. Cardona has worked hard to provide the teachers which the stability they required for their job. Cardona tried to raise his hand to support them and their mental health. He had a soft corner for teachers as he had been one in his days and he very well know the problems faced by them. 
Quickly after he started teaching in Meriden he became likable and popular in the field. He created a reputation for himself being a genuine person with the urge to do something for the community of teachers. He even led to the change in teacher evaluation systems. Cardona has always been on the rise since then because of this pure intention of upholding the education sector. He was even given a certificate of honor from the School's Executive Leadership Program, 2012.
Cardona has his focus on the ways he can help the schools, students, parents, and teachers. Following are some of his aims:-
Not only schools getting reopened but to improve the interaction between everyone present. 
Boosting the mental health support for teachers, students and the parents. 
To make students participate in at least a single co-curricular activity in a year. 
To be transparent with the parents on how the schools are using the $130 million distributed among them by the government. 
Based on whatever Cardona saw he quoted "Kids can't suffer anymore. They have suffered enough ". There are a few people who criticized him for being too inclined towards the teachers but his work can't be denied.