The pandemic situation has been evolving since its beginning and so have the vaccine companies. After long tests, trials, and waiting, Pfizer in collaboration with BioNTech, had successfully launched its vaccine that had served the majority of the Americans to date, besides others like Moderna and J&J, that FDA had given permission only for emergency use. Recently, Moderna has got a final nod from the FDA and is ready to serve the nation with a full license.
Next In Line Moderna, Gets Full Authorization From FDA
Moderna had only been given an emergency use authorization so far. During that time, it provided more than 200 million of its Spike Vax vaccines to the people of the US. According to the CDC data, the vaccine had made an impact in the lives of millions of Americans saving them from severities. The CEO of Moderna, Stephane Bancel, is glad about the novel invention and its recent acceptance by the Food and Drug Administration to work full-fledged from Monday onwards. He hopes that this step would help save many from getting hospitalized and other serious outcomes.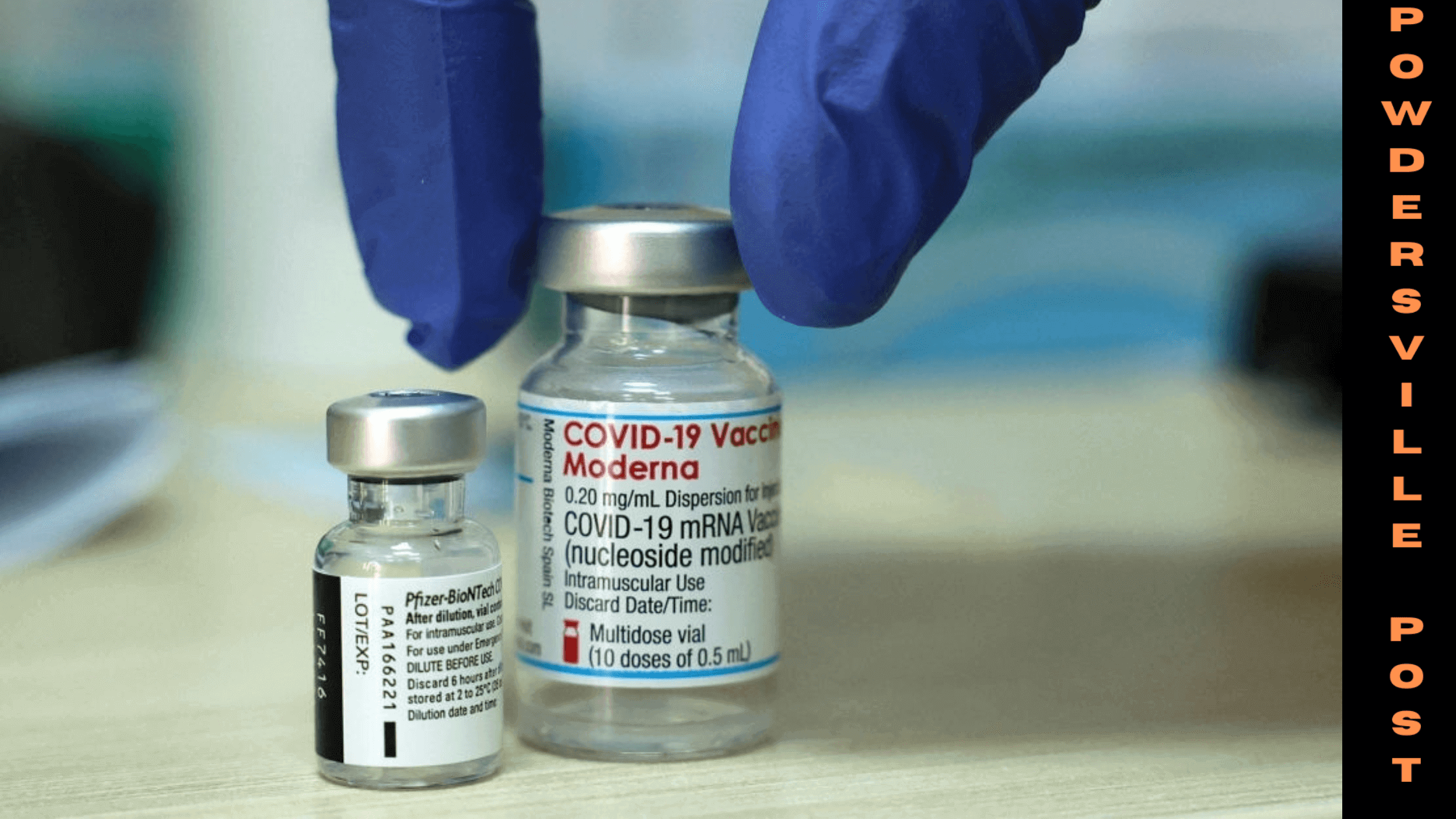 The director of the FDA's Center for Biologics Evaluation and Research, Peter Marks said that the vaccine has been given full regulatory authorization after following the FDA's scientific standards rigorously. He also said that vaccines are by far the best preventive measure that people can get and should get.
This is the second vaccine after Pfizer, which was granted this approval in August, to get full authorization from the FDA for use for people aged 16 and above. Pfizer and BioNTech vaccine Comirnaty had been administered to more than 315 million people across the US. Pfizer-BioNTech and Moderna used the mRNA technique for vaccine production that experts say is effective against the previous and new strains.
Public health officials are optimistic about this recent addition to the availability of vaccines and feel that this approval would help mitigate the critical situation as more people would be able to get the vaccines now. There are many Americans left who have not received their first shot yet. According to the CDC data, almost 25% of them are waiting their turn to get one.
Another in line that had recently submitted its grant for approval is Novavax, Gaithersburg-based biotech. It has taken the step of asking for an emergency use authorization after Moderna had got its full authorization. The Novavax vaccine, called NVX-CoV2373, is not an mRNA vaccine, however, which makes it different from that of Pfizer and Moderna. It is a simple protein immunization for the body cells, where the SARS-2 spike protein would be injected into the bodies in the form of nanoparticles that would elicit an immune reaction against the virus.
The president and CEO of Novavax, Stanley Erck, stated that he is optimistic about this protein vaccine and feels that it would act as an alternative source of immunization, besides the already available well-known vaccines of Pfizer-BioNTech and Moderna, and join hands in saving the lives of many.
While vaccine companies are trying their best to get new and efficient routes of administration of life-saving immunizations, many Americans are hesitant to take their shots. When it comes to the safety of their children, health experts and pediatricians across the world are endorsing the fact that the successful immunization status of the parents can act as a safety belt for their children's health.
In spite of this, many parents are acting in a stubborn way. People should opt for the vaccines rather than sit and wait carelessly with so many options available.