Today almost all businesses have moved online. E-commerce stores are the new trend. People are selling various products and services online. Online stores are an attractive option for many business owners because it is comparatively cheaper and more convenient than opening a physical outlet.
Money You Need To Start An Online Clothing Business
One of the most popular online businesses today is in the fashion industry. Many people are tapping into the craze for trends and opening online clothing stores. If you too are looking forward to starting an online clothing store then keep on reading how much it will cost.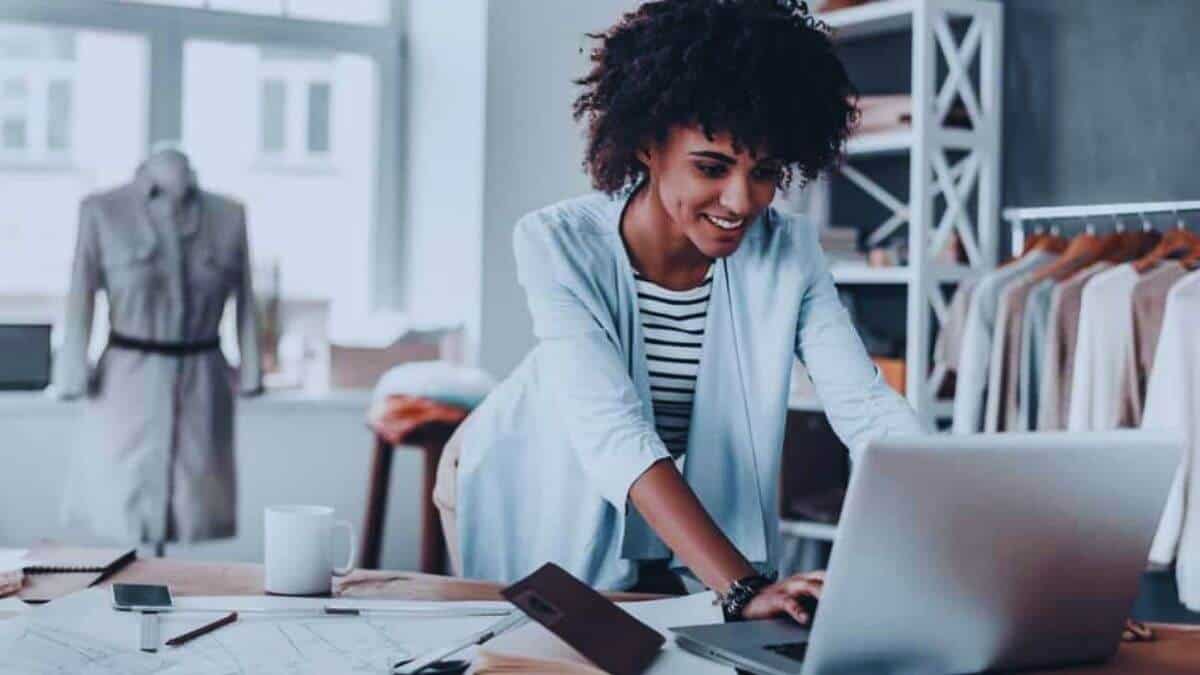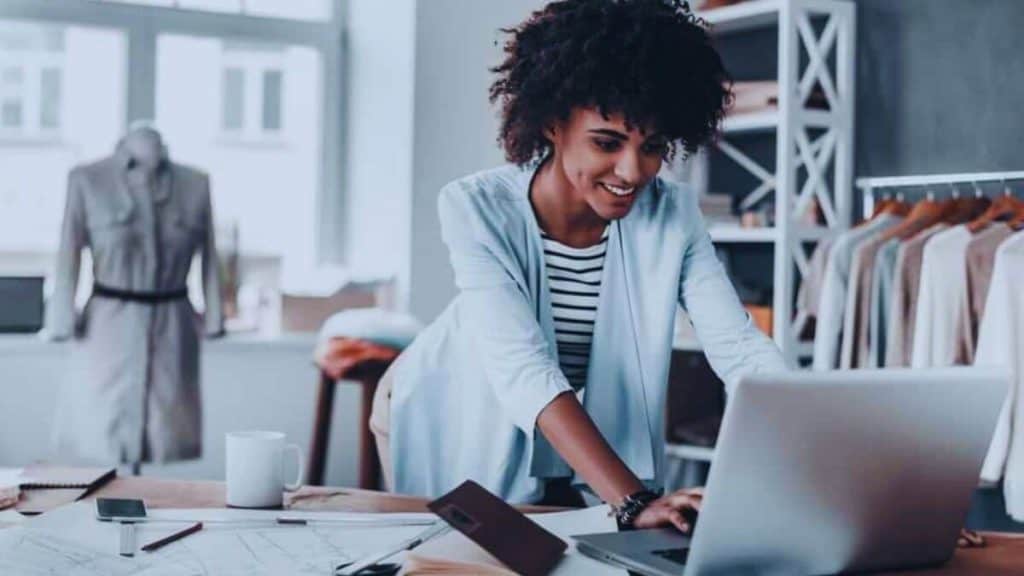 Some basic costs
No matter what business you plan to operate online, there are some basic costs that you need to incur to successfully open an online store. The first of these expenditures are on a host or platform where you will build your e-commerce store. These include websites like Shopify that offer you a 14-day free trial and other names like Woocommerce, BigCommerce, etc. All these websites charge a different sum of money to let you host your website. For instance, Shopify's cheapest plan is for 29 USD whereas their most expensive plan will cost you 299 USD. So make a decision based on your budget and requirements.
Another expenditure that is inevitable is that on payment processing. All platforms charge different amounts for processing your payments. Some other basic costs include the domain name that is not very expensive most of the time and web designing that is not essential but will help you enhance your store.
What's your business model
If you are opening an online clothing store you have more than one business models to choose from. What you choose will also affect how much money you will be spending. For example, if you decide to design and manufacture your own clothes you will have to invest money in fabrics and other stitching materials and services of tailors. However, you can also use options like dropshipping where you partner with a manufacturer and list their products on your website and earn the margin if you sell the products. This option is much cheaper than manufacturing your own clothes.
Advertising
While advertising may not seem like a necessary cost to incur to start a business, it becomes imperative when you start an online store. This is because the internet is already overflowing with e-commerce stores that sell clothes; be it high-end brands like Zara or local boutiques and shops. So your market is highly competitive and you need to advertise well and if possible extensively in order to attract as many customers as you can. The ads could include Google and YouTube ads or you could use social media platforms like Facebook and Instagram to place your ads. Another way could be placing the ads on well-running blogs. Either way, this is one aspect where you need to spend money.
Product Photography
Once again, getting your products professionally photographed might not be necessary to an e-commerce store but if it is clothes that you are selling then it becomes important. You will have to shell out money to hire professional photographers who could click high-resolution pictures of the clothes that you sell. Most of the time, a good picture makes a difference in a shopper's decision of buying a clothing item. You might also want to get models for your clothes if you do not want to model yourself.
Conclusion
Staring an e-commerce clothing store requires some financial investment. Your primary expenditures will include money spent on hosting, domain name, web designing, etc. other expenditures will depend upon the business model you follow – manufacturing or dropshipping. Some additional costs that will help you enhance your clothing store will be advertising and product photography.
Latest posts by Nikki Attkisson
(see all)