The Covid-19 or the Corona Virus disease emerged in China at the end of 2019. This disease is very infectious and has become a super spreader.TheCorona Virus travels like an infectious disease and can move around through coughs, sneezes, tiny droplets called aerosols, or talks transferring them to the nose, eyes, or mouth via air. The virus is always changing its characteristics forming new strains. Each strain is different from one another.
Novavax Emergency Covid-19 Vaccine Awaiting FDA Nod
Some are powerful while some are sustainable. This virus release is converted into a huge problem in a very short span of time causing millions of deaths across the globe. The whole world had to go through lockdown for months to cope with the situation. Scientists had to spend a lot of time trying to understand the behavior of the virus. Every time it is changing its features making the situation worse.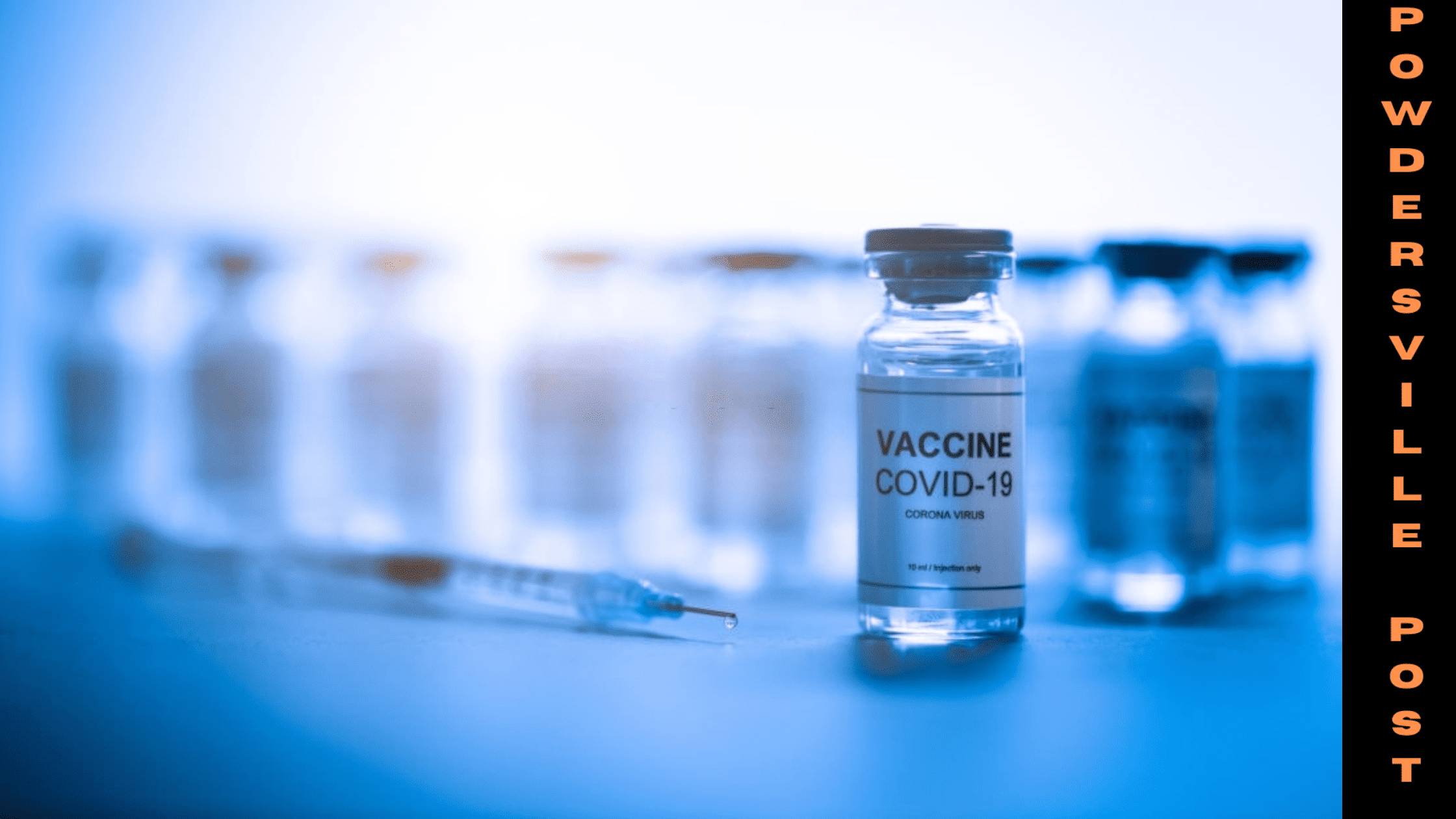 The covid-19 disease has turned human civilization upside down. It has brought an unprecedented challenge to public health, food systems, the education system, and the world of work. The economy and the social system have been poorly shattered leading to huge losses worldwide.
With the advent of this virus, all pharmaceutical companies worldwide had started to create vaccines that could be a powerful weapon to fight against this virus. Many pharmaceutical companies across the world have succeeded in doing so. Two doses of vaccines were already launched after many trials to fight against the Covid -19 disease and they succeeded.
FDA (Food and Drug Administration) is a federal organization that is in charge of giving protection to universal health by safeguarding the effectiveness of human and veterinary drugs and medical devices, food supply, and cosmetic products that discharge radiation. Now let's see what is EUA?
EUA or Emergency Use Authorisation is a process to simplify the accessibility of medical preventive measures, including vaccines during emergencies regarding public health issues like the contemporary Covid-19 pandemic situation. Following the government guidelines, several covid vaccines can be injected into the human body at a given time interval. Emergency vaccines will be necessary based on the grave situation of a person's health condition. So, Novavax is eagerly waiting for the acknowledgment from the FDA during the crisis.
Novavax is an American biotechnology company that creates innovative vaccines to fight against serious infectious diseases. According to Stanley C. Erck, the President and Chief Executive Officer of Novavax, it is a protein-based vaccine with immense power to fight against the Covid-19. This vaccine trial was conducted in 3 phases over the United States and Mexico and the organization has claimed 90.4% efficacy. They have already submitted the final reports in December. The research team had worked tough day and night waiting for approval from the FDA.
Based on reports, the durability of the vaccine is about 9 months and can be stored within 2 to 8 degrees Celsius, which is quite a normal freezing condition. There will be two doses given at an intermission of 3 – 4 weeks. The health workers with maximum exposure and senior citizens with critical health disorders will be given first priority.
Novavax has claimed that this vaccine will be an excellent alternative to other vaccines available currently in the market. This vaccine can fight vigorously against Covid like all other vaccines. The FDA has already sanctioned the vaccines of Johnson & Johnson, Pfizer, and Moderna During this difficult time. Likely theNovavax vaccine will also see daylight shortly and the people will be able to benefit from it.