Cancer has always been a concerning disease in the US and one of the significant factors of death. Recently, a new aspect of this ailment has come into the limelight as the younger generations report high incidences of colon cancer.
The Number Of Colon Cancer Cases Rise Among The Youngsters
This kind should be a bother for the older generations. And health experts are, therefore, encouraging people to get screened before it's too late.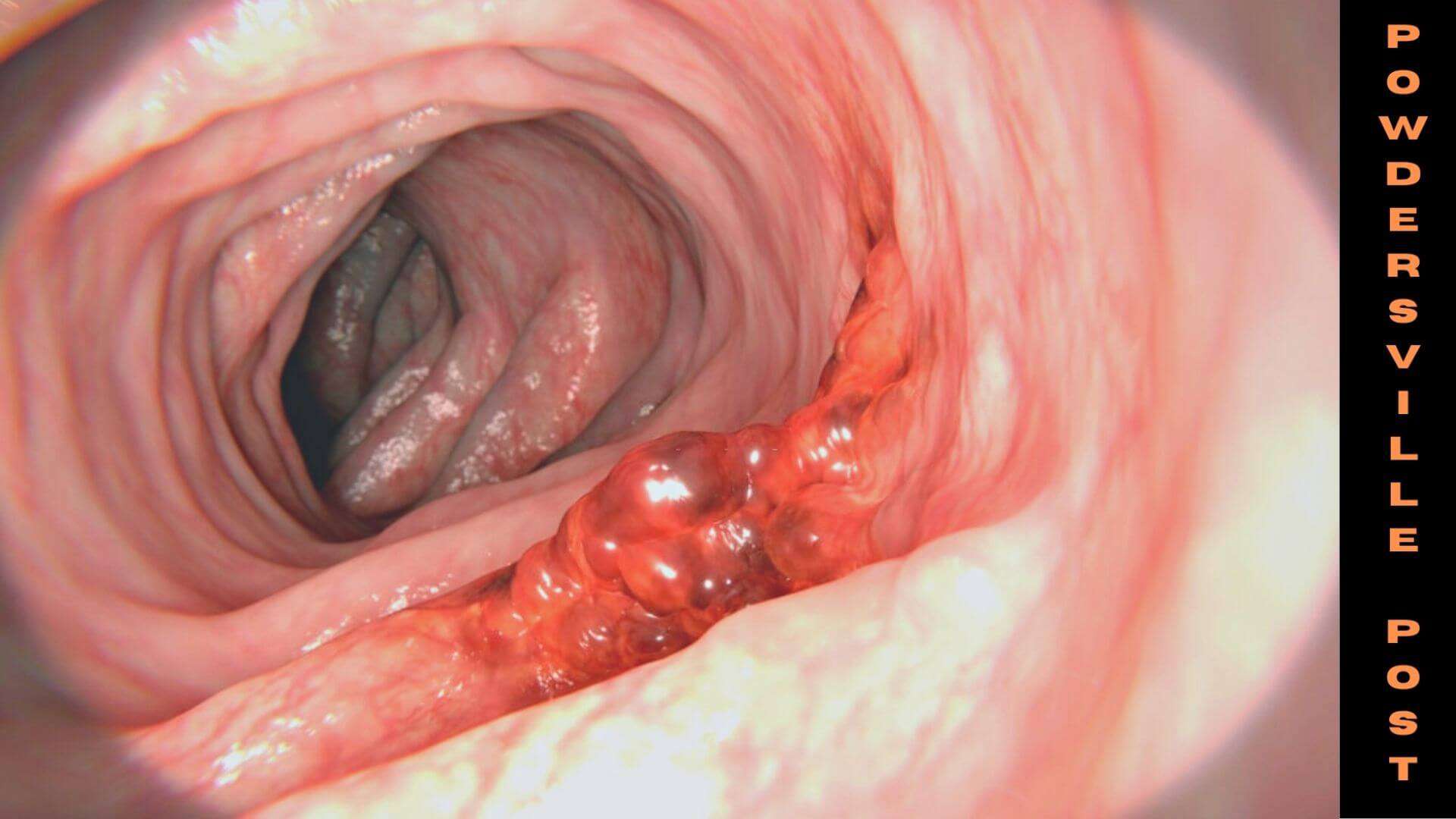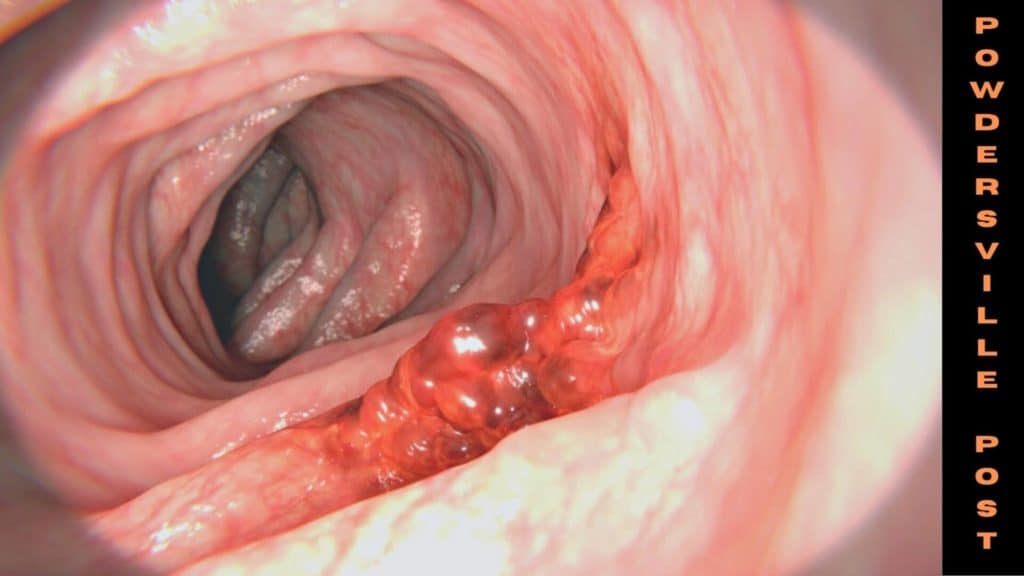 A new study conducted in the University Of Colorado School Of Medicine reported that people as young as 20 to 29 are getting detected with a severe form of colon cancer that doctors are afraid are in their last stages and entirely in their untreatable conditions.
The study took data of 100,000 patients who had symptoms of adenocarcinoma, a rare disease to be diagnosed at younger ages. It is possibly a stage of colon cancer that usually affects people after 50.
Dr. John Karlitz, chief of gastroenterology at Denver Health Medical Center and the study's author, said that such studies on adenocarcinoma are vital to understanding its prevalence, especially amongst the youths. Hence, screening is of utmost importance.
Only then the risk factors can be identified so that the chances of occurrence can be minimized and brought to treatable conditions. He further added that anybody who crosses the mark of 45 should not just wait and get himself screened. 
Colorectal cancer and colorectal cancers are increasing at an alarming rate as data from the American Cancer Society points out. Based on the guidelines set in 2020, the Society predicts that in 2022, there will be at least 2,580 deaths from colorectal cancers.
Recently, the US Preventive Services Task Force has revised its guidelines regarding the age limit for colon or colorectal cancers screening. Earlier, the age limit was 50 years, but it has been set at 45 years with the recent trends.
Director of the Young-Onset Colorectal Cancer Center at Dana-Farber Cancer Institute, Dr. Kimmie Ng earlier said that there had been an increasing number of colorectal cancer cases below the age of 50, since the middle of 1990.
Such increases are attributed to the kind of lifestyle people follow, their food habits leading to obesity, and the additional environmental parameters. And because of this, doctors are now pressing people to go for screenings early.
Dr. John Kisiel, a gastroenterologist and associate professor of medicine at the Mayo Clinic, said that most insurers do not want to cover expenses for such cancers below 50 who do not have any signs or family history.
But he expects that this should change as many of the young Americans are willing to go for screenings earlier. Studies have revealed that deaths are more prevalent among Hispanic Blacks who contract such diseases more.
According to most critics, screenings should not be focused on the younger generations leaving out the older ones or based on any particular population. But what Kisiel believes is that screening can be a prevention step and should be done irrespective of anycast, creed, or color.
Predictions say that cancers of the colon alone and colorectal are going to kill many of the Americans this year. Even studies are pointing to such an inference.
Hence, doctors are recommending early screenings in case of any noticeable symptoms. Rectal bleeding, abdominal cramps, feeling unnecessarily full or exhausted could be the early signs of the disease. Also, in case of any family history of any form of colon or colorectal disease, the person in concern should provide all the necessary details to the health care personnel as it can help. 
Latest posts by Nikki Attkisson
(see all)