Ever since the new strain started making rounds worldwide, scientists have been trying to fetch data from the reported cases regarding the virus' severity.
Omicron Is Not Milder Warns CDC Director As Death Toll Rises In The US
So far, many experts have given us an optimistic view about the nature of the Omicron, stating that although its transmissibility rates are more than double that of Delta's, its impact is less severe. But, with a rising number of death cases in the US, the inference needs a possible reconsideration.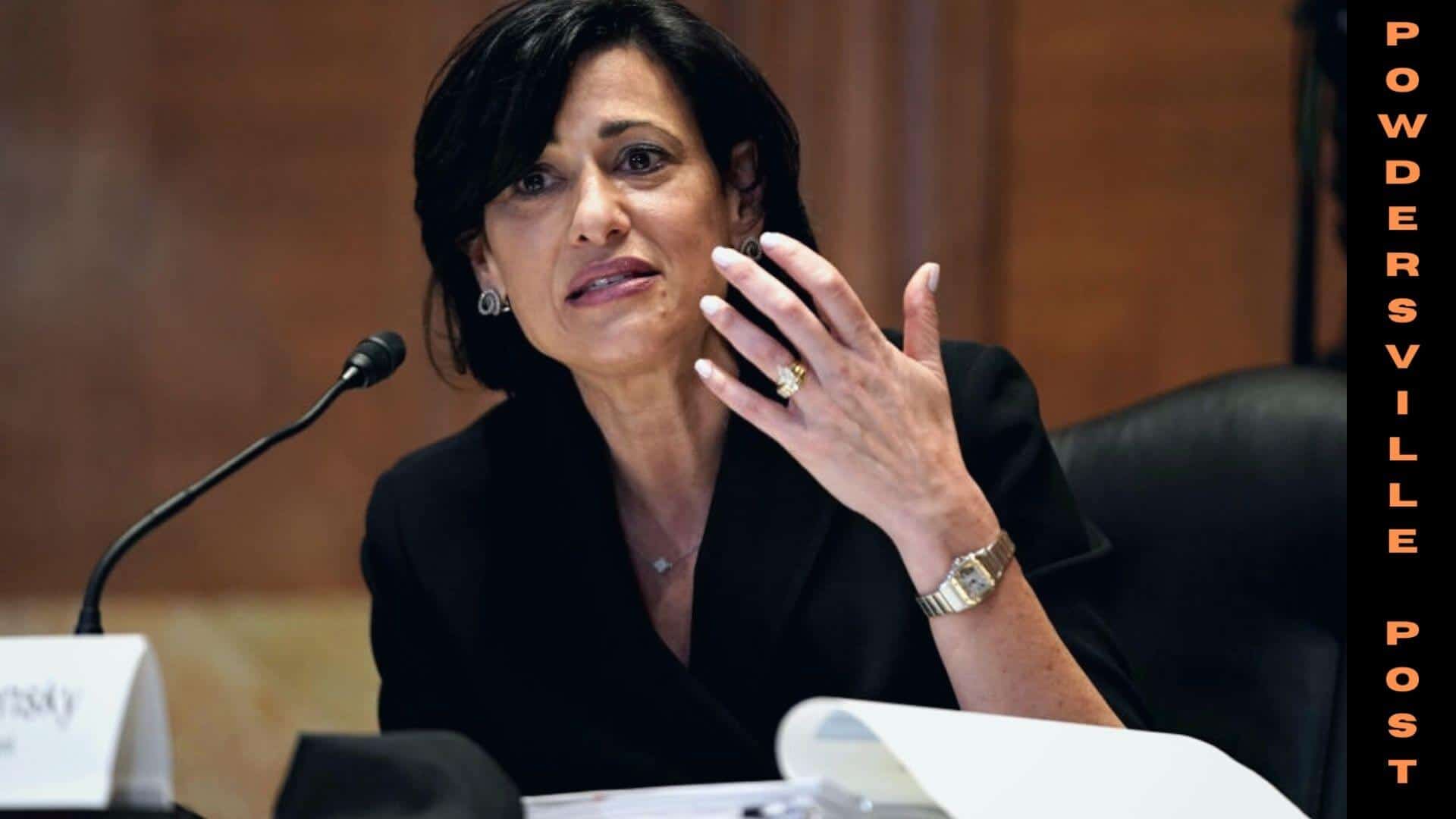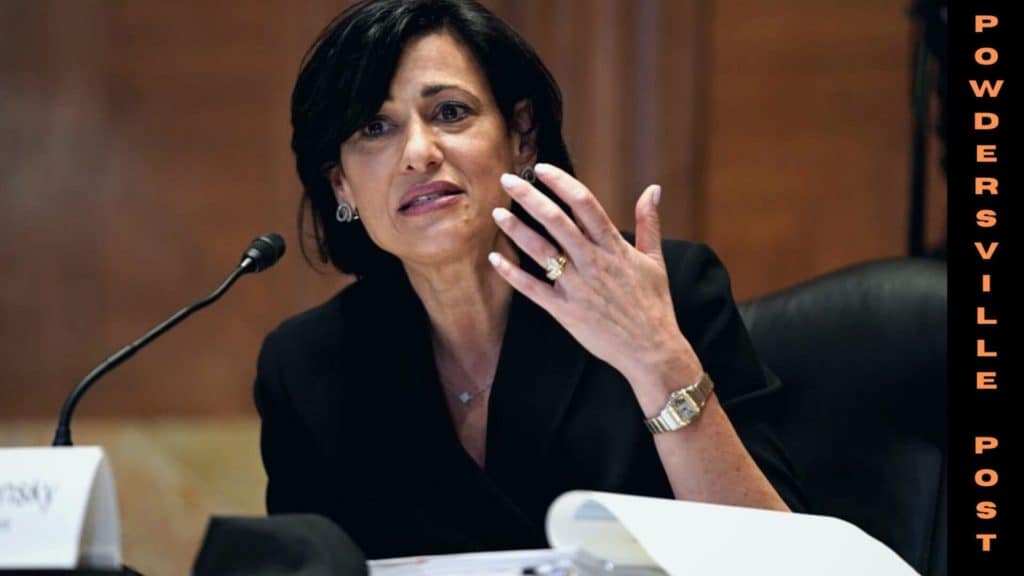 A record number of 878,000 death cases have been reported in the US, which is the highest compared to any other country. A seven-day average of new deaths till Thursday has been recorded at 2,267, a much higher number reported during the dominant Delta times.
The numbers are seeing a constant rise since November last and are now at similar levels as that of February last year when the death toll was around 3,300 deaths on a single day. Experts believe that these numbers will see a further hike in the coming weeks and a few of the states are already in line.
States of New Jersey, Iowa, Maryland, Alaska, Pennsylvania, and Georgia are recording a speedy increase in the number of death cases from the new variant, according to a survey on Covid-19.
According to Andrew Noymer, a public health professor at the University of California, Irvine, Americans will face this considerable surge and the numbers might even cross one million.
Most of the people of the US are diligently following Covid-19 rules to prevent the spread of the disease, but many are still reluctant in getting the vaccines done or take the boosters.
And a few who have taken their shots or have got infected earlier with the virus feel that they can continue living like pre-pandemic times without much worrying. But what Noymer says, this is the time when people should be rethinking the decisions of their vaccination status.
Remaining unvaccinated and raising questions about their importance is not what most should be doing right now. At least that could save a few lives.
In Kansas, a hospital reported 50 deaths recently were 200 other patients are receiving treatments. The morgue in the University of Kansas Hospital in Kansas is seeing an overwhelming number of dead bodies stacked in refrigerator units.
The hospital's decedent affairs coordinator, Ciara Wright, said that it is saddening to see that its morgue is overburdened with deceased bodies and might find no place very soon.
Dr. Katie Dennis, a hospital's pathologist who does autopsy studies said that the numbers are unusually high this January. The daily turnover of Covid corpses is definitely high when compared to other times.
A professor said that earlier, during the flu seasons, almost 10,000 to 15,000 deaths were reported. But similar numbers are being recorded now every disheartening week. However, according to CDC, the death rates will soon decline.
The overall hospitalization cases will also fall, although Dr. Rochelle Walansky, the director of CDC, has warned it is milder but not mild enough. The Omicron being highly transmissible poses a danger to many people who are falling prey to severe sickness.
Many people have been asymptomatic, while many have suffered huge illnesses from the infections. But what health experts are predicting is that just like flu that can be fatal at times, this too can be in the absence of vaccinations or the presence of co-morbidities. People need to be more careful and responsible in keeping away the symptoms.
Latest posts by Nikki Attkisson
(see all)