The coronavirus has severely affected the world. Every time there was a hope of reduction, it mutated and evolved to be much stronger. While we are still living with the virus, it doesn't seem to go anytime soon. Healthcare workers have put their day in and day out to serve the world. They have been providing the best possible healthcare services possible.
Paxlovid- A Pill For Severely Affected Covid Patients
The government has been behind, it has always offered help to the needy. Arranging food for people suffering from hunger, arranging vaccinations for free, and so on. Scientists have been working tremendously on finding a cure for this virus. Over several trial and error methods, man different companies have come up with vaccinations.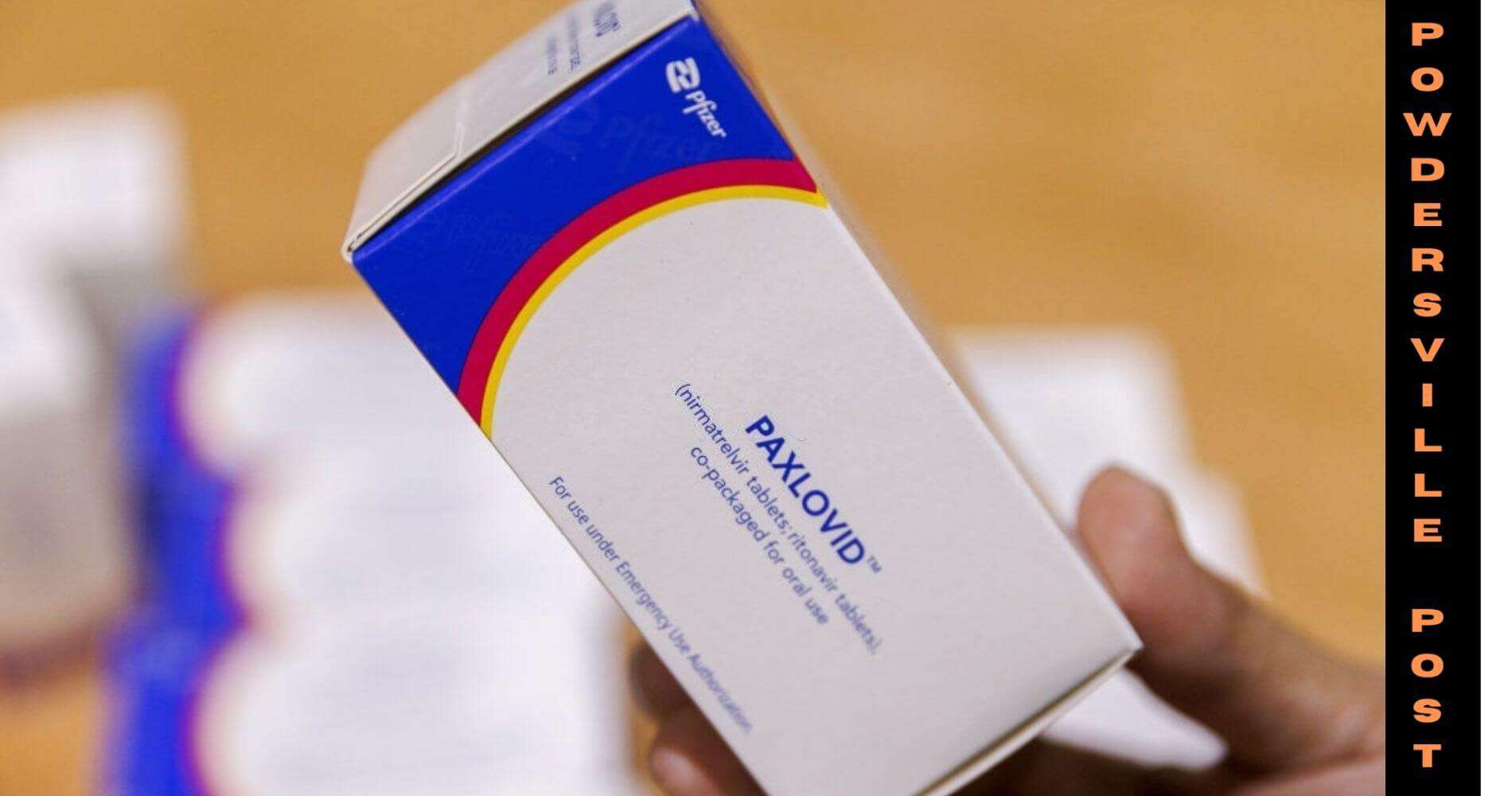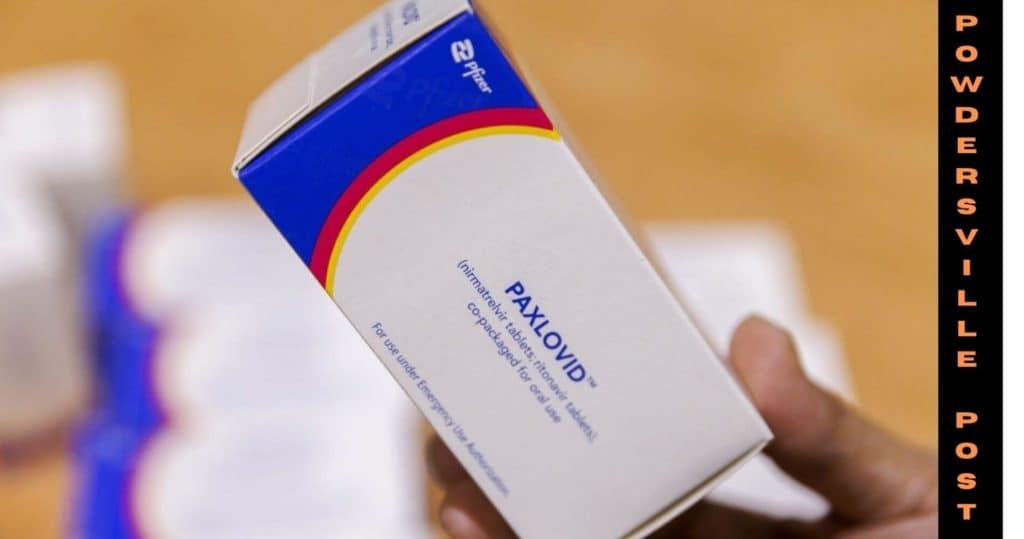 Many pharmaceutical companies were trying to defeat this virus with their vaccinations and many have come up with their own vaccines. With the government's approval on certain vaccinations Starting from the elderly to the young ones now, vaccinations have been a ray of hope. With certain side effects seen, these vaccinations have been able to provide some immunity to fight the virus. 
Where pharmaceutical companies have found liquid medications that are supposed to be directly injected into the patient's body, one company has gone a step further to come up with oral pills. Pfizer came up with such a solution, where the pill is used to treat the virus. On December 22, 2021, the Food and Drug Administration (FDA) issued an Emergency Use Authorization (EUA) for Pfizer's Paxlovid for the treatment of mild-to-moderate coronavirus disease for kids above the age of 12 and weighing at least 40 kilograms and elders. It is advised to start immediately after diagnosis of COVID-19 and within five days of symptom onset.
Authorities have introduced it as the first treatment for COVID-19 that is in the form of a pill that is taken orally and not injected. However, this drug is prescribed only for critical patients and not everyone suffering from covid-19. The main aim of this treatment is to reduce the risk of hospitalization and death for patients and hence is been in great demand and short supply. It is recommended for people who are at increased risk of the disease becoming severe but do not require supplementary oxygen.
Paxlovid is a mixture of Nirmatrelvir and Ritonavir hence anyone who has allergenic effects to these drugs should avoid it. It has several side effects such as liver problems, altered sense of taste, high blood pressure, body aches, and so on. As Paxlovid is still being studied we are not aware of all the possible side effects. Using it with several other drugs may be prone to side effects.
It cannot be considered as a possible substitute for vaccines as it is not for everyone. It is said to reduce the risk of hospitalization or death by 85% to 89% respectively. Till now there is no death with the use of this drug. It basically hampers the ability of SARS-CoV-2 to grow and multiply in the body. This is a massive success after a long time, however, cannot be used by everyone. 
The Discovery of Paxlovid is a sign of is good sign which can lead us to defeat this virus. As science progress and scientists work on discovering a possible cure, Pfizer has taken a step further with these oral pills which can reduce the severity of the virus tremendously.
Coronavirus has now been with us for a long and looking at the possible discoveries and potential advancements, we could defeat it. With the government's unimposing restrictions and reduction in the severity of this virus, we are in a better position than in its initial days.