The Republican Party seems to have not stopped following the trajectory that they followed under Ex-President Donald Trump. It refers to the probable use and legitimizing of violence as a forum to express political views.
Politics Of Violence Doesn't Seem Far Away For The Republican Party
The Republican National Committee and the people serving them as the GOP Reps. Liz Cheney and Adam Kinzinger have opted to follow the previous principle of "Legitimate Political discourse". There have been reports on the extremist behavior in the party who are still under the influence of the previous President, Donald Trump. On the other hand, Donald Trump is eagerly ready for attacks with a war chest containing $122 million for its funding.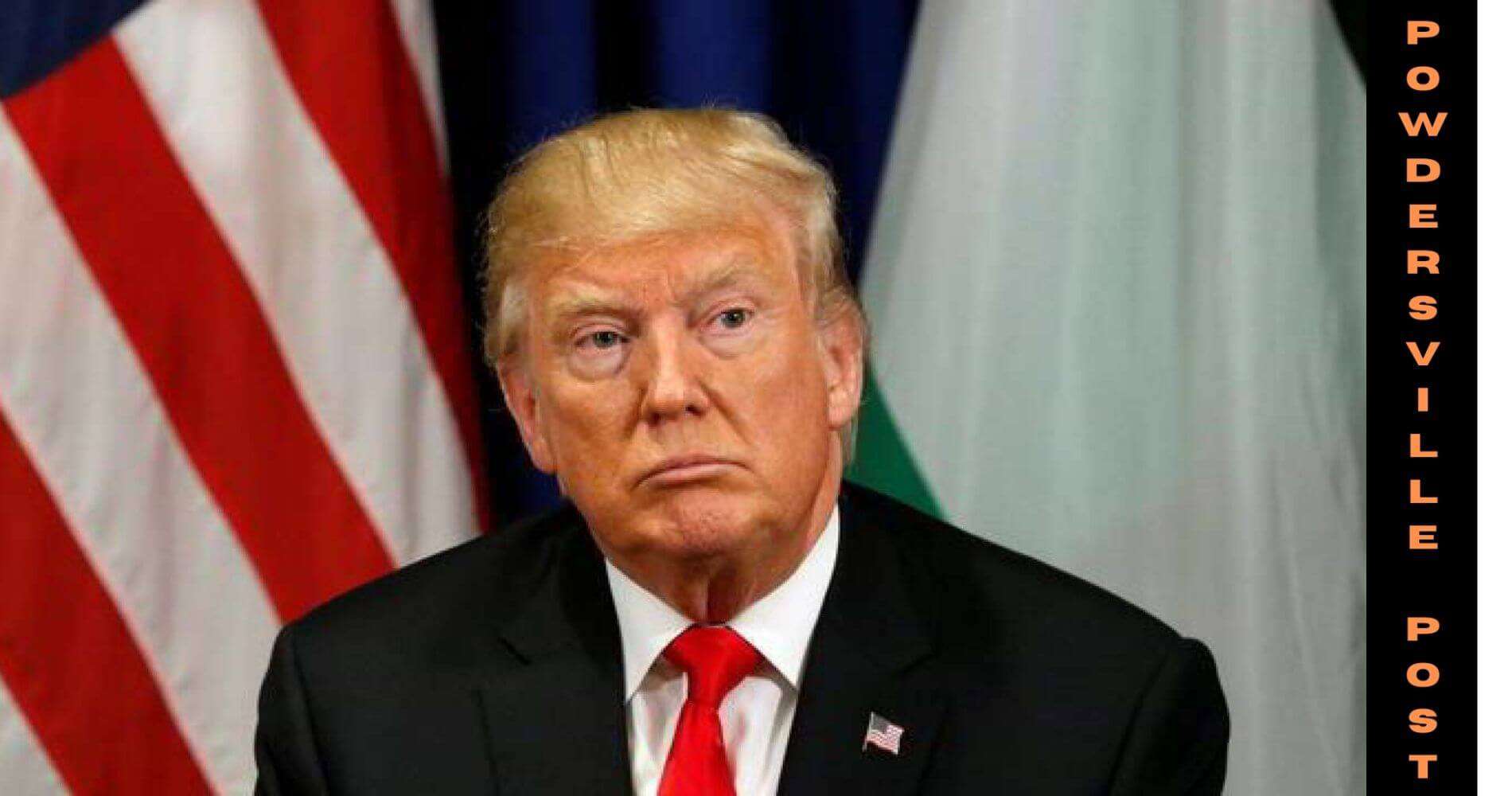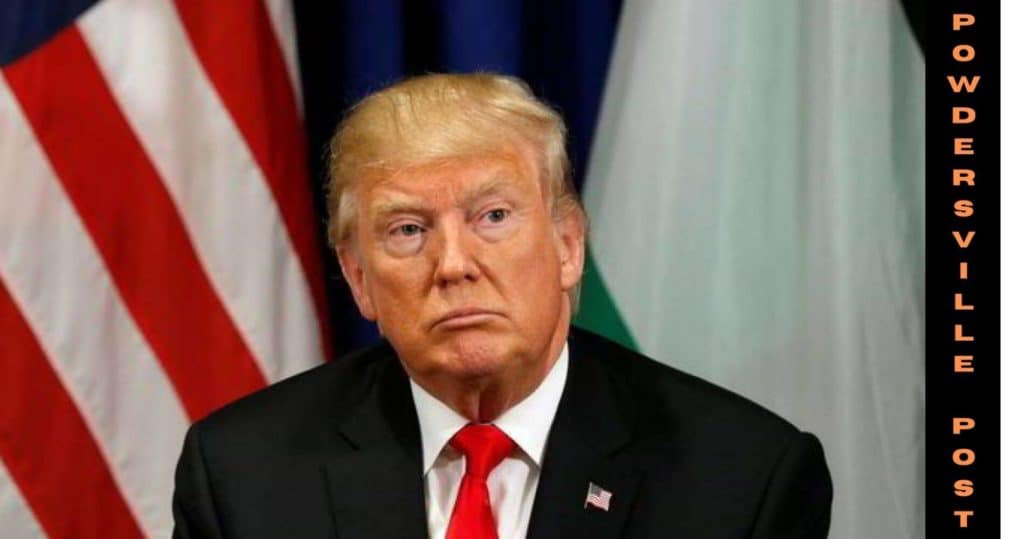 Now things are in doubt if Donald Trump should be the party's election nominee of the 3rd election, running in 2024. This happened due to a released video of a Trump-influenced mob that was engrossed with the election lies. The mob proceeded to beat police officers and threatened lawmakers to drag them on the streets. The video was released by the Department of Justice which showed the horrific conditions caused due to the incident.
There are some anti-Trump thoughts floating in the party too. Ex-Vice President Mike Pence had criticized Trump for influencing the Electoral College count in order of stealing the election. He said these things after the footage was released.
Even the GOP lawmakers who despise Trump and his doings are not speaking against him because they opt to stay loyal in order to save themselves politically. The Republicans have even tried to justify Trump's actions and have sometimes refused to stand against him. If the Republicans win the midterm elections supposed to happen in November then Trump, his colleagues, and his followers can lead to taking the extremism to new levels for the 2024 elections.
There are many upcoming reports about the Republicans and their say of whitewashing the horrendous actions that occurred on 6th January. The people like Utah Sen. Mitt Romney,  who criticized Trump for his doings, are banned and kept out cold by the partisans or followers of Donald Trump. Few party members were even shown the exit door when they tried to impeach him. 
To stop Joe Biden's victory in the election and its celebration, Trump planted the idea of violence in a mob, he was heard saying to "fight like hell". He has many infamous incidents about threatening black people who tried to prove his attempts of stealing the election win in Georgia which belonged to Biden.
Mike Pence has only started calling Donald Trump out for his doings now. Maybe he has found out what he wants, loyalty, or his own aspirations of becoming president one day. Mike Pence and his stand against Trump have sparked a fire within the party and more people gathering will add strength to stand against Ex-President Donald Trump.
Even after Mike Pence's significant try to bravely talk about Trump trying to illegally win the elections, some have criticized him for opening up too late. Pence is still at risk as he carried out the operations of the elections on Trump's order and the GOP-based involvement with the election fraud. The thing in question remains, Is Trump's control loosening? It can't be said for sure now, but some like Arkansas Republic Gov. Asa Hutchinson believe that trump should not ever again hold the Presidents office. On the other hand, people like Florida Gov. Ron Desantis are using the ideologies of Trump without Trump to boost their Presidential hopes. Extremist ideas such as abortion, cultural clashes, transgender issues, etc. 
Trump still manages to gather a lot of people. So, this means not even Trump is going to give up his hope for the 2024 elections but too much extremism can cause an outroar against him. With some party members turning against him, he has to manage to calm them down, as well as inflict fear in lawmakers so that they can't take a stand against him.