Protesters Gather Outside Senate Majority Leader McConnell's Home
Nikki Attkisson | Last Updated : September 21, 2020
The death of Justice Ruth Bader Ginsberg has created a vacancy in the US Supreme Court, and Senate Majority Leader Mitch McConnell had announced that he will push to fill the vacancy at the earliest. This did not go down well with many people, and many protesters gathered outside the house of the Kentucky legislator to oppose the move. On late Friday, McConnell had issued a statement that he intends to hold a vote on whoever Trump nominates to succeed Ginsburg. However, as elections are scheduled just two months from now, it may not be a suitable thing, according to many people. In fact, even McConnell himself had opposed such moves in the past during elections.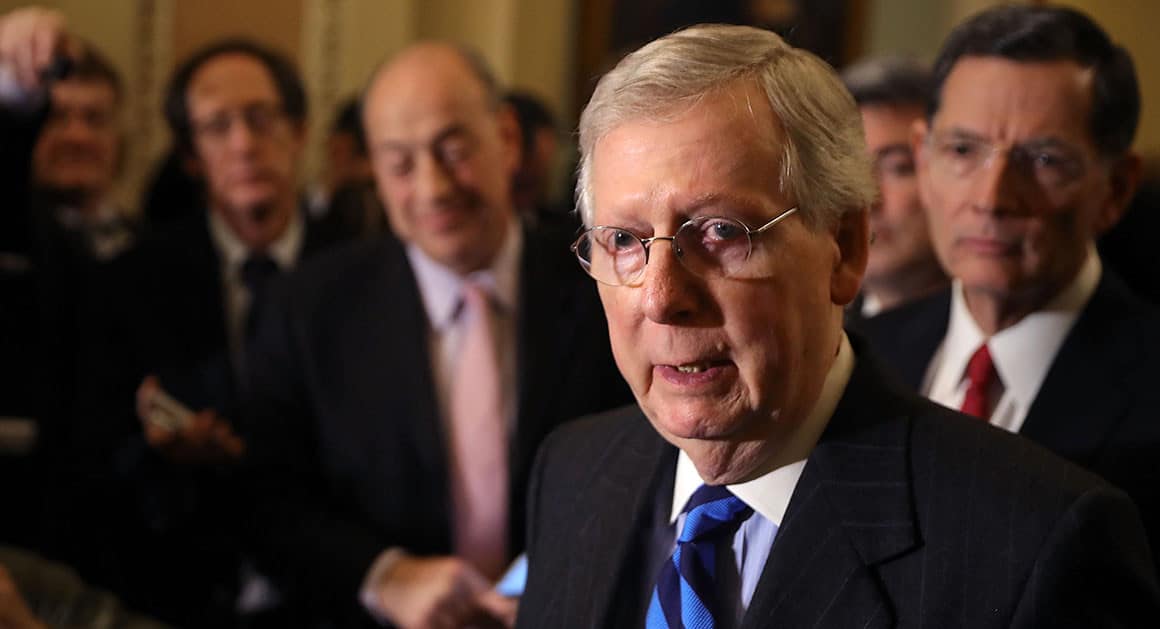 On Saturday, as many as 100 protesters gathered outside the house of McConnell and wanted to vote him out due to his biased behavior. The protests were largely peaceful even though the police had to arrest one person for disorderly conduct and parking violation. The protests ended in the afternoon. Earlier in 2016, McConnell led Senate Republicans to block Obama's nomination of Judge Merrick Garland to replace Scalia as it was the presidential year. However, now he wants to treat this situation in a different way, and this has led to several protests as most people now want this to happen only after the country has a new elected President after November. However, McConnell defended the decision and said that the situation of 2016 was different, and they want to continue with their decision. He also added that since the 1880s, no Senate has confirmed a Supreme Court nominee suggested by an opposite party President during a presidential election year.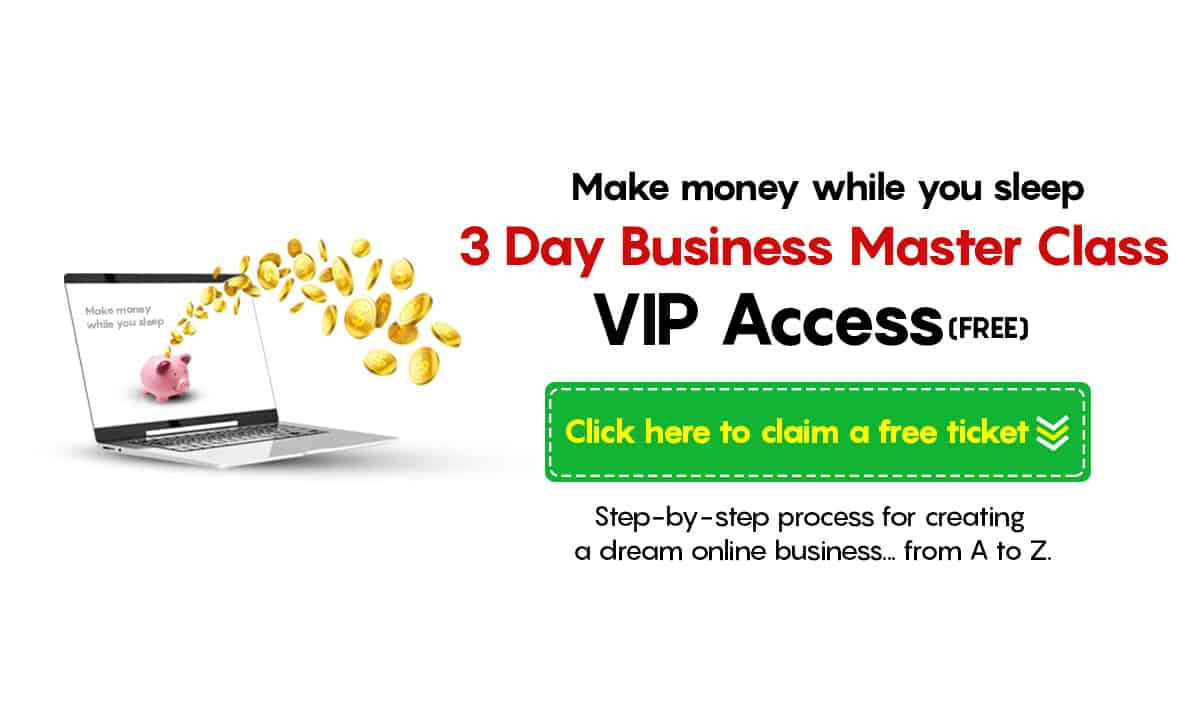 Many experts say that this is nothing new for the Supreme court as they are used to working without full members on board all the time. If the seat that has become vacant due to the death of Ruth Bader Ginsberg is not filled for some more time, it will not change the way in which other colleagues run the office in the near term. Earlier in 2016, when Associate Justice Antonin Scalia died in February, Senate Republicans blocked Obama from filling the seat as this could have given the Liberals a majority in the court after many decades. The court managed through the proceedings with just eight justices for the next 14 months till a new nominee was suggested by the new President Trump in 2017. The court has moved on with their work earlier also when there were eight members due to the death of one person or when one of the justices retired. Till a suitable successor was confirmed, the court has always handled matters with just eight judges in the past also, and this is not a new situation. Things have only become complicated as it is the election year, and with just two months to go for the elections, most protesters do not want to accept a person nominated by Trump. They say that they would rather wait for the election results to come in and then let the new President nominate a candidate to fill up the vacancy in the Supreme Court. This would be acceptable to one and all, and there will be no conflicts in this regard.
The court can also reject a nominee suggested by the President, and this has happened in the past. In recent times, Brett Kavanaugh's nomination was dragged into October 2018, and the court did not have full strength at the beginning of its term. Considering all these things, the court can function normally in most instances, even when they are short-handed, as this has happened many times in the past. Similar things have happened with the high court as they sometimes get stuck with eight justices as one justice may recuse from the case because of various reasons. In some cases, the person may have been involved in the case as a judge or lawyer before joining the court. Other than that, some justices also move aside when they have a family or personal conflict with the case. In other instances, even financial conflicts with the people involved in the case may also be a valid reason for justices to recuse themselves from considering any particular case. When the cases are decided unanimously or by lopsided votes, there is no problem, and they can easily manage the affairs with even eight justices. However, when they reach a deadlock situation, they will have to find a suitable solution so that things do not get out of hand in the future.
The most common solution they prefer when they reach a 4-4 tie is to postpone the case. This can be done until they find the ninth justice, and they will reschedule the case for the next term. This has earlier happened in July when Justice Neil Gorsuch cast the deciding vote that put part of Oklahoma under Native American criminal jurisdiction. The case was earlier not resolved in the previous term, as Gorsuch had recused from the case. In some cases, when there is a tie, it may be left as it is, and the ruling becomes meaningless in that situation. This will mean that the most recent decision in this regard by the lower court remains intact until any new ruling is decided by the court. This has happened many times in recent years, and in 2016, the death of Scalia triggered such situations. Back in 2005, when Chief Justice William Rehnquist died in September, the vacancy was very brief as Roberts had already been nominated to replace the other retiring justice Sandra Day O'Connor. In that situation, Roberts was instead confirmed as chief justice within weeks, and the vacancy was quickly filled up. As per the norm, when any justice dies suddenly, any work that is not done completely will be transferred to a colleague. In that situation, even a majority opinion that is penned by that justice will not be counted as official until it has been formally filed in the court.
With over 15 years as a practicing journalist, Nikki Attkisson found herself at Powdersville Post now after working at several other publications. She is an award-winning journalist with an entrepreneurial spirit and worked as a journalist covering technology, innovation, environmental issues, politics, health etc. Nikki Attkisson has also worked on product development, content strategy, and editorial management for numerous media companies. She began her career at local news stations and worked as a reporter in national newspapers.
Sign Up For Our Daily Dose Of Hot News