Replicability Of Omicron 70 Times Much Higher Than Delta Variant
Nikki Attkisson | Last Updated : December 18, 2021
Omicron which was first found in South Africa has now spread all over the world in less than a month's time. The earlier scientist had deduced that this new variant will be superior to the delta in many terms.
Replicability Of Omicron 70 Times Much Higher Than Delta Variant
Now in a recent paper researched by a team in Hong Kong University states that the new variant – Omicron replicates 70 times greater than delta in airways of the human body.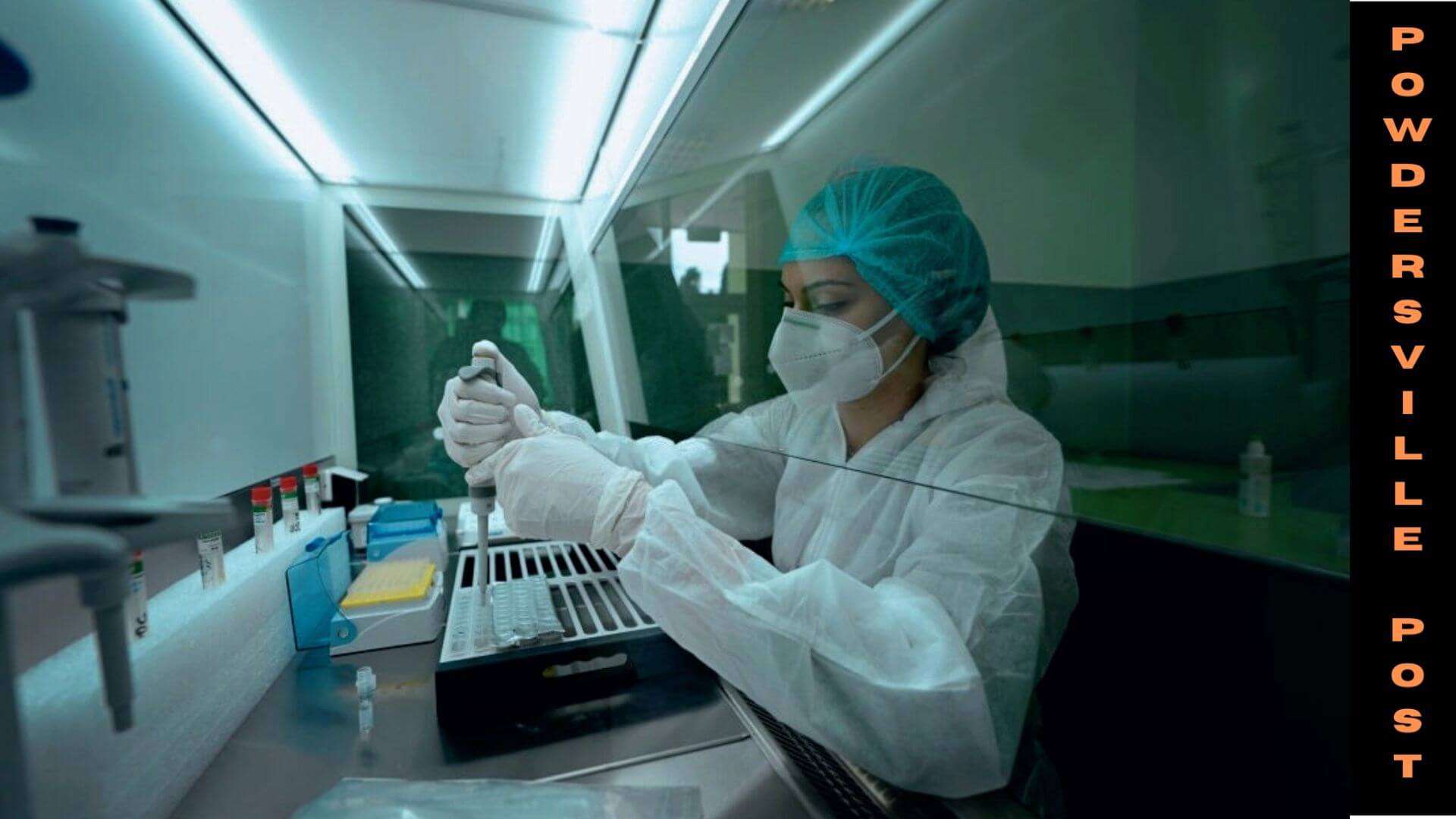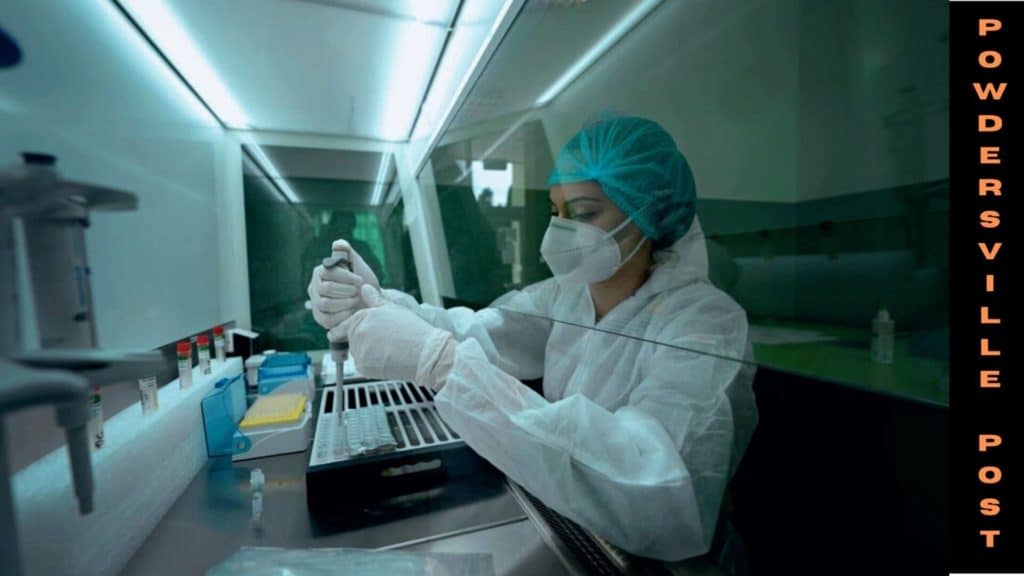 Dr. Michael Chan Chi-wai who lead a team of researchers for this study found that even though the variant causes mild symptoms if it replicates at this great speed this could cause serious issues to the airways. This paper is still under peer review.
Chan stated that one should not make a judgment that the virus is harmless and just replicates itself, the ability to resist the virus depends upon the immune system of every person. Thus, if someone with lung issues contacts Omicron this could turn into a life-threatening situation as well. Researchers are trying to understand if Omicron can cause any other severe issues as it is spreading this fast.

Dr. Anthony Fauci the White House chief medical officer stated that it was found Omicron lowers the efficacy of the Pfizer vaccine to 33% even if the patient has taken 2 doses. Before the Omicron the efficacy after 2 doses was 80%. With the usage of Pfizer`s booster shot, the efficacy levels get up to 75% which is quite good and will also protect against Omicron to certain levels.

Van Kerkhove the technical officer for WHO (World Health Organisation) stated that since Omicron spreads quite fast there would be more hospitalizations in the coming weeks. Countries should make all the resources available at their disposal and increase the beds at hospitals as well.

Denmark is currently having 508 hospitalizations overall wherein most of the cases are of delta variant. However, the health authorities in Denmark have stated that in the coming week's Omicron would overtake delta and cause serious damage.
The worst-case scenario for the country would be 500 hospitalizations every day. Denmark has a population of 5.6 million people and 80% of the country is fully vaccinated, yet the number of cases of Omicron is increasing at an exponential rate here.

Looking at the data of Denmark, Dr. Rochelle Walensky the director of CDC (Centers for Disease Control and Prevention) stated that the US would be having a tough time as only 60% of the population has been fully vaccinated and there are at least 10 million people who are eligible for vaccination but haven't even taken a single dose.
Walensky has asked the hospitals to make arrangements for more beds for the coming winter season and all people to get their booster shots if they are eligible for the same.

The UK has declared a level 4 medical emergency as 20% of all the active cases are now due to Omicron and the health authorities are confident that by Jan 2nd week Omicron would cover over 85% of all the active cases in the UK. High levels of travel restrictions have been imposed on all international flights from and to the UK.

Amidst this confusion, Johnson & Johnson might have to halt their vaccines as many people have now reported blood clothing after taking their vaccine. An advisory committee is now looking into the claims and all the data which have been collected from the patients and J & J as well. Pfizer and Moderna are still the preferred vaccines by most Americans since the early Pandemic.
With over 15 years as a practicing journalist, Nikki Attkisson found herself at Powdersville Post now after working at several other publications. She is an award-winning journalist with an entrepreneurial spirit and worked as a journalist covering technology, innovation, environmental issues, politics, health etc. Nikki Attkisson has also worked on product development, content strategy, and editorial management for numerous media companies. She began her career at local news stations and worked as a reporter in national newspapers.
Sign Up For Our Daily Dose Of Hot News