Can Research Help In Reducing The Cardiovascular Disparities?
Nikki Attkisson | Last Updated : February 10, 2022
Cerebrovascular is a disease that affects the blood flow or blood vessels in the brain. This problem of the blood vessels can arise due to narrowing of the blood vessels and can also be called stenosis or by clot formation named thrombosis, or by artery blockage called embolism or by blood vessel rupture can also be called hemorrhage.
Can Research Help In Reducing The Cardiovascular Disparities?
The most common type of cerebrovascular disease is Ischemic stroke. It is one kind of stroke that is like an attack in which a blood clot blocks or narrows an artery leading to the brain. It is one of the serious conditions that require proper treatment. Though with proper treatment it can be cured and stroke can be recovered.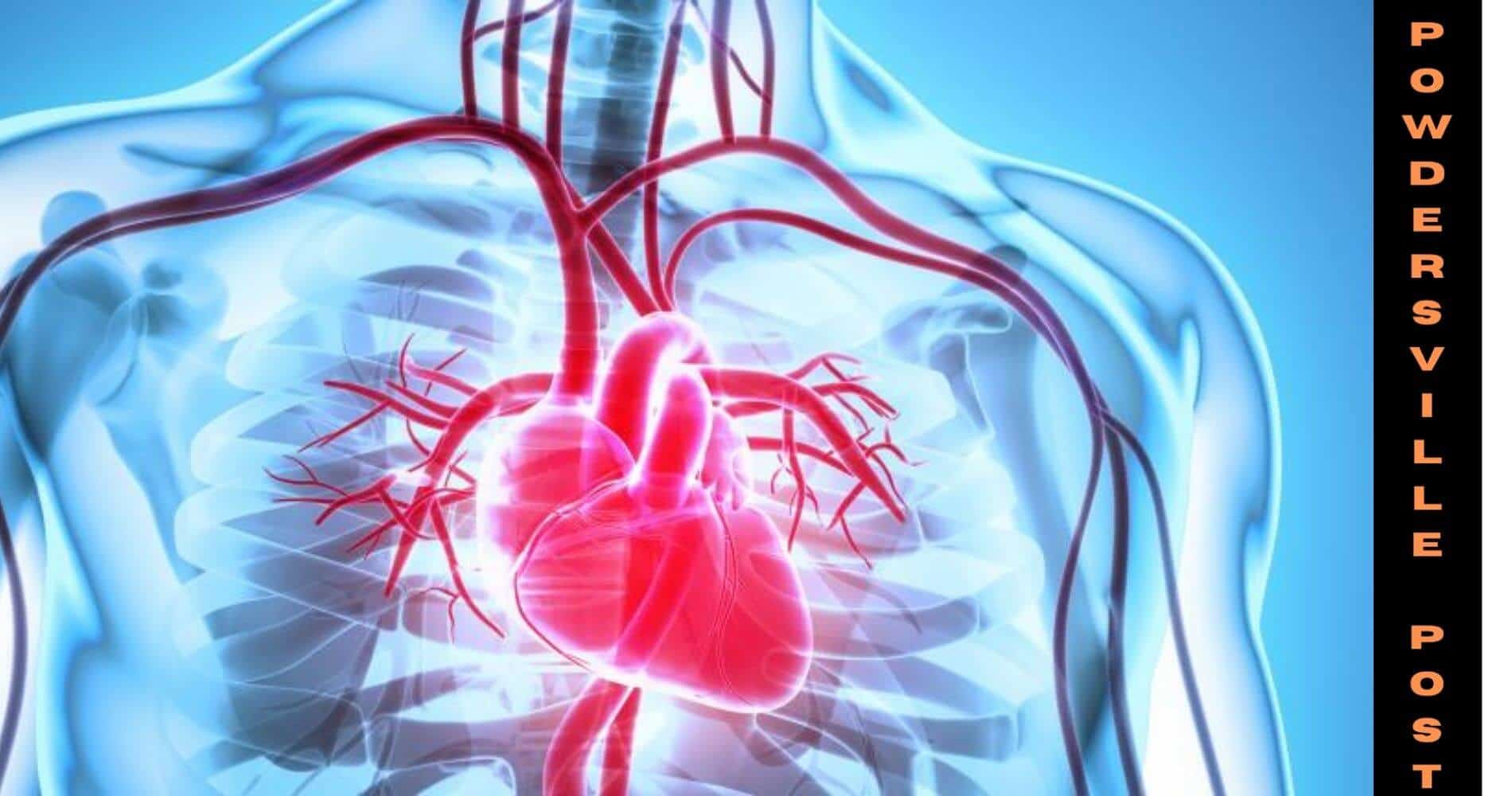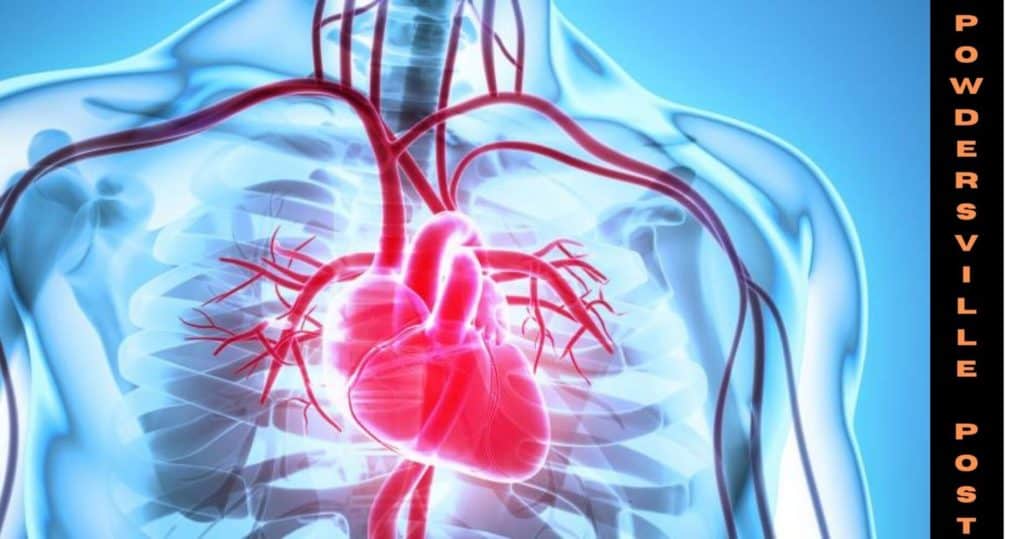 A research program is going to be held in the USA which is named as All of Us research program. This research program is held so that it can provide data or information related to health care. It is one of the historic efforts so that data can be gathered from one million or more people living in the USA so that it can be helpful for creating one of the most diverse databases in history. From this data, researchers will find out about how our biology, lifestyle, or environment can affect health. 
A cross-sectional study was performed by the team in which All of Us participants were included with available health records data electronically. In which different groups were made on factors other than race and ethnicity. Those factors were on the education (less than high school degree) as well as income (less than $35, 000) and gender identity or sexual orientation.
In this study 2, about 03,813 patients willingly participated, and about the majority of them were female (61%) and also the average age was 51.5 years. In this, the flow of carotid arteries was 2.7% and the patients who have gone through carotid revascularization were 7.3%.
According to this research and study, it was found that the black patients with carotid artery stenosis had lower estimates of carotid revascularization. It could have happened due to stress and also the lower rates of high-grade stenosis can also be one of the factors. The investigators also found from this research that the groups that have been made with ethnicity and race in which participants with black color and also the Hispanic participants had a lower prevalence of carotid artery.  
In the United States, those who are having cerebrovascular strokes are at higher risk. According to a study, it was found that the first ischemic stroke per 1, 00, 000 was 88 in whites and 149 in Hispanics, and 191 in Blacks. Hispanic women suddenly found weakness or numbness in the side of the body as a warning sign. In which about thirty-two percent of black women and thirty-nine percent of white women knew about these side effects.
From the above research, it was found that the fact that minorities, the poor, and the uneducated these all groups of people have to bear the burden of cardiovascular health disparities and even the black are also less likely to get any expensive treatment or newer heart treatment just because cardiologist underestimate racial and ethnic disparities in care.
In the upcoming future, these data will provide a lot of information and knowledge regarding several kinds of diseases and will also help in curing them. The research program named All of Us will provide access to genetic data from the participants. This data would be used in the future to better understand the interaction between the social determinants of health and biological factors which will ultimately lead to carotid stenosis and its consequences.
With over 15 years as a practicing journalist, Nikki Attkisson found herself at Powdersville Post now after working at several other publications. She is an award-winning journalist with an entrepreneurial spirit and worked as a journalist covering technology, innovation, environmental issues, politics, health etc. Nikki Attkisson has also worked on product development, content strategy, and editorial management for numerous media companies. She began her career at local news stations and worked as a reporter in national newspapers.
Sign Up For Our Daily Dose Of Hot News