Safety, Not Style That Deserves Importance When Choosing Sunglasses, Say, Doctors
Nikki Attkisson | Last Updated : August 3, 2021
Wearing sunglasses is a fashion statement nowadays. But according to an expert, safety should deserve utmost importance when choosing one. The shade you pick should protect you from the harmful rays of the sun. They should offer 100% protection.
Safety, Not Style That Deserves Importance When Choosing Sunglasses, Say, Doctors
Negligence here can prove dangerous. The sun's harmful rays like ultraviolet radiation may cause issues like:
Cataract
Growths on the eyes
Certain types of cancers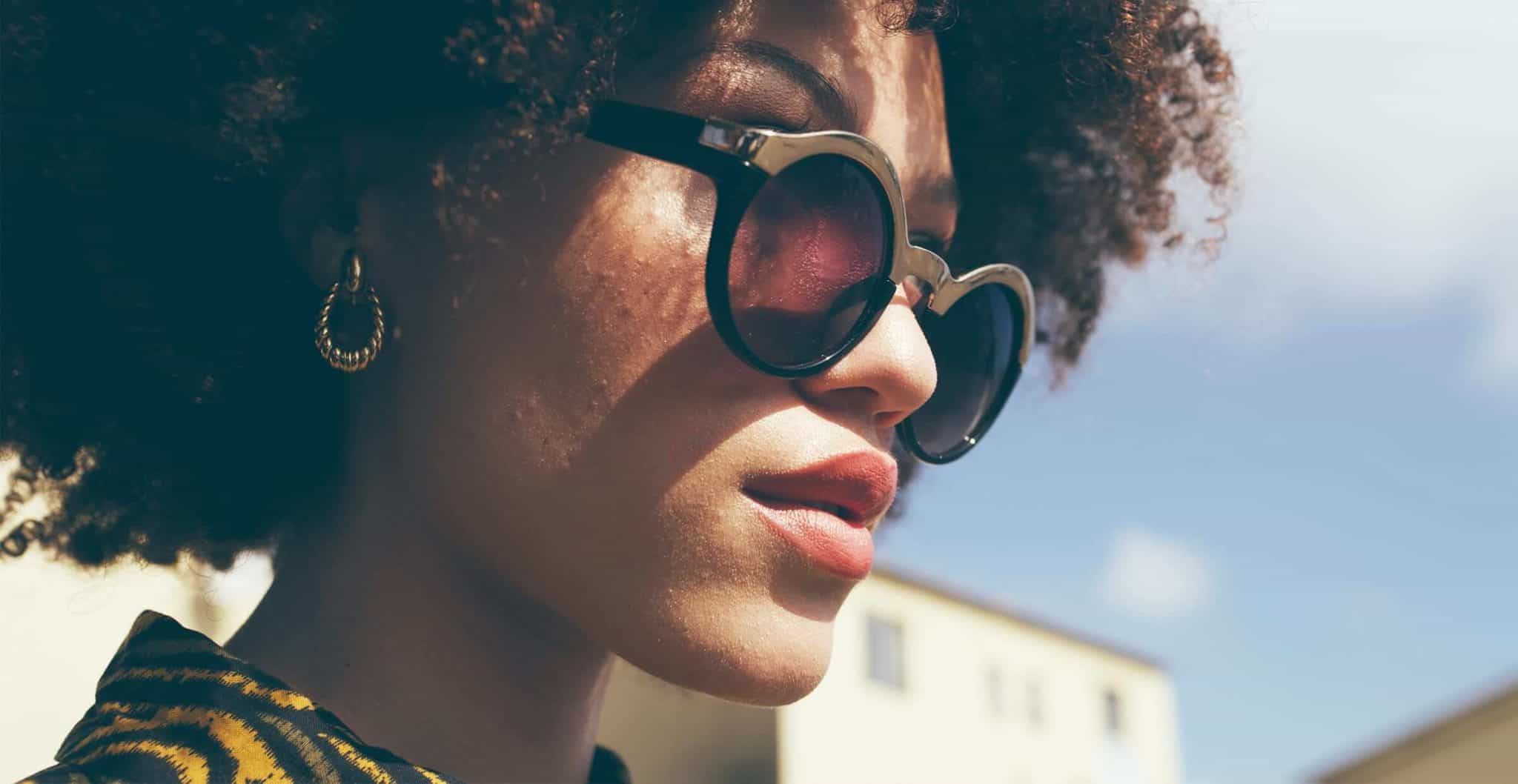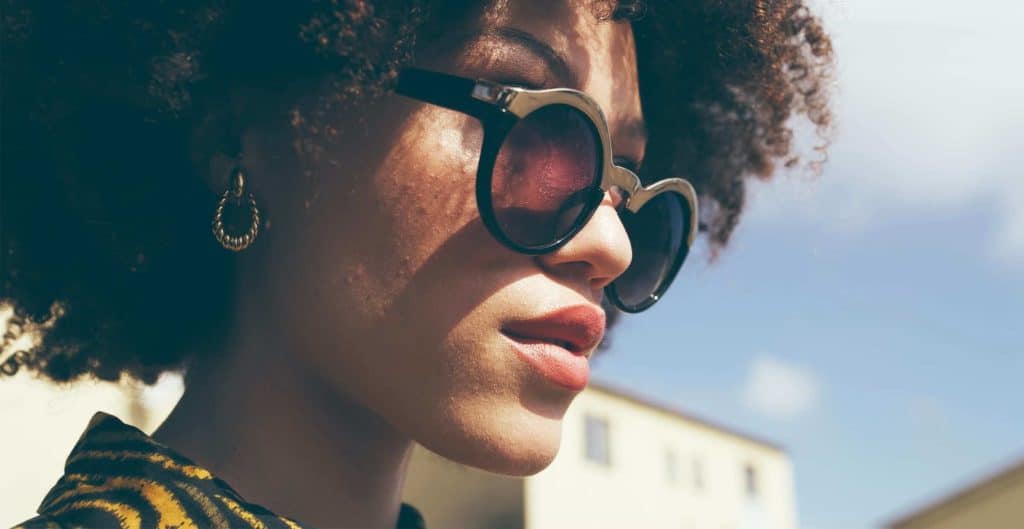 Fortunately, safeguarding your eyes does not cost a fortune. All you have to do is to look for a 100% UV protection label. Such protection has nothing to do with either the price or the name of the brand. You just require a label that reads; 100% UV-A and UV-B or UV400 protection.
If you are unsure, you can use a photometer to test the protection your sunglasses offer. It is available upon request from optical shops.
Sunglasses with wraparound glasses or larger lenses better protect eyes. Wraparound glass makes sure that the UV rays don't enter your eyes. They also protect your eyes from evaporation or wind. This eliminates the possibility of the troubles like dry eyes. Your eyes also stay safe from harmful substances like dust or other irritants.
A higher price does not guarantee the best protection. All that matters is the 100% UV protection label. A darker lens does not fully protect your eyes. The polarized variant may reduce flares. This helps you enjoy the activities like driving. Color too does not matter. Sunglasses are generally available in the colors like green, amber, grey, or any other shade. You may go for what you like most.
Even then, focusing too much on price too may prove disastrous. As it is said, "you get what you pay for." Be willing to spend a bit to get the protection your eyes need. Remember, eyes are the lamps of your body. You cannot let your negligence snuff them out. Wearing a brimmed hat too will help a lot here.
Click Here To Know More about: Revitaa pro real reviews
Here is a list of certain outdoor activities and the kind of protection you need to safeguard your eyes from the sun's dangerous rays:
Boating
Protection from flares
Protection from ultraviolet rays
Biking or cycling
UV protection
Protection from wind and other substances
Winter sports
Polarized lens to minimize flares
UV protection
Colors like yellow or amber to increase contrast
Ball sports
Protective eyewear
Protection from UV rays
When playing outdoor with chemicals
UP protection
Eyewear that protect.
Here are a few other tips to help yourself in the matter:
Don't forget your favorite glasses when going to shop
Don't forget to take your sunglasses when going to buy new ones. Doing this lets you compare sizes and shapes to choose the one that fits you best. The width of the glasses from ear to ear and the nose bridge are the things you should look for when buying another.
Take your prescription to your optician
If you have any prescription, don't ignore when seeing an optician. If you don't want a completely new pair, you can ask your optician to replace lenses. If the optician recommends any change, go by it. Experience matters a lot. The professional may even help you choose a shade that adds up to your charm.
Practice utmost caution when choosing a style
When it comes to style, go for the opposite of the shape of your face. For instance, if you have a triangle face, you should go for rectangular glasses. Those with round faces should pick up squire glasses. Furthermore, see to it that the frame does not extend beyond your temples.
They should also sit comfortably on your face.
With over 15 years as a practicing journalist, Nikki Attkisson found herself at Powdersville Post now after working at several other publications. She is an award-winning journalist with an entrepreneurial spirit and worked as a journalist covering technology, innovation, environmental issues, politics, health etc. Nikki Attkisson has also worked on product development, content strategy, and editorial management for numerous media companies. She began her career at local news stations and worked as a reporter in national newspapers.
Sign Up For Our Daily Dose Of Hot News