Vaccinations have from time immemorial been proved to be the most powerful weapons against any disease. Coronavirus is not an exception too. Scientists and researchers from all over the world have been urging people to get vaccinated against the coronavirus and its severe variants. Apart from vaccination, the use of proper fitting masks, social distancing, maintaining hygiene, sanitization is the other preventive measures people are expected to take in these pandemic days to control the spread of the disease.
Myocarditis, A More Common Side Effect with Moderna Vaccine
The vaccines against Covid-19 are safe, effective, and with fewer side effects. Side effects though rare include fever, headache, body ache, local site inflammation, and pain. These side effects last only a very few days and most people are able to continue their activities of daily living from the very next day itself of getting vaccinated.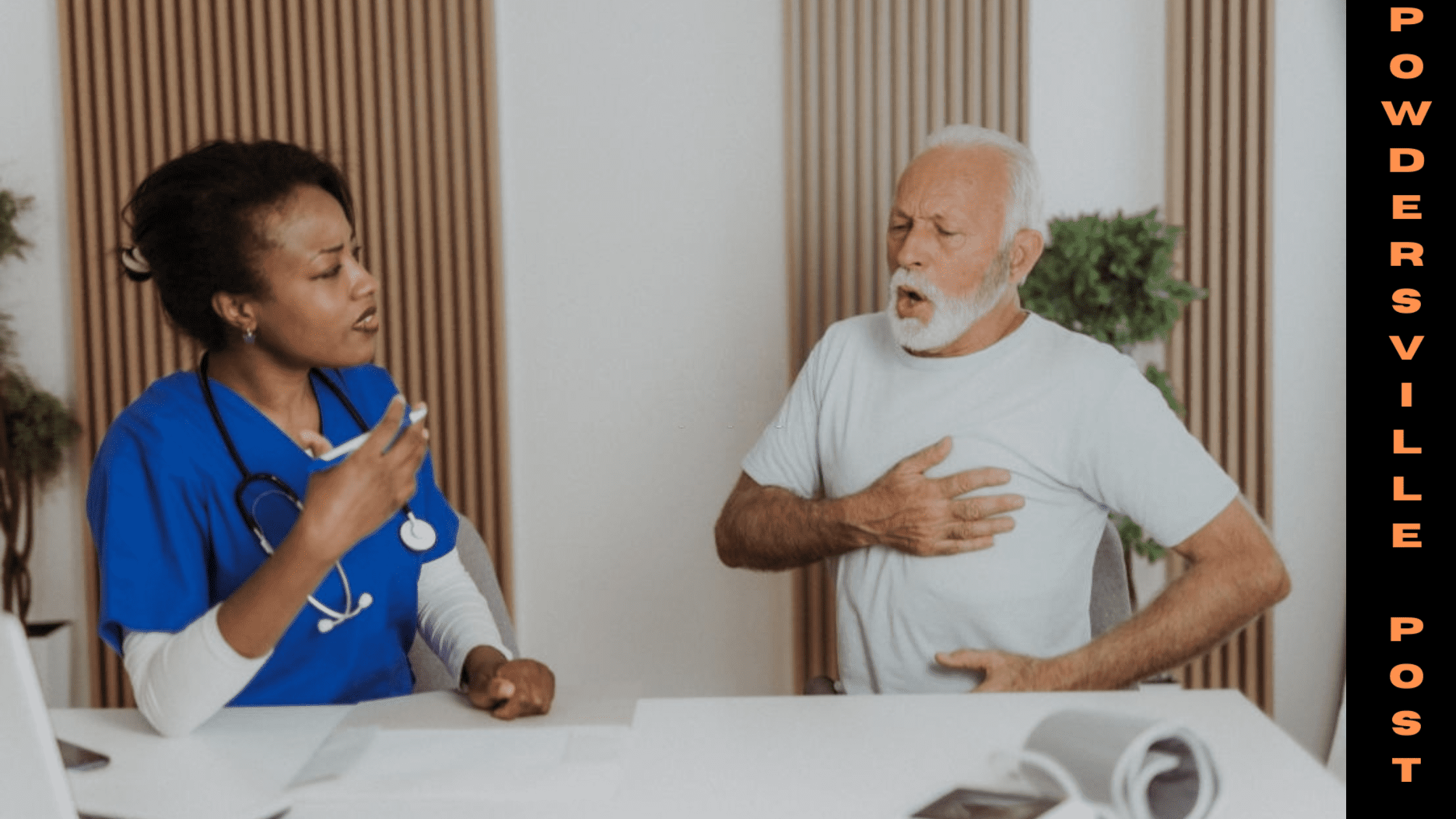 The Centers for Disease Control and Prevention have approved both Pfizer and Moderna vaccines as a protection against the Covid-19 disease. These vaccines prevent serious hospitalizations and complications, including death. They also help reduce the risks of transmission of the highly infectious coronavirus and its variants to other people.
The potential side effects from both these vaccines are very rare, but the benefits far outweigh the side effects from these vaccines.
One such side effect from both these vaccines is myocarditis, which is associated more with Moderna's double dose vaccine, and less with the Pfizer vaccine. As the name suggests, Myocarditis is an inflammation of the myocardium (heart muscles). Symptoms of myocarditis include chest pain, shortness of breath, pressure or discomfort in the chest, fatigue. If induced by vaccination, these symptoms usually start within a week of getting vaccinated. Myocarditis often develops after a viral infection, but scientists have now found a close association with Moderna and Pfizer vaccination and myocarditis.
People experiencing any of the myocarditis symptoms after vaccination should consult a cardiologist for further treatment options. The cardiologist may order for investigations including ECG, troponin, chest x-ray, etc., to look for the cause of the symptoms. The cardiologist may even suggest stopping vigorous physical activities until the patient is fine. People who develop these symptoms after their first dose of vaccination should consult their treating doctors before getting the second dose.
One possible reason for the development of myocarditis after these vaccination shots is that both vaccines are messenger ribonucleic acid (mRNA) vaccines, a new type of vaccine. Another reason may be the interval between the first and second doses being less than 30 days.
The incidences of vaccination-induced myocarditis are more common in young men, aged between 18 to 39, though women are also affected. Studies have shown the risks to be higher with Moderna's second dose. In Canada, the rates were five times higher in males aged 18-24 with Moderna second dose than with Pfizer's.
However, the symptoms from both shots were short-lived, requiring only a single day of hospitalization with no intensive care or emergency room visits. Most people with myocarditis recovered fairly quickly, within just 37 weeks of their diagnosis. Many patients even reported difficulty in their physical activities after their preliminary diagnosis, which however improved with time. No deaths however have been reported.
Though these side effects of myocarditis may increase with time with more administration of Moderna vaccines, these side effects are infrequent, and in most cases, the patients recover very fast without any long-term detrimental effects on their health. There still remains no doubt in the efficacy of both Moderna and Pfizer vaccines in controlling the spread of the coronavirus disease and in spite of these side effects, medical practitioners are still recommending the eligible unvaccinated population to get fully vaccinated and booster dosed, as our real enemy still remains the coronavirus and its variants.